The Unsolved Murder Of Peter Miller, Norfolk, UK
Peter Miller was 24 years old when he was killed by a single stab wound while in his home. The date was 9th December 1984. In the evening his brother had the awful experience of finding Mr Miller at about 7.45 pm. Mr Miller lived at a house in Cambden Place, Great Yarmouth, UK.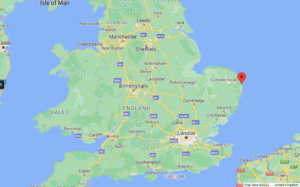 I looked on Google Maps and there was no listing for that address. That does happen sometimes when an area is redeveloped. I looked at other property indexes and it seems it still stands and is in the area below.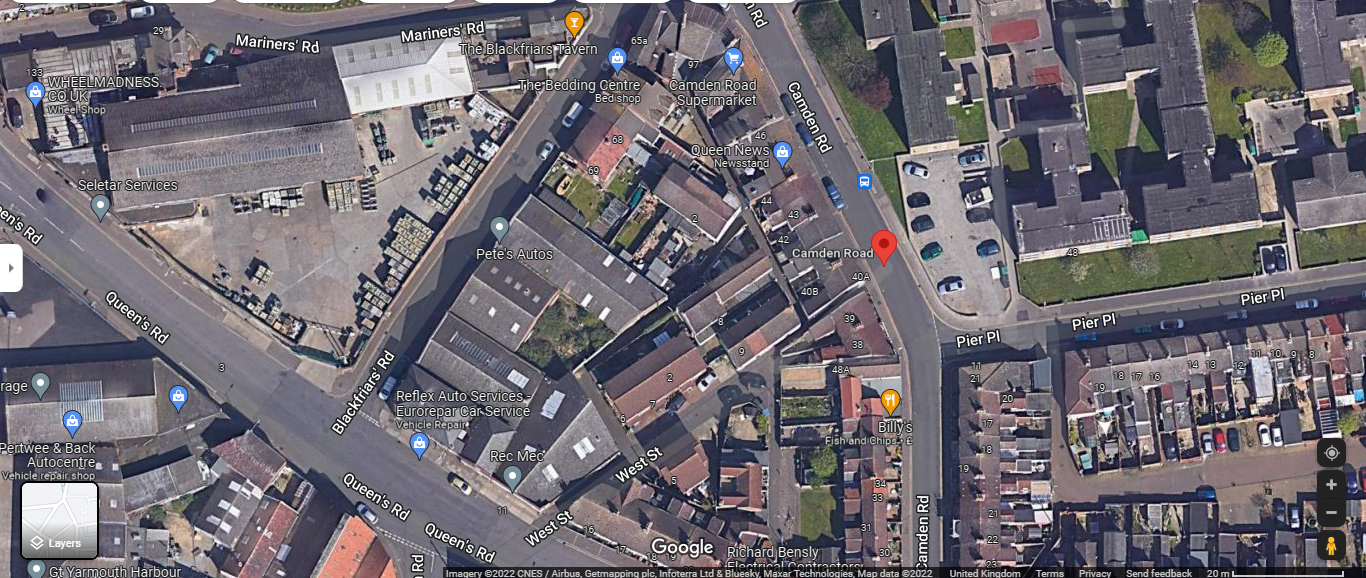 When family entered the scene they could smell something that was out of place. Apparently a CS gas cannister had been discharged during a struggle. One reference says it is not clear if Mr Miller or his attacker had used it.
CS gas was and is illegal in the UK though it is often smuggled in from Europe where it is more readily available. Still it is an unusual factor in the case. Back then even the UK police did not use it.
There was only a small window of opportunity for this crime to have occurred. Mr Miller was seen alive and well in the late afternoon of that Sunday. Reports mention a woman who rang up with good information later that month. Years later the cops were still appealing for her to contact them again.
In 2020 there was talk of some breakthrough information yet nothing seems to have come of it since then. The enquiry has been hampered by the realisation that 170 items had been lost, destroyed or returned years ago (BBC2013).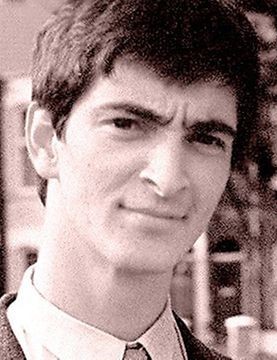 Mr Miller's brother seems to have been the powerhouse behind keeping this crime in the public domain. He has been critical of police enquiry in the first decades. Initially the search for Mr Miller's killer was intense but it slowed and for many years seemed to go nowhere. Although the solution would appear to be an uphill battle, as we know, things can change. Several people were arrested after the killing, but no charges were brought.
Looking at the old photographs of the house where the victim lived it does suggest that this was a local crime. Firstly, lone males of 24 years old are not favourite targets for attack in their own home and second the area takes some local knowledge to navigate. It reminds me of the case of  Shaun Duffy though I am not drawing any connection. Normally the murder of robust males in their domicile originates from the people they knew at the time of their death.
On that note I see no mention of a possible motive. If you know more please let me know. I just wanted to mention this fading case because it isn't right that whoever did this is still possibly out and about amongst us.
I have left contact details below if you know something the cops need to know.
Cheers
John T
jtinehem@reasonedcrimechronicle.com
https://www.norfolk.police.uk/news/cold-cases/peter-miller
https://www.edp24.co.uk/news/crime/phone-call-raises-yarmouth-murder-hunt-hope-1496760
https://www.bbc.co.uk/news/uk-england-norfolk-30495153