The Wonnangatta Mystery: Where Are Russell Hill And Carol Clay?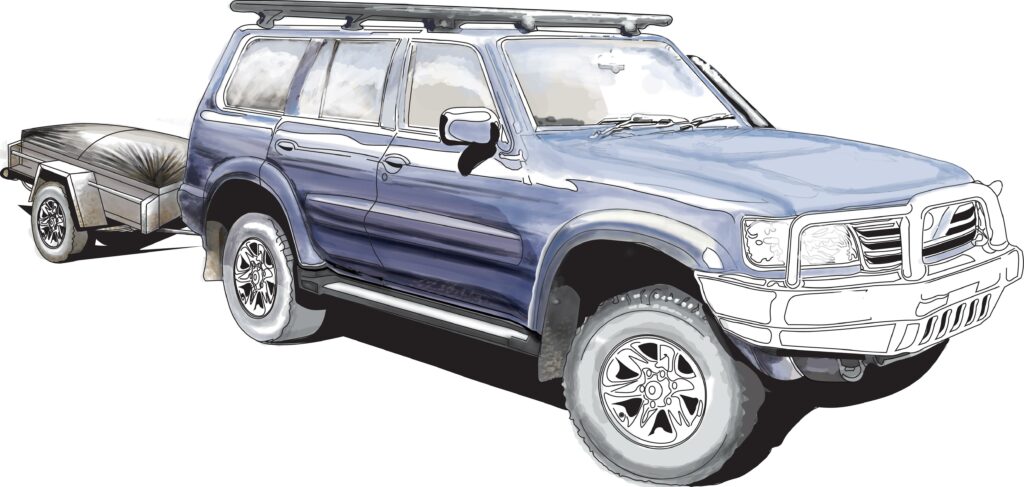 UPDATE: A 55 year old pilot has been arrested and charged. In addition, police have recovered remains and are awaiting tests to confirm they are those of the missing couple.
I saw this last year as a search was underway for the missing couple. Russell Hill 74 and Carol Clay,73, are still unaccounted for and the police believe this is not simply a case of lost in the bush.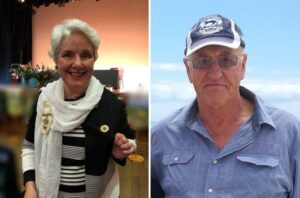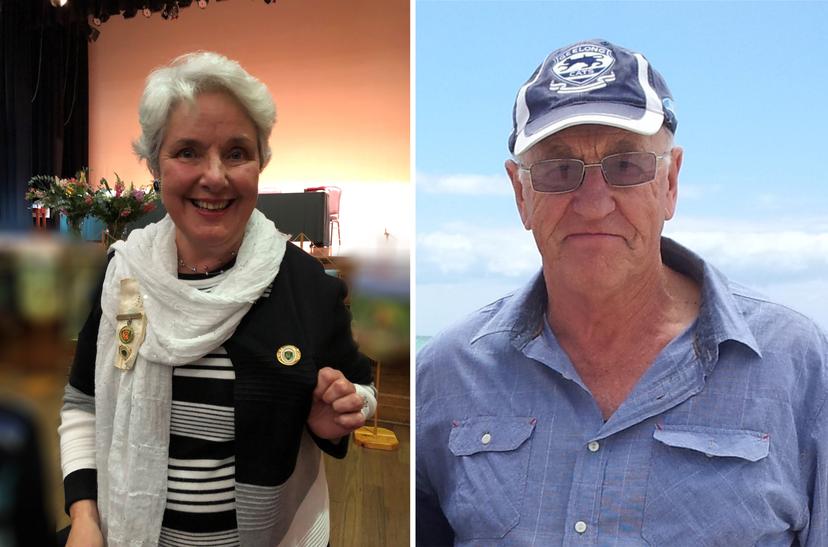 Wonnangatta is a vast, rough, wild bit of country in the Australian state of Victoria.  Mr Hill and Ms Clay went camping. They knew the country and were not strangers to the rugged beauty of it. Mr Hill had been a logger and an outdoorsman all his years. They had a high frequency radio and a 4×4 with all that you could need. There should have been no issue in such an off the beaten track trip.
After a few days the family realised that something was wrong. When police made the dirt track journey to check, all was not well. The vehicle was parked mostly intact, however, the camp was a mess. The tent and much of the belongings had been torched. This was no accident. Even the stove and outdoor chairs had been placed inside and all was destroyed.
Theories ranged from the couple accidentally witnessing some criminal act to another surprising issue with the case. Mr Hill was married. Ms Clay and he had been meeting for many years. His wife and daughters did not know of this arrangement until the pair disappeared. So an early thought was that they may well have simply gone off to start a new life.
Anyone who knew them saw that as improbable. The search was intense and appeals for information gave scant results. There has been progress though. There are two CCTV cameras on an access road into this wild area. Three vehicles were sought. Two of them have been eliminated, but the third has been more difficult to trace.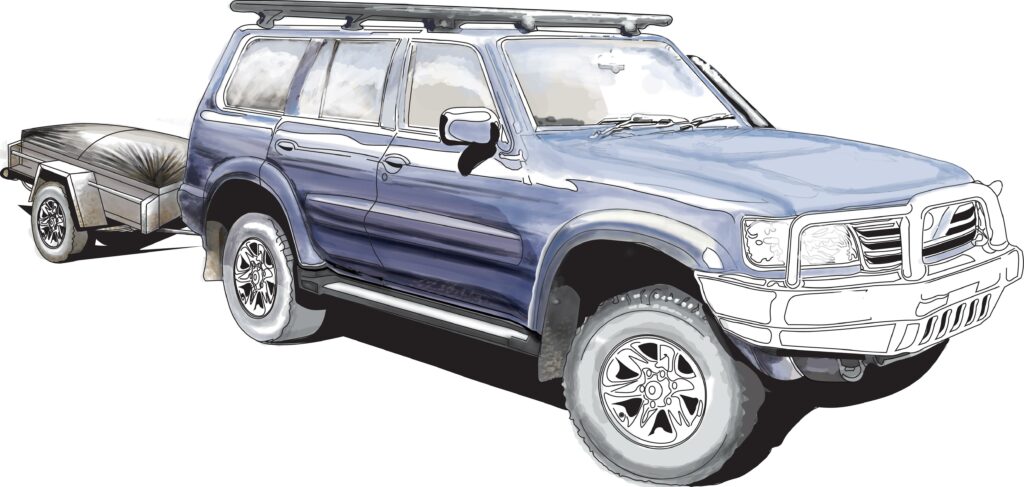 I saw in one reference that even the trailer had off road wheels.
Mr Hill and Ms Clay were last heard from on 20th March 2020 when they were one day into the trip. The campground has room for several vehicles. The best spot is right by the river. The fact that the couple had camped in another place suggested the river area was taken. This alerted cops to the fact that whoever had been there had not come forward. The current thinking is that there was some altercation. This escalated and the couple were killed. The tent and their belongings were then set on fire to cover evidence.
Of course this is going on what has been said and so the vehicle above might have nothing to do with it. It has to be traced no matter what it's involvement.

I watched a 60 Minute documentary which featured the relatives of Mr Hill and Ms Clay. They showed the anguish you would expect. I hope this latest development helps them to get answers. Links are below if you have anything to add.
Cheers
Tim
I have always been wary when out in the countryside. Not because I am a nervous person it is just that people are people. The more isolated you are then the less people, granted. Obviously there is also less people to put of a bad guy. I put down some safety thoughts in an article here.
https://7news.com.au/news/missing-person/victorian-missing-wonnangatta-campers-burned-out-items-pictures-released-by-police-c-4483589
https://www.abc.net.au/news/2021-11-08/vehicle-clue-in-russell-hill-carol-clay-case/100601764