The Unsolved Murder Of Jody LeCornu, Baltimore, USA, 1996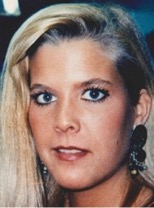 I found out about this homicide on Twitter. Jenny Carrieri is Jody LeCornu's twin sister and she has an account just for the purpose of trying to get answers. She wants to know who took her 23 year old sibling's life on 2nd March 1996.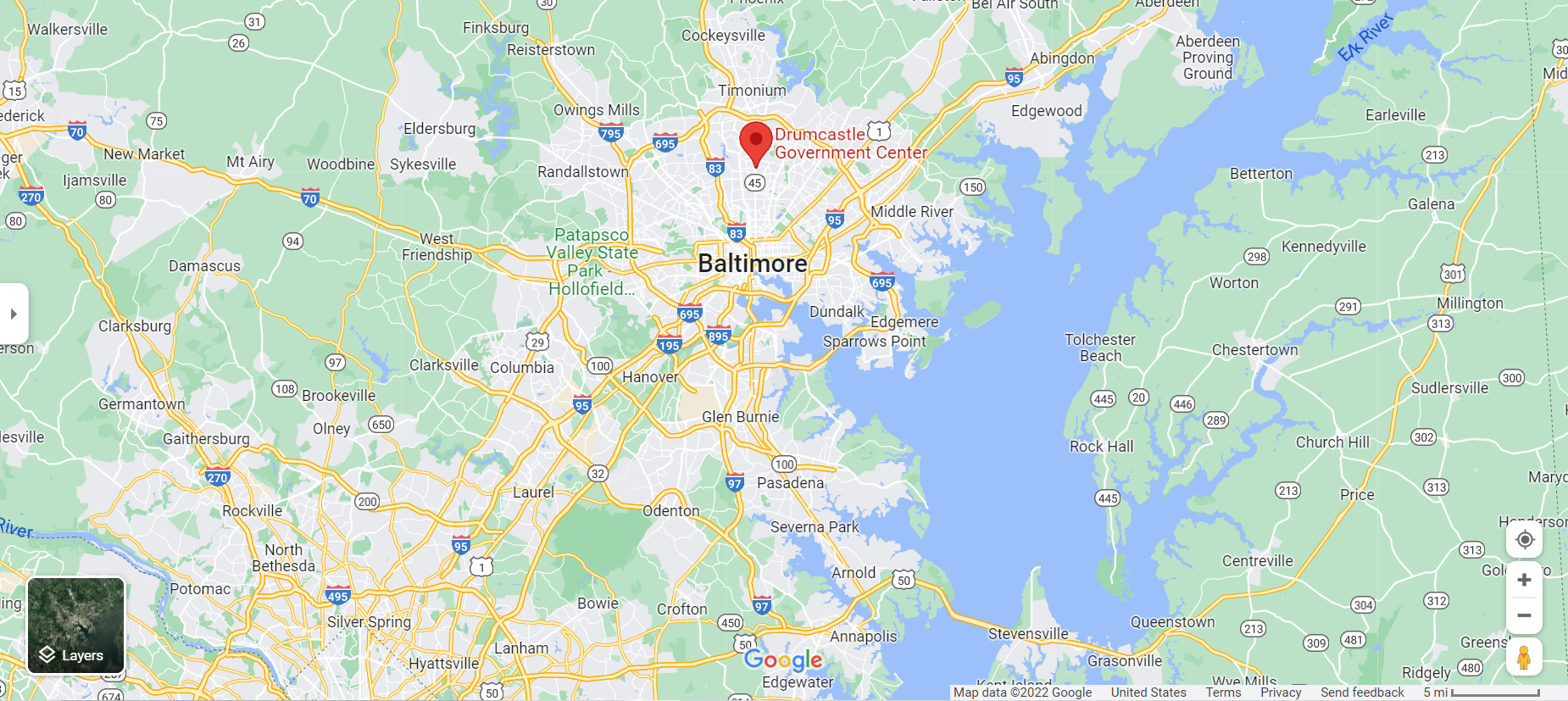 Ms LeCornu lived with her boyfriend and on the last time he saw her she was getting ready for her day. This was on the morning of Friday 1st March. He had a work-related function to attend that evening and did not return home until after midnight.
Early reports said the cops were struggling to piece together the college student's movements. There seems to still be a bit of confusion as to what was she doing in the place where she was found. In the years since it has been established she was out with friends earlier in the evening, but parted company with them.
At 3.40 am her car had been parked in a shopping center parking lot on York Rd, Baltimore. The retail outlets are no longer there, in their place is the Drum Castle Government Centre. Someone shot Ms LeCornu once in the back. The gunman (witnesses briefly saw him moments later) fired through the rear window of the victim's car.  She managed to drive away and steer the vehicle into the parking lot of the York Plaza Shopping Mall across the street.
Sadly, she died within a short time. The suspect, described as a black male wearing a camouflage jacket ( possibly all green) followed her across the street. He leaned into the car, removed something and then left. He was driving a white BMW and folk delivering to a food store watched as he went south along York Rd. (source CBS Baltimore 2020)
The intriguing thing is why was this popular and well loved girl there? Her sister talks about Ms LeCornu as having a heightened sense of security and anxiety about danger. She told NBC News in 2019:
'The whole night was very out of character for her, she wouldn't have driven in the snow. I mean, she was terrified of everything. She was actually afraid to live in Baltimore. She would say she was afraid she was going to get shot.'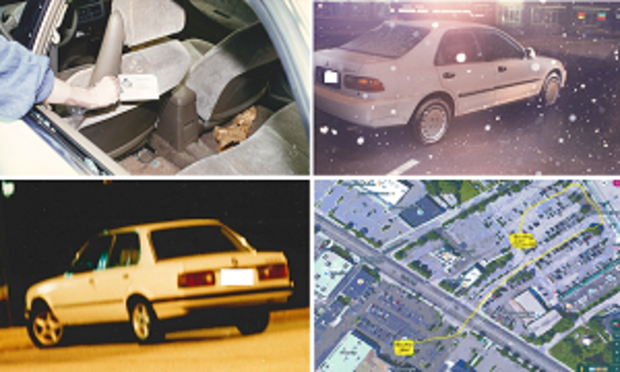 Ms LeCornu was driving a white Honda Civic and when it was found her purse was missing according to a 1996 news article. Was that what the man leaned in and took? Later accounts don't mention the purse but they have filled in some blanks.
On 2nd March 2022 another CBS article said that Ms LeCornu had visited the Mount Washington Tavern, 3.6 miles west of where she died. She stayed there until closing time before heading half a mile east to the Curbe Shoppe Bar (now closed) and then on east to Drum Castle.
In 1996 a police spokesperson said that there was no evidence of drug involvement or any other obvious reason she would have been in the parking lot at that late hour. According to the Baltimore Sun in 1996 Ms LeCornu lived on Gittings Avenue. This is only a 2 minute drive time south of where she was killed.
Loose Ends And Loose Thoughts
This lady's full name is Joann Elizabeth LeCornu.
The 'camouflage jacket' is elsewhere described as an army fatigue jacket so it could have just been a plain green.  In 1996 the cops were talking about Ms LeCornu having called at a ATM near the Giant food store on York Plaza. This was the same store where delivery workers became witnesses. The 1996 article also said there was no receipt of a transaction found in the vehicle.
So a 23 year old college girl goes out for a night and visits two bar/ grills (The Curbe Shoppe was a bar apparently). She ends up in a parking lot at 3.40 am and is shot dead. Earlier in the evening she was out with friends. I have not seen when the group separated.
In 1996 the police were talking as if this was a robbery. We have a possible visit to an ATM shortly before her death. The offender had a separate vehicle, only one suspect was seen and he drove that BMW.
Some aspects of this remind me of the terrible murder of Reagan Tokes in Ohio. She was a waitress who had just finished her shift. She was abducted in her car, driven to an ATM twice and then murdered. The difference is she had her captor in her car with her.
On the Baltimore Police website the circumstances are pretty much what I have written above. They say that the suspect approached her vehicle, but they do not know if there had been any interaction or how long the suspect was there for. Fingerprints have been taken from her car that have not yet been matched.
As far as I can tell the witnesses heard shots but could not see the shooting. Ms LeCornu drove across the street and then circled the parking lot where the workers were at the Giant store. I assume they saw the suspect at the time he drove behind Ms LeCornu and she stopped.
I had a look at the Mt Washington Grill. It burnt down in 2011 and was rebuilt. It is described as having opened first in 1979 and it became a community eatery. The other place has been permanently closed for several years now but was described as a casual place. Originally its opening times were until 2 am.
I know that in 1996 it could have been open later but 2 am is a standard time for a joint to close on a Friday into Saturday. Yet Ms LeCornu was in a snowy parking lot almost two hours later. So where was she in that empty time? Maybe you know more and can fill me in.
I watched a renewed appeal in 2022. Her poor sister is obviously wracked with anguish over this. It talked of new detectives and a renewed effort. I wish them nothing but the best.
All the contact and source details are below. The first is the police website. There is a substantial reward for the right information in this case.
Cheers
John T
The Unsolved Homicide of Jody LeCornu (baltimorecountymd.gov)
Slain TSU student was shot in back Robbery suspected as motive; man in white BMW sought – Baltimore Sun
Jody LeCornu Was Killed 24 Years Ago, Still No Suspect Identified – CBS Baltimore (cbsnews.com)
'Find my killer': Twin sister of murder victim puts up Baltimore billboards to find answers (nbcnews.com)
Baltimore County Police Seek Help Solving Cold Case Murder Of Jody LeCornu – CBS Baltimore (cbsnews.com)