A staged Scene: The Murders Of William and Peggy Stephenson, 2011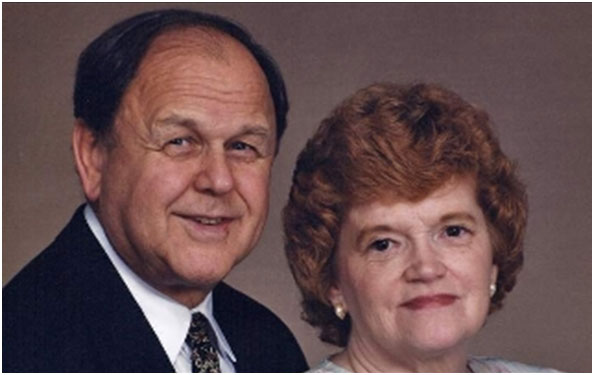 This case is set in the area of Florence, Kentucky. The city has about 31,000 residents and is not far from the border with Ohio. Cincinnati is only a short hop away.
In the area of Oakbrook are nice condos and houses. One of the condos was inhabited by 74 year old couple, William and Peggy Stephenson. On 29th May 2011 the couple were found murdered in their place on the 7400 Block Ridge Edge Court. This appears to have been a multiple occupancy building. Their home was described as a one bedroom unit you had to be buzzed through to.
The couple had been married for close to 55 years and were very solidly Christian. William ran a chapel at a truck stop 10 minutes drive away. He and his wife were regular attendees at services at another church a few miles south of their home. On the 29th they did not show up at church and so their welfare was checked.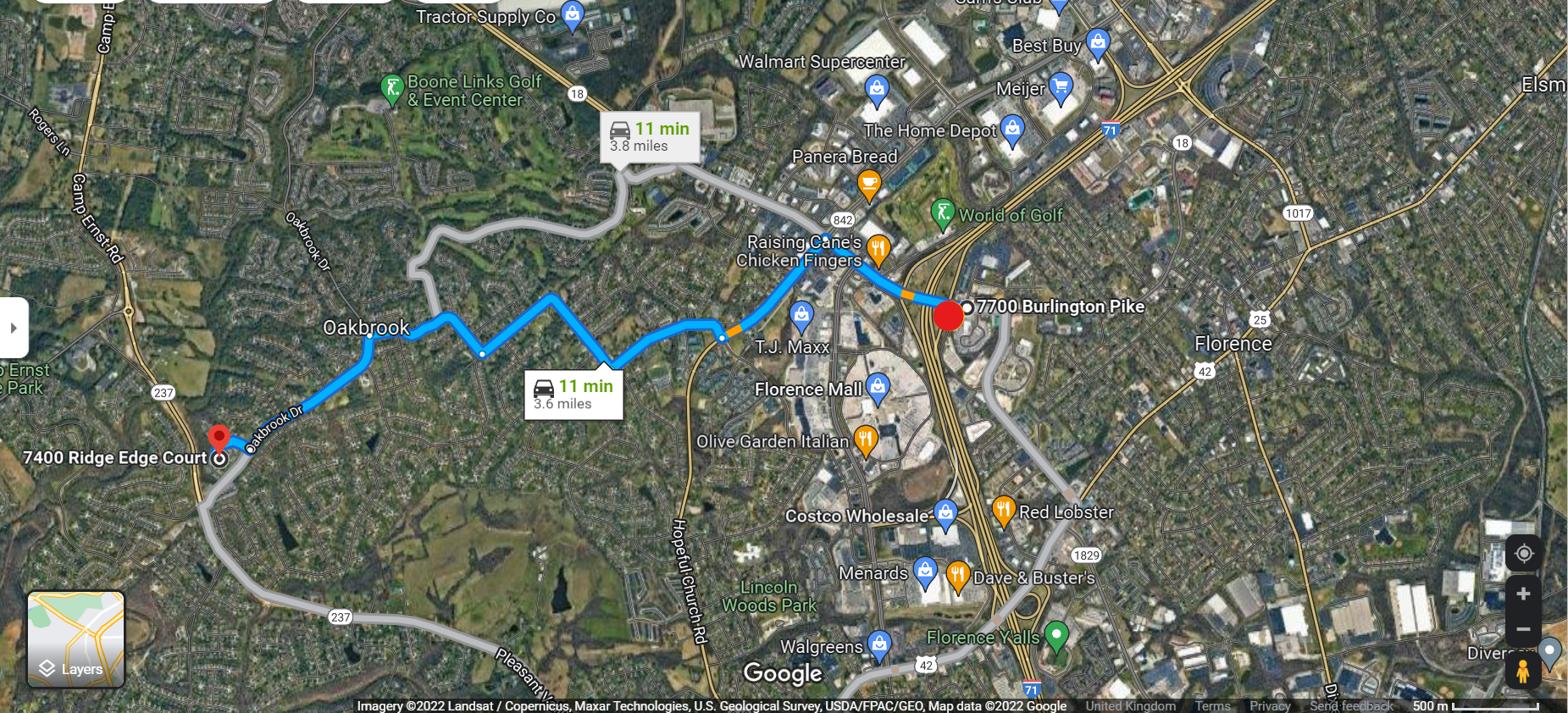 They were found in separate rooms. The killer had been in the home for hours. The time of death is put at between 1 am and 4 am.
Detectives from the Boone County Sheriff's Office have said a curious thing about the crime scene. The scene they had before them was what the killer wanted them to find. A website called LR Gordon gives a very full account of why this was the case. There is also a podcast that is credited with turning up new information.  I will summaries what I have seen and link to L R Gordon below.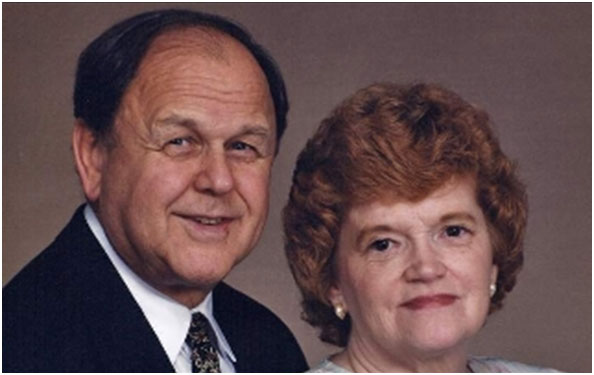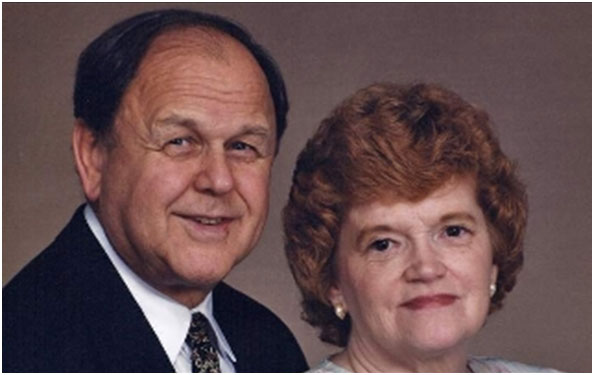 Objects were moved and placed around the victims and they were posed. The killer struck one of them after death and that injury is said to have been two hours after they died. As LR Gordon says this means the killer may have been in the unit until 6 am or beyond. The cops know one of the specific weapons used but are keeping that to themselves. LR Gordon reports both victims were bludgeoned and stabbed to death. Further it is said that a medical device used by one of the victims stopped and has given an accurate time they died. Which one of these poor folk that was and at what time it stopped is not public knowledge.
The police have interviewed people from over a dozen states. Truckers would obviously be transporting freight all over the country. If they passed through Florence and wanted ministry they may well have met William Stephenson. Going back through the police website reports (very detailed by the way) you can follow the case as it evolved. First one person talking to Mr Stephenson was seen at the truck stop and traced, then another.
By 2021 police had their hands on an unidentified DNA profile. In May that year they had collected a sample from a person of interest and Fox News reported some hope the case would be solved. The sample was being checked against the DNA from the crime scene. However, at the time of writing there is no reported progress.
LR Gordon does a sterling job and if their information is accurate it is excellent, logical analysis. I only differ on one aspect. Christian folk tend to be targets for crime and in many cases allow their security to be compromised by their faith. I am not criticising, someone I knew well would often open the door late at night to a person wanting help. He would drive people to get them meals and so be alone with them. He, like Mr Stephenson, would not give money. However, where you and I would think of our safety, faith would push this man to take chances.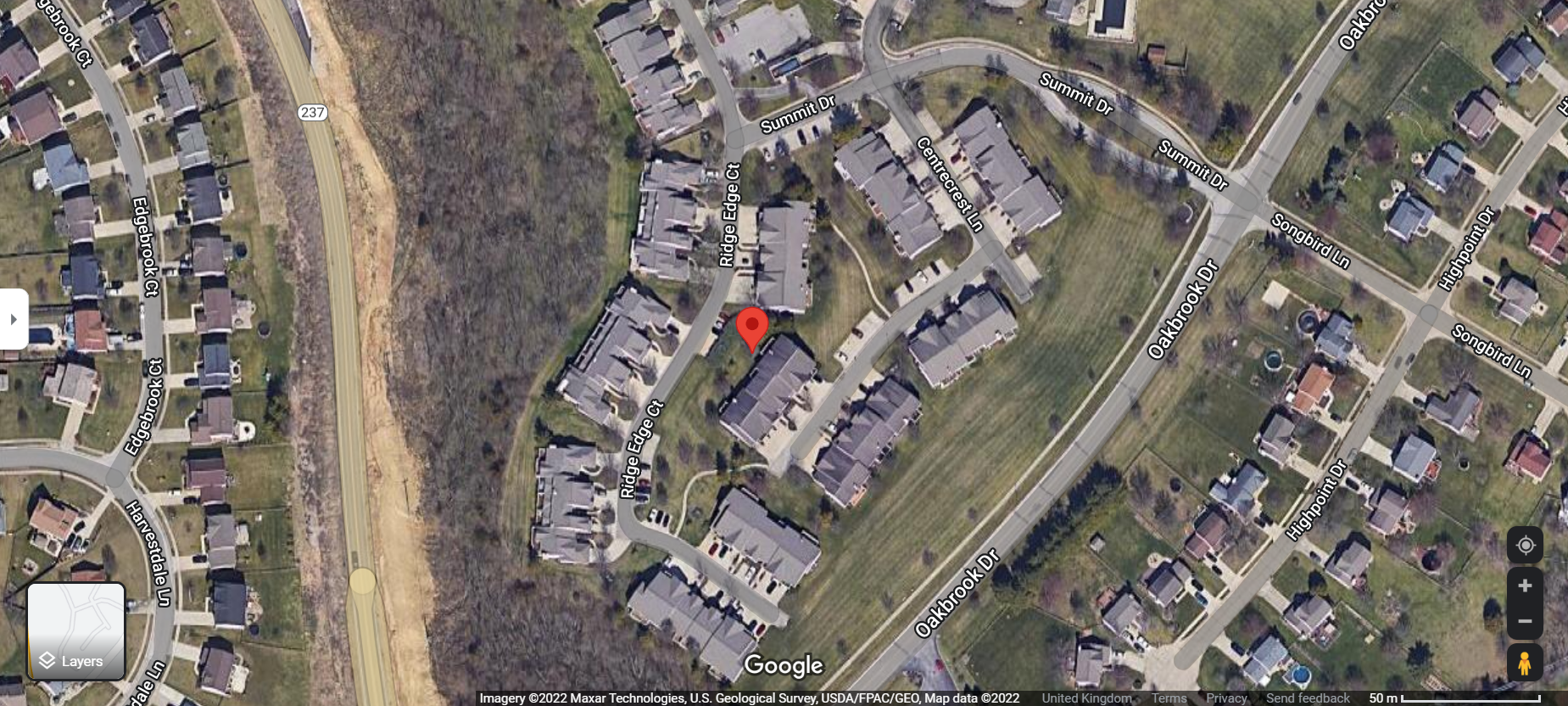 Contrary to that, apparently the Stephensons were careful and so I can only loosely compare the two different approaches. I can say this from being there first hand, some folk would come in polite and when told they could not have cash etc they would turn expecting to be greeted by a meek and mild man. The Christian a I knew was used to violence from his past life and aggression didn't get the visitor very far.
Purely a speculative point. I defer to LR Gordon and the police account. The scope of the enquiry is as wide as the shores of the USA. The police say they have several names of interest. I hope they and the family are greeted by some success soon.
Another double homicide we wrote about involving an older couple in the USA is the case of  Mr and Mrs Musalo. This Nevada unsolved murder took place in 2006. I am not linking them, I just like to mention unsolved murder victims any chance I get.
A horrific triple homicide involving an elderly couple and their disabled son comes from Birmingham in the UK. The Smith family were brutalised and killed in their home and the offender is still unidentified from 1992.
The links I used for the background about Mr and Mrs Stephenson are below. I believe there is a $50,000 reward for the right information if you have it.
Cheers
John T
The Murder of Bill and Peggy Stephenson – L.R. Gordan's Crime Writing (lrgordan.com)
Stephenson Murder Case (boonecountyky.org)
$50K reward offered for information in Florence double-homicide (fox19.com)
Investigators revealing new information as 10-year anniversary of couple's murder approaches (fox19.com)