The Unsolved And Very Cold Murder Of Lawyer Herbert 'Bertie' Wilkinson.
For this unsolved crime we have to go back to 1967. There is a place called Northwich in the leafy and rather well heeled county of Cheshire, UK. Nearby is a place called Middlewich.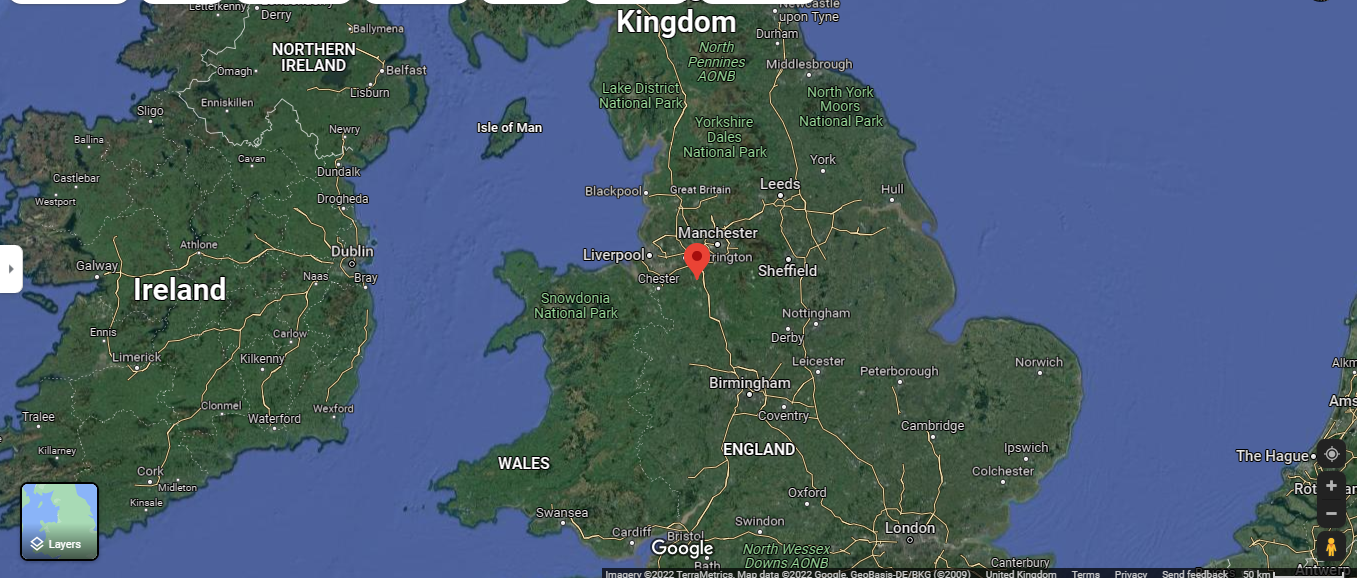 On 2nd June 1967, 52 year old solicitor Herbert Bertie Wilkinson left a note for his housekeeper and went out. He did not come back.
Mr Wilkinson was well known in his local community and had been running a law firm on Wheelock Street in the town. At the time of his death he was not allowed to practice. The Law Society had pulled his registration due to his being 'sick in body and mind.'
I looked on their site and could not find any reference to any modern disbarment of a lawyer for those reasons. As a result I cannot be more specific about the issues Mr Wilkinson faced at that time.
The point is that for four months this victim remained a missing person until in October he was found in a shallow grave by a canal.
Two men had been doing some work to cull foxes. As a result they were on the banks of the Trent and Mersey canal near a well known stately type home. They uncovered two graves. One was thought to have been a first try which had not worked out. In the second was the decomposed remains of Mr Wilkinson.
At an inquest the best they could do was say he had been murdered by either strangulation or a blow to the head. The police suggested that the victim had been transported to the site by a canal boat because it was a difficult spot to access otherwise.
Much was made of the scale of the murder enquiry. It was at that time the largest there had been in the UK. It still came to nothing. Locals recall the police talking to residents of Mr Wilkinson's street and a wide interview process being conducted to include most local male citizens.
After doing some research Mr Wilkinson left his home at 79 Nantwich Rd that June day. This is three miles (5.7km) south of where he was found. According to official records his death is said to have been between 2nd June and 8th October 1967.
Anecdotal comments suggest that Mr Wilkinson was gay and back in those days this may well have led to witnesses being reluctant to come forward. This was the case in the Toronto murders we wrote about sometime back. They took place in the same year and the victims were all gay men. Unfortunately, unlike the Canadian murders, the Cheshire killing of Mr Wilkinson remains unsolved.
Take Care
John T
Another crime from 1967 that we have covered was one of Scotland's worst: Click here.
Another unsolved murder was not far away. That was the killing of Julia Webb in 1998
https://www.middlewichdiary.co.uk/2017/10/50-years-on-bertie-wilkinson-murder.html