Making A Savage Point? The Horrific Murder Of Tracey Mertens In 1994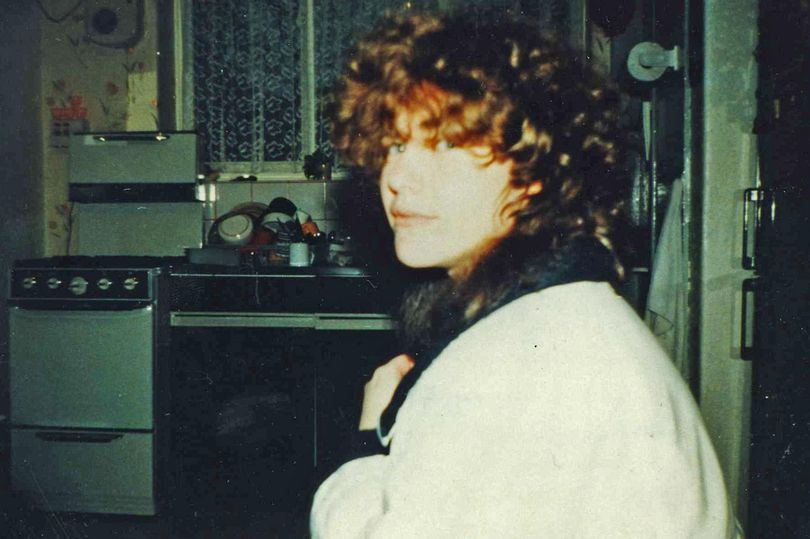 How many of us have enjoyed gangster type movies? The iconic Godfather films are full of violent messages being sent between rivals. On 23rd December 1994 a young mother was collecting documents from her old address when she was abducted. The two offenders wanted to know where her boyfriend was. She was driven 64 miles (100km) north and set on fire. No-one has been identified as responsible for this savage crime.
Tracey Mertens
This lady was 31 and had originally come from Rochdale, Lancashire. She had moved to Birmingham for a while. On the awful day she died she was at her old address in the city which was located in a neighbourhood called Nechells.
The plan had been for her to travel down and return on 22nd December. The aim was to collect some financial documents. According to a Crimewatch UK broadcast the property had been vandalised in the five weeks since the family had left. The word 'Die' had been painted over a window. It was to be a last visit before Ms Mertens was to return and live permanently in her home town.
Something delayed her and she stayed with the family of her boyfriend, a guy called Joey Kavanagh. A report says she was only in her old Birmingham address for a few minutes when there was a knock on the door. Two black males wanted to know where Joey Kavanagh was. She refused to say and Ms Mertens was bundled into an older model Ford Escort. She was then driven north.
At the small village of Eaton in Cheshire the two dragged their victim out at a church called Christ Church. They poured petrol on her and set her on fire. A passer-by came to the aid of the victim when he found her crouched in the dark. She was horribly burned. Ms Merten was taken to hospital where she described what had happened to her.
She had sustained 95% burns and died in the early hours of Christmas Eve. She left behind a son and a daughter.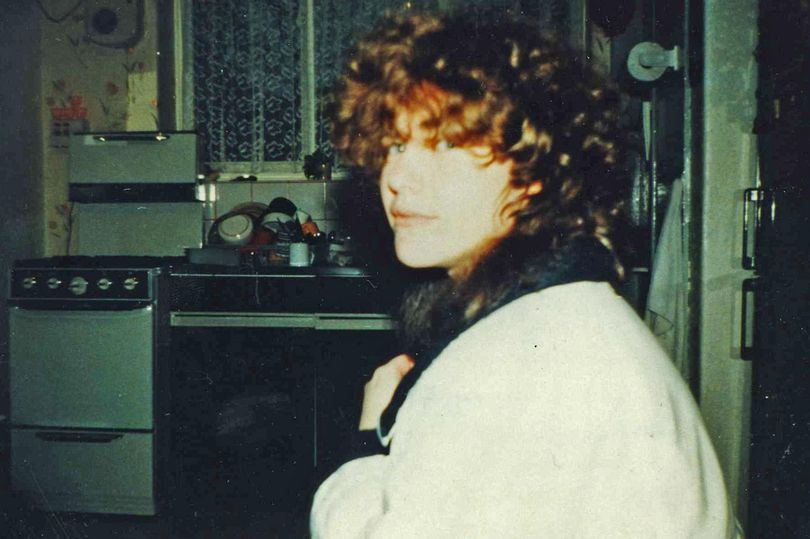 The Males Spoke Patois
Ms Mertens said her attackers had Birmingham accents but spoke to each other in a foreign language. This has been identified as probably Patois, the dialect used in Jamaica. One report suggests that Joey Kavanagh had drug issues and this search for him may have been a result of that activity. Mr Kavanagh has strongly denied any such issue led to Ms Mertens' torture and death.
When it comes to setting a person on fire torture is the best description I can think of.
In a Crimewatch appeal the men were described as in their 30s and overweight.
Why Eaton?
The M6 motorway runs within six miles of the church but it baffles me as to why Birmingham creatures like these two would drive all that way north to a small village and then set fire to a person. Did the location have some special significance to them or the point they were making?
In the past I have known Jamaican criminals carry out killings here and then flee to there.  I wonder if they were heading for Manchester and a flight out of the country once the murder had been carried out. What do you think? There had to be a point in that drive?
In addition, this was possibly more than just a criminal gang enforcing their authority over a debt. It was a risky way to conduct such an operation. Eaton is a small place and the church is a focal point right on the A 536 road. It was like it was planned for some maximum effect.
I just went through three pages of Google and could not find a single reference to anyone being set on fire over drug debts. I did find several house fires that were started over such issues. I just find it strange that not the person who owed the debt but the partner would be killed this way.
To be frank two guys as described and a single woman, plus a can of petrol, walking off from a car and into that church yard would have been remembered. I mean it was even a yellow car. That is a colour pretty rare in the UK.
Any thoughts on this would be very welcome.
I just wonder if the offenders they are looking for would fit the description given. From my past life I can think of one good reason why they wouldn't. Ms Mertens may have been thinking of the threat to her children. Is it possible she gave the opposite description of the person or person(s) who did this?
I assume the police looked into it and the description she gave makes sense to them. Mine are just random thoughts.
Take Care
John T
I have recently covered a few Cheshire unsolved murders. You might be interested in:
The 1967 unsolved killing of solicitor Herbert 'Bertie' Wilkinson
The 1998 unsolved rural attack on Julia Webb.
https://www.birminghammail.co.uk/news/midlands-news/tracey-mertens-unsolved-christmas-murder-22500104
https://www.manchestereveningnews.co.uk/news/uk-news/tracey-mertens-murder-anniversary-rochdale-17448505