The Probably Solved Murder Of James Tappen Hall From 1971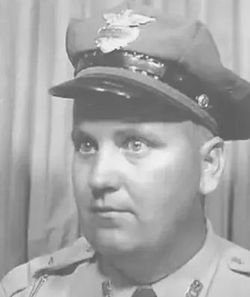 I won't go to town on this one as it is not quite a slam dunk success, but here is what I saw today.
In 1971, Rockville, Maryland a cop is shot dead on 23rd October.  This took place in the parking lot of the Manor Country Club which is east of the town. At 10.40 pm police were called and Captain James Tappen Hall was found with a gunshot wound to the head. He made it to hospital, but was pronounced dead three days later.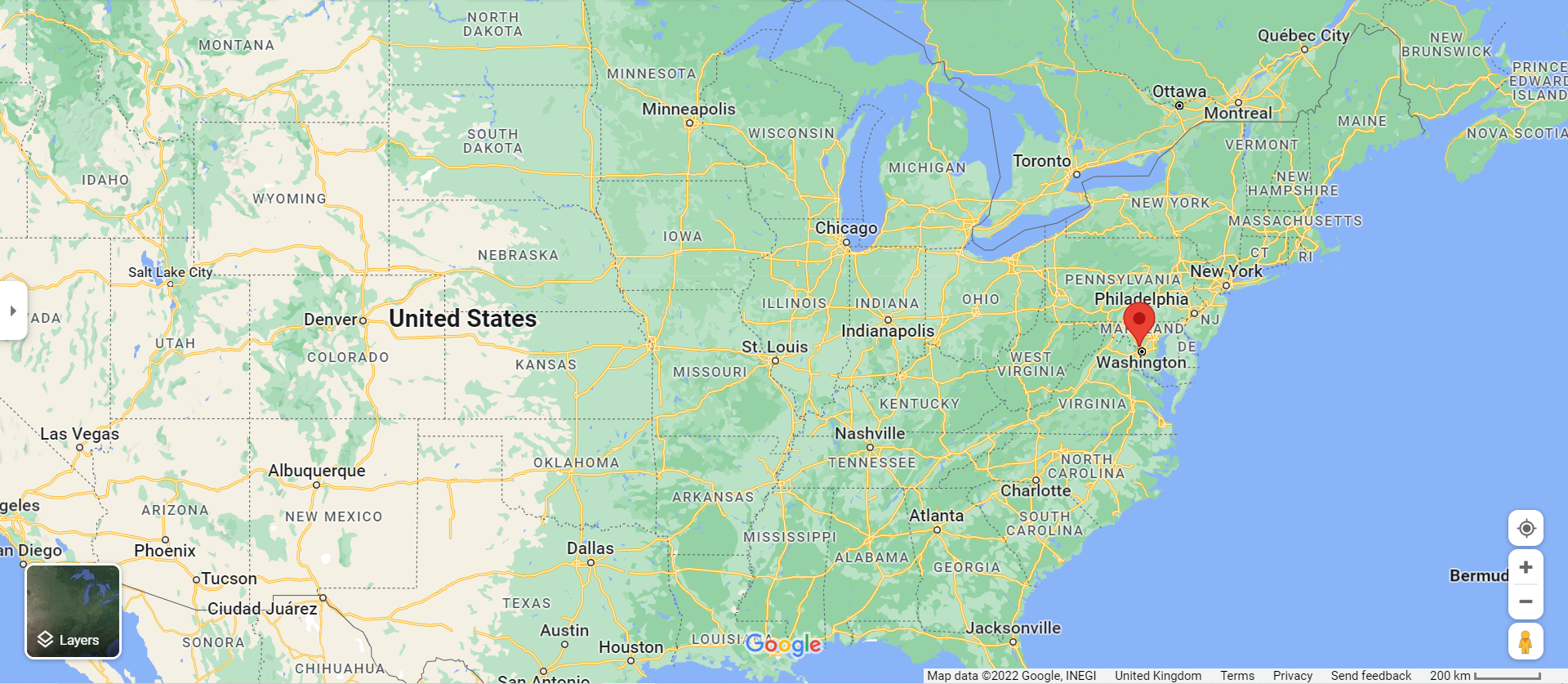 According to reports it is believed the officer had interrupted a possible burglary. By 1973 one of the people of interest was a guy called Larry David Becker. Becker later changed his name to Larry David Smith and moved to New York State.
I was at first confused by the 'Captain' rank assigned to James Tappen Hall. According to Find-a-Grave he was about 52 or 53 years old having been born in 1918. One of the images was of a news cutting of the time. It said he was a special deputy with Montgomery County. He is said to have been employed as a mechanic most of the time but on the night he was killed he was working as a security guard at the country club. It also mentioned that a couple of soda machines had been broken into when the area was searched.  So for us Brits it seems this poor guy was juggling jobs to make a living and would have been a senior ranking special constable had he been here.
October 2021 of course saw the 50th anniversary of the murder and Montgomery County detectives reviewed the case. This involved interviewing Becker. He is said to have confessed to the murder and waived extradition rights. He will face proceedings in Maryland.
What a triumph that will be if it is all as reported. I am told there has been a full press briefing and members of the victim's family were present. I guess that shows the level of confidence all have in a clean result.
Becker would only have been about 20 years old back then. It goes to show that the decades roll by but if a killer has escaped justice that knock on the door is always a possibility. In this case it took 51 years. There is always hope.
Talking of hope 23rd October is a date we have come across before. I wonder if the same success will ever be applied to :
The murder of James Mulqueen on that day in 2009 or Vanessa 'Honey' Malone in 2018
Take Care
Tim
Photos of James Tappen Hall – Find a Grave Memorial
Suspect in 51-year-old cold case murder of Maryland deputy sheriff arrested in New York – CBS News