Steven Avery's Lawyer Says 'Buckle Up'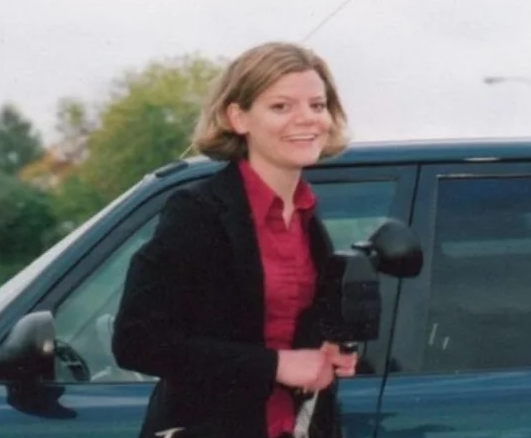 Kathleen Zellner, lawyer to Steven Avery ( Making A Murderer), has told her 766,000 Twitter followers to 'buckle up.' Avery is currently in prison for the 2005 murder of photographer Teresa Halbach in Wisconsin. His case and that poor lady's murder were subject of the hit documentary Making A Murderer.
For me watching that show was one of my pivotal moments. It put me on a path that I hope has made me less reactive thinker when it comes to true crime. I still have a long way to go. After many appeals and multiple accusations in all directions Avery is still trying to get his conviction overturned.
Ms Halbach disappeared while or shortly after visiting the Avery property. She had gone there to take a photograph of a vehicle that was  for sale. The image would have gone in an advertisement circular. Her fragmented remains and debris covered vehicle were found on the lot after she disappeared on  31st October 2005.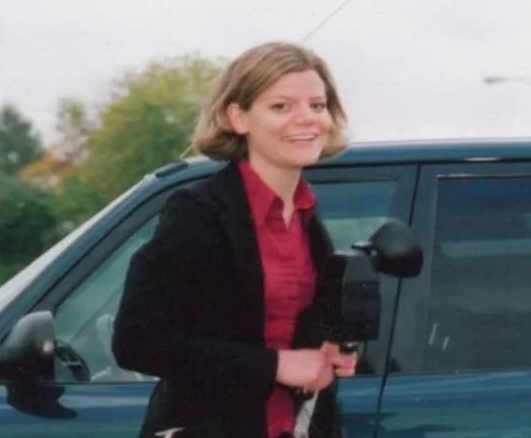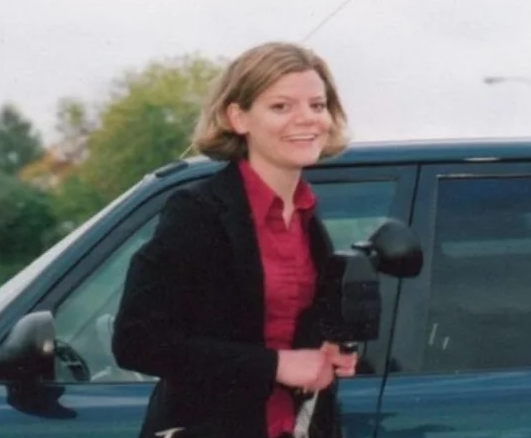 The tale outlined in part one and two of the Netflix film will keep you guessing for days IF  you are one of the few people who have not seen them already.
Action to get a new hearing is still underway and a quick look at the documents submitted the other day (17th August 2022) show the fight is still on. In prison for the same charge is Brendan Dassey who also lived on the Avery property. What you have there is a wreckers yard with a few homes occupied by relatives. The request to have a new hearing comes because of new and compelling evidence according to the Zellner outfit. They ( the team) are saying they have witnesses that point blame at Brendan's brother Bobby.
The reference to 'Buckle Up' seems to indicate the Avery side is prepared for a bumpy ride in this long running saga.
Below is the link to the court documents. Page three onwards outlines the general direction the defence team are taking. Just for the record I am not either for or against Steven Avery. I have my own thoughts and issues with it. What I do know is until the whole thing is sorted Teresa Halbach, the important one, does not get full justice.
Cheers
Tim
https://static1.squarespace.com/static/55203379e4b08b1328203a7d/t/62fd007d2cb4b05ef1477734/1660747906377/AVERY+PCP+8.16.22+FILED.pdf