'You never hear anymore about it' The Unsolved Murder Of James Mulqueen, Eire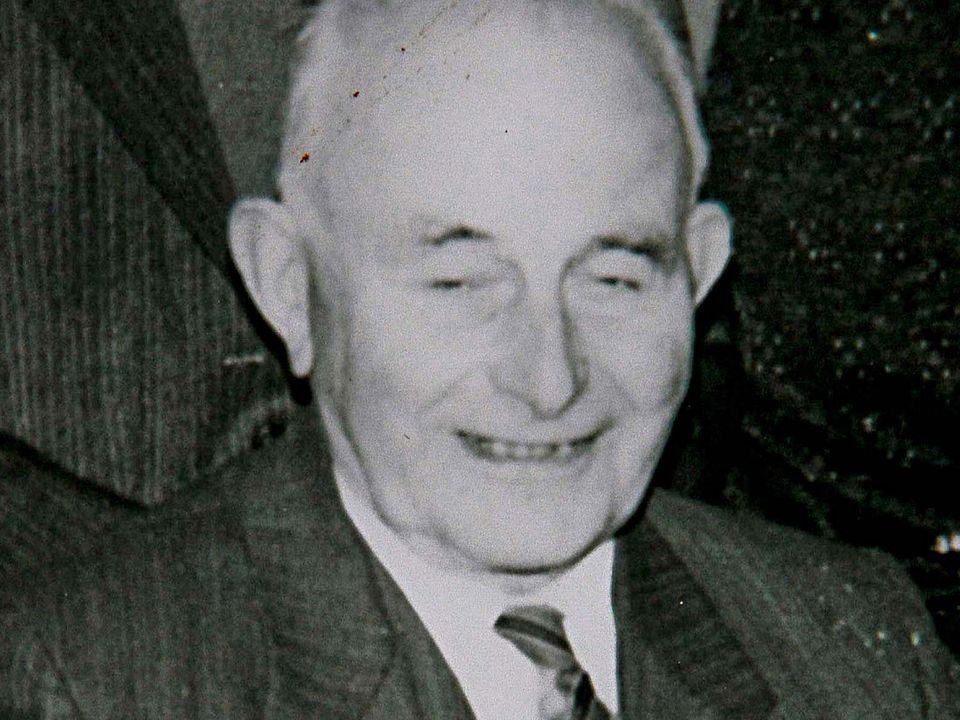 That is what a friend of Mr Mulqueen said in an interview with  the Sunday World News in 2020. He was referring to the aging, unsolved, case where a 92 year old was murdered in his rural Irish home.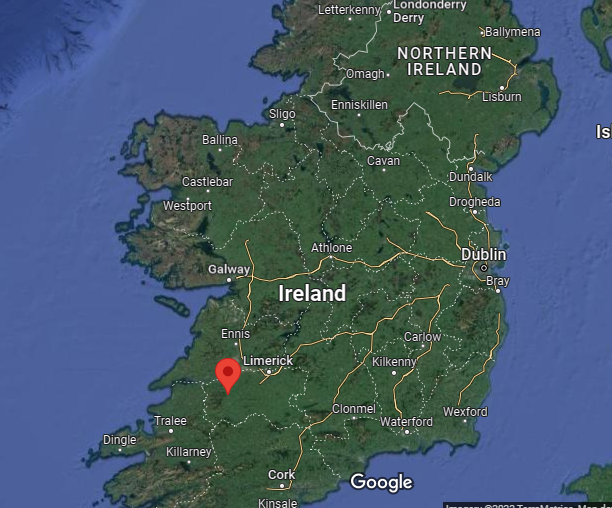 James Mulqueen had been born in the cottage in South West Ireland. He moved to the UK and worked for many years there. He returned to occupy the place he was born in and was long retired. He was known to be an active older gentleman who liked a pint a couple of times a week in the town of Newcastle West. His interests were around betting on horses to a casual degree and he combined trips to town with visiting the bookies and the pub.
The licensee of his favourite bar, Ed Lynch, counted the victim as one of his friends. He spoke very highly of him and it was he who said 11 years after the brutal crime hardly anything was said about it anymore.
On 23rd October 2009 Mr Mulqueen was found on the floor of his home by his neighbour. The Garda (police) were called and all looked like a tragic accident apparently. Only during a post mortem were distressing injuries found. He had taken a beating and there were injuries to his neck.

In the Sunday World account it says a five Euro note was stuffed into his throat. Once a murder hunt had begun all the usual measures were taken. Later a 54 year old man from Newcastle West was arrested, but then he was released. Nothing new has been recorded.
Mr Mulqueen was known to combine some of his trips to town with collecting his pension so maybe that was the motive. Also a good win on the horses might have attracted some low life to him. So who would do that to a 92 year old man?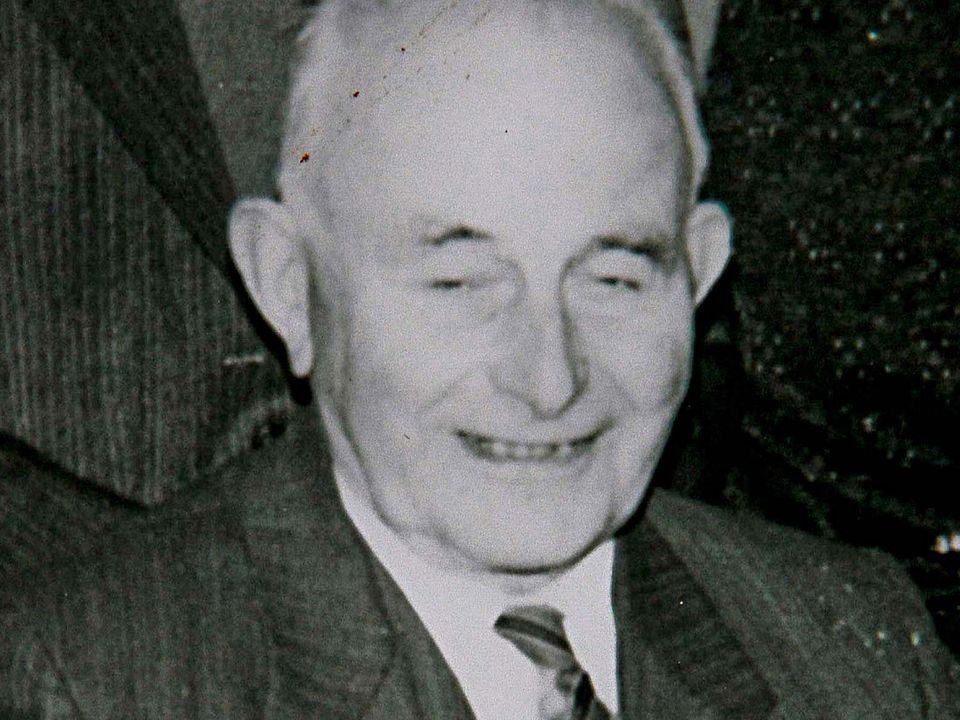 The fact that five Euros was forced down his throat ( if accurate) would tend to lean towards a grudge killing of some sort. The obvious motive without the five Euro note would be straight robbery or an attempt at it. It is mentioned that Mr Mulqueen may well have known his killer as there was no forced entry. However, we dispute that general assumption as you may know.
We write about the murder of older people from time to time. The victims are more often than not alone and just trying to see their time out with some simple pleasures. It isn't any less of a crime for their age. Even if people do sometimes regard an aging murder victim as less important than a younger one the killer being out and about has the same dark consequences. In addition, the pain and fear felt by the victim is no less than when anyone is attacked.
I have left the Garda website link below. Good on them, they do more than many in the UK do. The basic facts are there and they specifically mention money being stolen. The contact details are right there should you know something about what happened to James Mulqueen. As I have written it might not be talked about much anymore, but we will talk about him to anyone who is interested.
Cheers
Tim
tim@reasonedcrimechronicle.com
NB. There are two spellings of Ballymakeery we have gone with the Google/ SW News version though the Garda spell it Ballymakerry. Maybe both are right. They are for sure the same place.
https://www.garda.ie/en/crime-prevention/crimecall-on-rte/crimecall-episodes/2021/18-october-2021/murder-of-jim-mulqueen-in-ardagh-limerick-in-2009.html
https://www.sundayworld.com/crime/irish-crime/pal-of-bachelor-92-who-was-found-dead-with-5-note-shoved-down-his-throat-doubts-killer-will-ever-face-justice/39635590.html