NZ Police Talked With Confidence Then Nothing: The Murder of Jessica Boyce.
27 year old Jessica Boyce was not home when her mother returned from a hospital appointment. The home they shared is in Renwick on the northern edge of New Zealand's South Island. Ms Boyce had had some mental health issues and her mother was immediately concerned. What gave her an opportunity to get action quickly was that it appeared her daughter had taken her car without permission.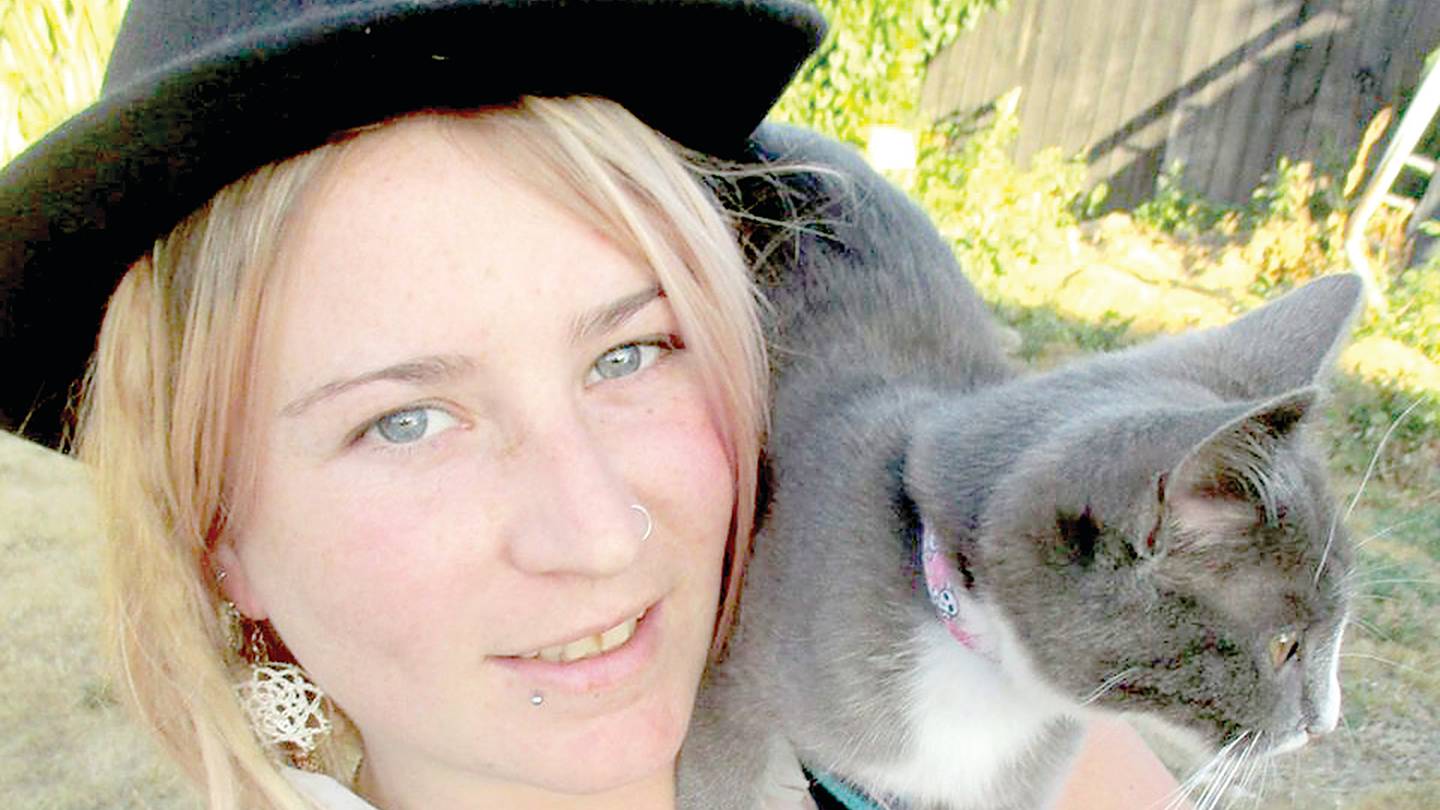 She informed the cops in the hope Ms Boyce could be detained with the vehicle and given the support she needed. It was not to be. The vehicle, a red Holden Rodeo ( pick up truck) was found but things did not look good for Ms Boyce.
Her cell phone was inside and the sim card had been removed. Her wallet and cash were also in the vehicle and the keys were in the ignition.
Ms Boyce was seen last on 19th March 2019 in Renwick and the truck was located on the 22nd. The place it was found was near a beauty spot called Lake Chalice which is about an hour's drive west of Renwick. Both the police and family appear to be hesitant to assert Ms Boyce was ever there. There is suspicion the truck was dumped at that location to throw cops off the scent.
In 2021 articles indicated that the police were closing on the man or woman they thought was behind the vanishing. Several press pieces talked of them just waiting for confirmation of evidence 'from abroad'. Since then there has been no update. A website was created to appeal for information, but when I just checked it has gone off line. A reader was kind enough to comment below. He explains the positive reason there was a decision to remove it.
In 2019 the police received support from neighbouring departments and searched premises in Marlborough and Canvastown. Both those places are within a 30 minute drive of Renwick.  They also revealed they were tracking down persons of interest who had relocated after Ms Boyce went missing.
This case reminds me of the Sarah Benford murder. In that case a younger woman with problems vanished and police declared her as a crime victim after looking into the matter. In both investigations areas containing old vehicles were searched in a vain hope of locating the victims and no trace of them was discovered.
I can only speculate that people on the edge of whatever went on have spoken up and given enough information for the authorities to be sure a murder occurred. Sadly it appears those same people cannot give direct evidence that would lead to a conviction.
Ms Boyce's mother is quoted in one news source as saying her daughter had disappeared several times before. I recall another rather chaotic young woman who was found dead in Hillsborough on New Zealand's North Island. In that case I believe the cops knew roughly what had happened to her. This was in 2005 and her name was Katrina Jefferies.  Her murder remains unsolved.
We will keep a look out for further developments in the hunt for Ms Boyce's killer.
Best Thoughts to the family.
John T
https://www.police.govt.nz/missing-persons/listings/jessica-boyce
https://www.stuff.co.nz/national/politics/local-democracy-reporting/300004948/missing-womans-memorial-site-to-be-moved-from-vulnerable-spot?rm=a