The Very Live Hunt For Who Killed Patricia 'Susi' Schmidt In 1971.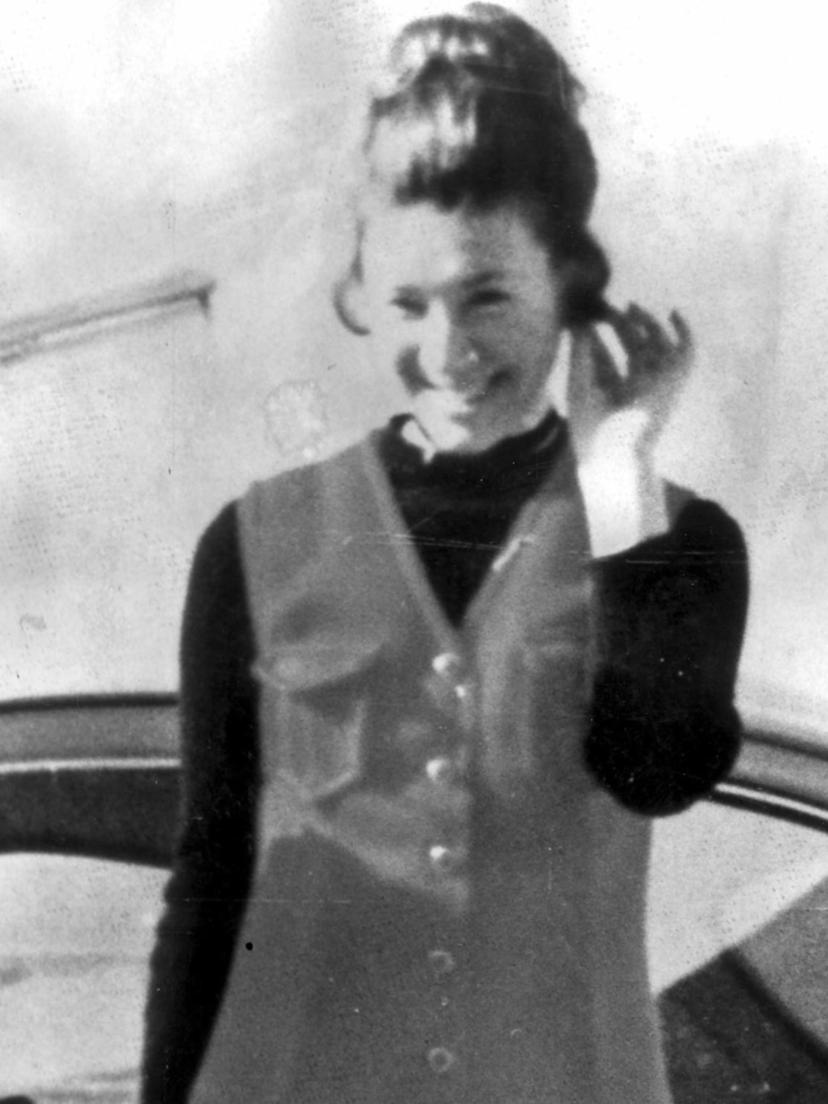 Right now on the Australian DNA database is a trigger. All it needs is a match and the 50 year old unsolved murder of a 16 year old girl will be solved. The police believe that out there in the world are two offenders who, if alive, should be breaking into a sweat.
The method of tracking killers through Familial DNA was established in the early part of this century. It is a process where law enforcement look for matching characteristics with those already identified. Then they work backwards. They interview those people, they build up family trees and then they combine it with other evidence to get a conviction.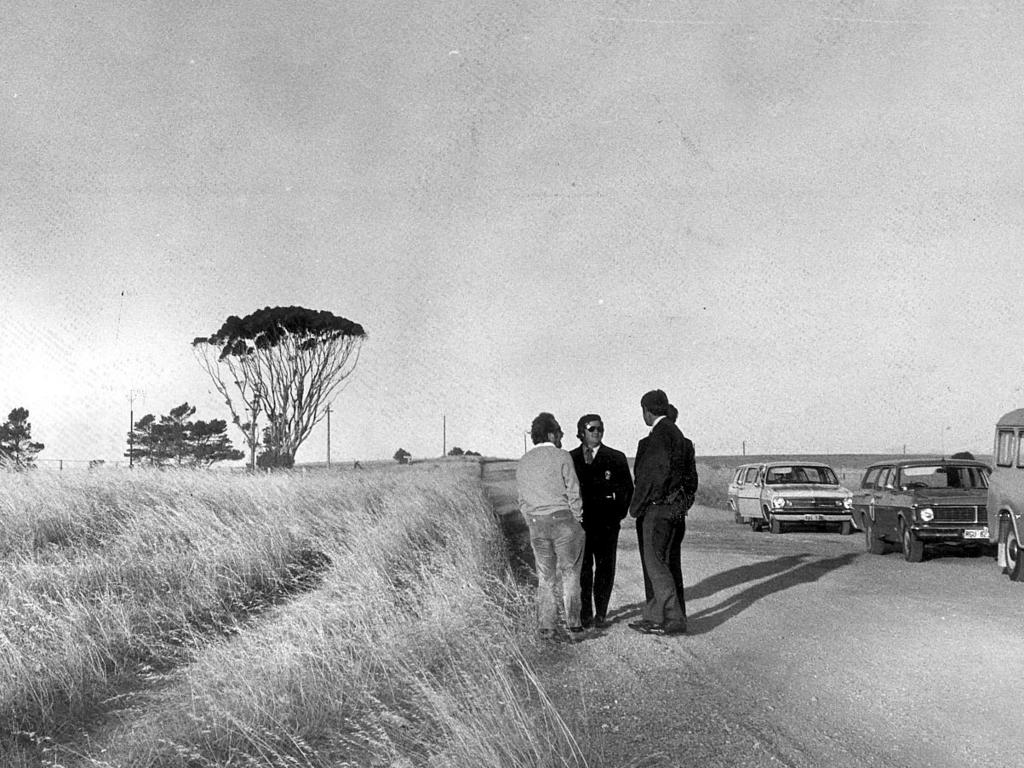 According to appeals made only last month the cops have plenty of old fashioned evidence to build a case against these offenders once they find them.
Patricia 'Susi' Schmidt finished her second shift at the Burger king on the junction of South Street and Marion Street, Adelaide. It was about 1.45 am on Saturday 18th December 1971. Her father was due to pick her up but he was 10 minutes late. She decided to start walking home.
To the south west is a place called Hallet Cove. It looks quite built up these days and joins Adelaide without much of a gap in between. Back then there seemed to be more ample space. Ms Schmidt was found in long grass on the side of Adams Rd at 6.30 pm that day. She had been raped and then beaten to death. She had been left with only her boots on. Her other clothing was draped over her body.
It is what diligent forensic officers did early on that should have the murderers waiting for a knock on the door.
According to Superintendent Bray ( last in charge of the case) they gathered metal samples and other particles that suggest a connection with key cutting and shoe repair. In addition, they preserved paint samples that would connect these creatures to a car make and model, a blue Holden Monaro.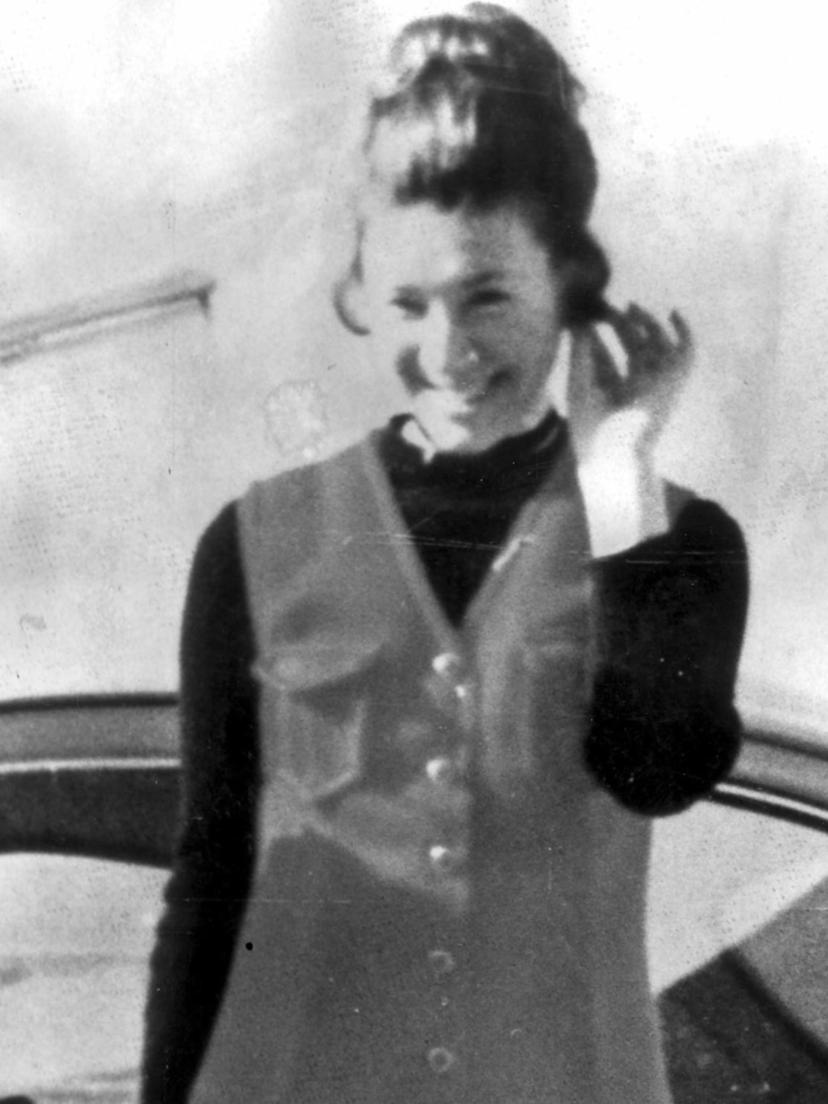 The DNA samples were extracted from the victim's clothing a few years ago and have already exonerated a couple of suspects. More important, from our point of view, they have suggested several other lines of enquiry the cops are pursuing now.
Only Ms Schmidt's brother still lives to watch and wait for justice. The victim's mother had died a few years before she did and her father passed away some time ago. I cannot imagine the pain he went through over those brief 10 minutes he was late to pick his daughter up.
Here is hoping this New Year brings some final resolution in this case. If nothing else the science behind this hunt should have whoever killed this young girl perspiring all year long.
There has been a $1 million reward offered for the right information in this case.
I have a theory that English speakers tend to move around more often within English speaking countries and this explains the number of unmatched DNA profiles. So if you are in New Zealand, Britain, USA or Canada please have a think about the people you know. You know the type? The ones that you always wondered about because of their behaviour and words. Did they spend time in Australia back then?
Take Care
Tim
NB: I know it is not fashionable to urge young people to be careful in situations like Ms Schmidt found herself in that night. If your lift does not turn up or you find yourself facing a dark walk in the small hours go where there is light and activity and make a call for help. Maybe arrange such fall back assistance today that can be used in the future.
What happened that Adelaide night is rare, very rare. Unfortunately this website alone is full of the very rare times people never made it home. My colleague John wrote up the case of Emilie Meng, another young woman who took a 'safe' walk home late at night. That is just the latest in a long line of cases we have covered this year. Why risk it?
These days we are urged to take a vaccine 'in case', we demand aircraft safety improvements 'in case', why would the subject of risk from human predators be such a contentious issue. The threat is there, we don't know when and we don't know who.
Thank you for reading that.
https://x99news.com/2021/12/17/new-details-in-the-50-year-old-murder-case-of-16-year-old-patricia-susie-schmidt/