Murdered With A Garotte: The Unsolved Aberdeen Killing Of George Murdoch.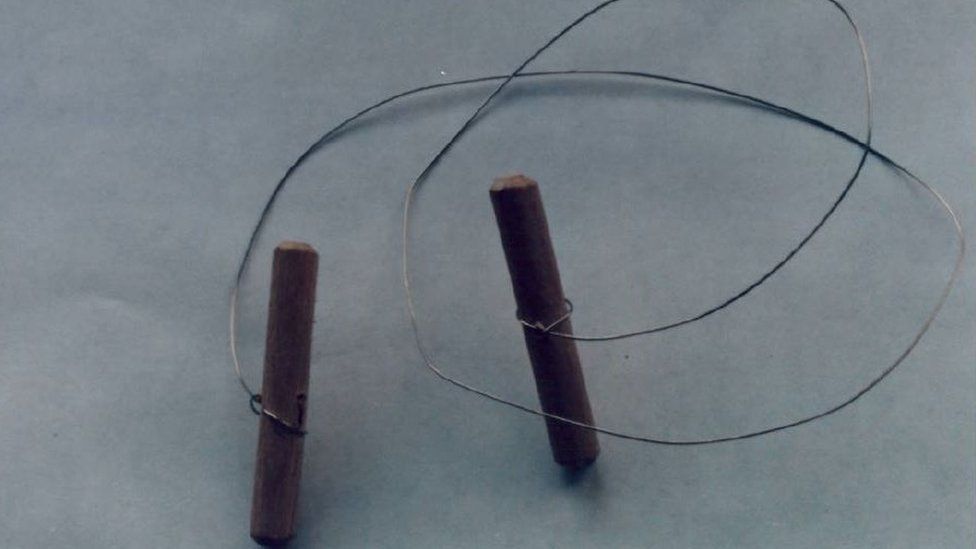 29th September 1983, George Murdoch picked up a taxi fare in Queens Road, Aberdeen, Scotland. The journey should have only been about 15 minutes through the evening traffic to the area of Culter. He told dispatch where he was going and all should have gone well. It was about 8.30 pm.

The police were called to the scene because two passing cyclists saw the 58 year old driver being attacked. This was not in Culter though. His taxi was in Pitfodels Station Rd off the route you would have expected him to have taken to the original destination.
By the time the cops arrived Mr Murdoch was already dead. It looked like a case of robbery. His wallet and cash were gone. This was a vicious assault and it has one comparatively rare feature, a wire garotte was the murder weapon. This 'cheese wire' implement was found near the scene.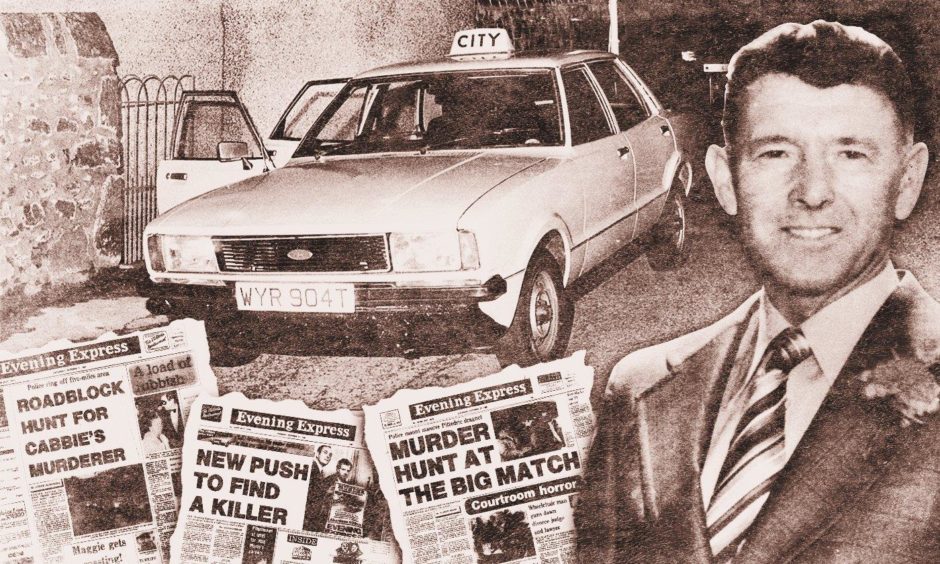 I had only heard of this sort of weapon being used in assassination style attacks until I read up on it a bit. They have been used throughout history to incapacitate and rob people.  Incapacitating a victim is logical, yet surely not if you use cheese wire? Isn't that upping the violence significantly over say, for example, rope? As I write this I recall bandits in India called Thugees.
They would fall in with caravans of merchants and then use a cord to strangle victims. Often their crew would be in the darkness awaiting a chance to attack. The victims were distracted by the Thugee sitting at the camp fire and in the bandits would go.
Have you heard of any such usage for robbery? It doesn't matter where you are in the world it would be interesting to know if there had been later attacks like this elsewhere.
This thought is pure speculation. It seems the attack on Mr Murdoch was overkill for a simple robbery. Either you have a fantasist who just wanted to kill that way or this was something else. I go with the former don't get me wrong. Maybe a low life who fancied himself a 'special forces' type killer. He was nothing other than a moron who was a comic book version of one if that was the case. He got lucky.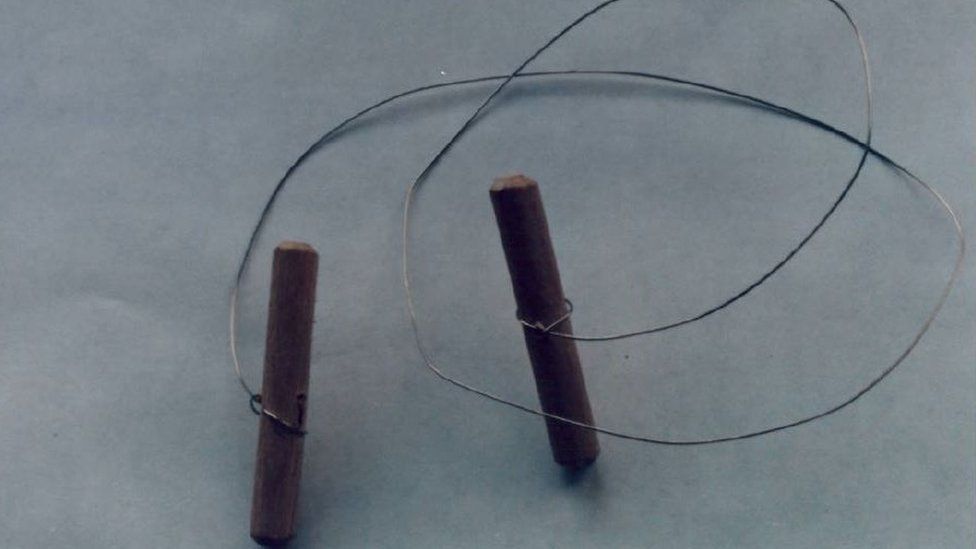 Last September Police Service Scotland were offering a £20,000 reward for information about this cooling crime. Mrs Murdoch, George's wife, died in 2004 without any justice. I hope the killer is still looking over their shoulder, we have seen older cases solved. I'm thinking that this low life could be in his 60s now.
Mr Murdoch's taxi was pulled up on the left of this image. Another couple of taxi driver unsolved are: Andrew Mordowicz, AUS and Ethsham Ghafoor, UK.
The link is below if you have any information. The cyclists were young but a description that they gave goes like this: Male, 5′ 7″ (1.70 cm), late 20s, with dark hair that covered his ears.
Cheers
John T
jtinehem@reasonedcrimechronicle.com
https://www.scotland.police.uk/contact-us/
https://www.bbc.co.uk/news/uk-scotland-north-east-orkney-shetland-58721929