Colin Pitchfork, Child Murderer, Is Now Out Of Prison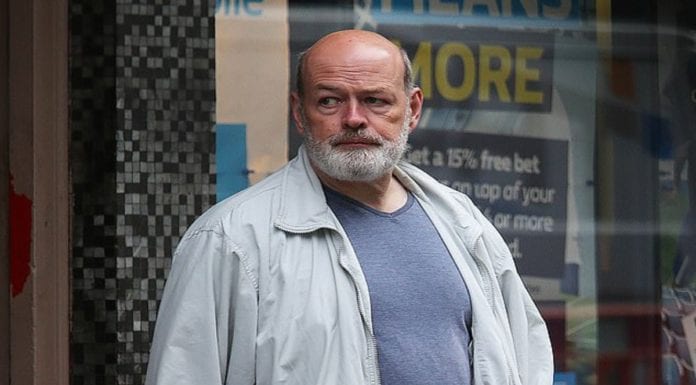 Please note: Pitchfork is back in prison he lasted a whole 2 months. 23/11/2021
Pitchfork spent decades in prison for the murder of two 15 year old girls. He has now been released from custody after a controversial parole hearing. Are there safeguards that will prevent him offending again or are authorities rolling the dice?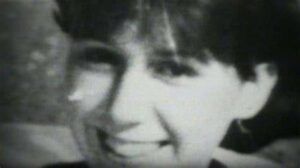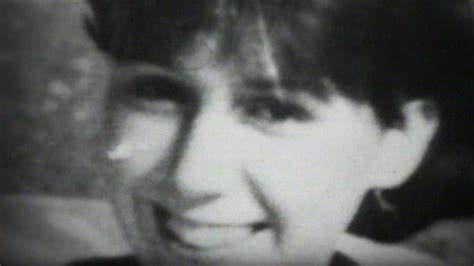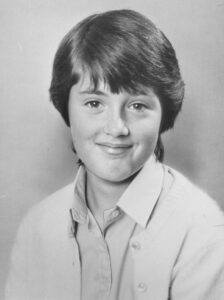 Pitchfork
He was a baker in Leicestershire when he killed Lynda Mann in 1983. He then killed Dawn Ashworth in 1986. The first use of DNA evidence convicted him in 1988. Pitchfork is now out and about at only 61 years of age.
The justice system claims that he will have over 30 different conditions including tagging and curfews to ensure public safety. The Justice Ministry told the BBC:
'Our heartfelt sympathies remain with the families of Lynda Mann and Dawn Ashworth following the independent Parole Board's decision to release Colin Pitchfork. Public safety is our top priority, which is why he is subject to some of the strictest licence conditions ever set and will remain under supervision for the rest of his life.'
There were several attempts to overturn the parole decision but finally a judge ruled that Pitchfork's release was lawful.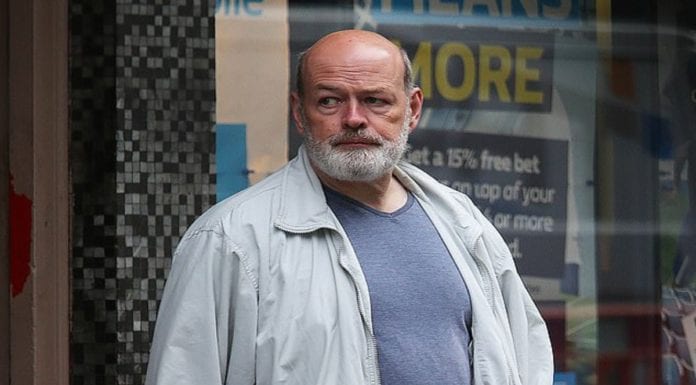 Rapist And Murderer
This creature did not just kill these children. He abducted them into woods and raped them. He then strangled them. It should be noted that he attempted to avoid being detected by paying a fool to take the DNA test for him.
It was only because the idiot ( I think I am being kind to him) talked of the arrangement he had with Pitchfork in a pub that the plot was discovered. A woman sitting close by overheard the conversation and called the police.
In an article I wrote about this case I made the following points.
His victims were going about their teenage business.
They were forced into the woods and assaulted, terrorised and had their young lives ended.
Imagine the last minutes of these girl's lives.
Imagine the family and the years of empty rage they have suffered.
Lynda Mann and Dawn Ashworth had no one to appeal for them. Pitchfork decided they would have no more life.
The Right To Life
Some would say that Pitchfork ( last known to be called David Thorpe) has done his time. Another pitiful claim is his like have paid their debt to society. Who decided that his whole life was not at least half of what he owed for ended two children? Well, it wasn't the majority of people. I would challenge you to find more than a handful of people that see Pitchfork as debt free.
He has now got a new name apparently. Not Thorpe but something else. We do not know what that is. One of the conditions of his release is he must tell any new partner of his child raping past. So the authorities anticipate that he might well have a love life. Lynda Mann and Dawn Ashworth will not be able to have that.
The Authorities Judge His Release To Be Safe
This genius group and all those that support this madness will not guarantee Pitchfork will not kill again. So there are limits to their stupidity. They know you cannot be sure. They do say that the likelihood of him raping again is low. Then again they have put into place a huge number of restrictions on his freedom. Why do this if their confidence is so assured?
The reality is they are not sure and therefore we cannot be. We cannot be complacent either. This awful human could well move next door to you or I. Unless they whisk him away to another country ( they have done that before) the parole board's gamble could be your gamble.
I'll be doing regular bits of writing about this guy. Search engines are funny things but as far as I am concerned the more people post about him the more chance we know where he is. I am a long way past trusting our government and so called  intellectuals with anything.
The Justice Ministry said that public safety is their top priority. No it isn't. If it was this monster would still be inside. It is as simple as that.
Take Care
Tim