Unsolved Murder of Sarah MacDiarmid: Another Melbourne Tale. Australia, 1990.
Anyone from Australia is likely to have heard about his case. It is a bit like the Suzy Lamplugh abduction in the UK or the JonBenet Ramsey murder in the US. It is one of the reasons I pick stories as I do. The world is a big place. Those that kill and get away with it can move all over the globe. I constantly find unsolved murders that seem major news in one place that I have never heard of. It feeds into a theory I have about crimes that have DNA profiles of offenders ready for a match. Move continent and there is a real chance you will never be found.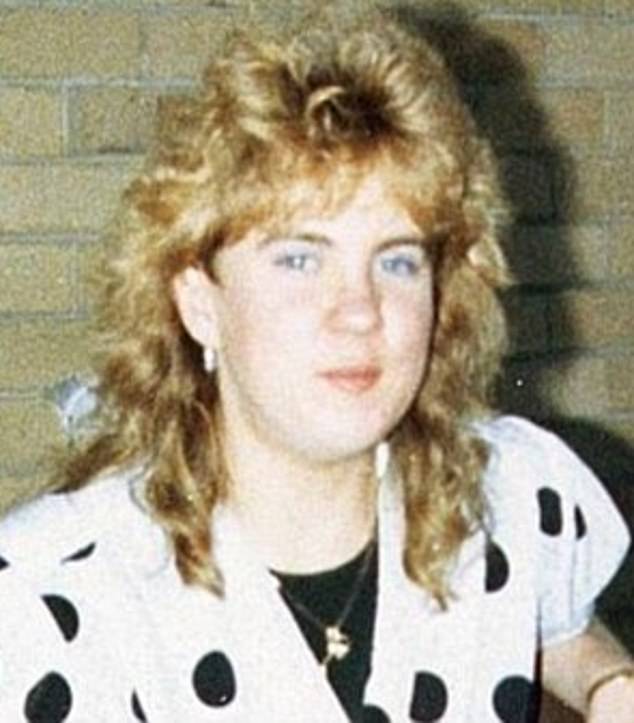 Here is another awful crime against a lone woman. Sarah MacDiarmid was 23 years old on 11th July 1990. She had been playing tennis with friends before getting on a train at Richmond Station, Melbourne. The group travelled together south across the city. At Bonbeach the friends got off the train and Ms MacDiarmid went on to Kananook where she had parked her car.
At 10.20pm she walks into the car park of the station, it was quiet and not well lit. Later drag marks were found into nearby bushes. Ms MacDiarmid has not been seen since that day.
Like the Jack The Ripper murders or any well known case there are plenty of theories. Two convicted killers are suggested as possible suspects. You have Bandali Debs (born 1953) who killed two women and then two cops. He was active during that period in the area and was also looked at for the murders in Frankston in 1980/1981.
Then you have Paul Denyer  ( now called Paula, born 1972) who was another local to the crime scene and attacked women over a five month period in 1993. The victims, lone females, were attacked in similar circumstances to that which are known about the disappearance of Ms MacDiarmid. One was on her way home from Seaford Railway Station only 2km (just over a mile) from Kananook. Their ages were very similar across the board as well. All were between 17 and 41 years old.
Was Denyer active in 1990 and not detected? Did his need to kill accelerate in 1993? It has been known before. In the case of Steve Wright in the UK it is believed he may well have been stalking sex workers long before 2006. In that year he increased his attacks dramatically killing five sex workers in six weeks. He was caught soon after. It was as if he gave up on the idea of avoiding detection.
Is that what happened with Denyer? He was interviewed and denied any involvement and it appears the police concluded that he was not the culprit.
What is certain is that Denyer was too young to have taken part in the murder of women in the district in the early 1980s. This series is often called the North Tynong and Frankston killings. The victims largely disappeared after using or intending to use the Melbourne bus system.
I would also like to mention the unsolved murder of Michele Brown. This 25 year old lady was found in Frankston. Her body was decomposing in a shed that was near the railway line. The year was 1992. Frankston, Kananook and Seaford are all pretty close to each other.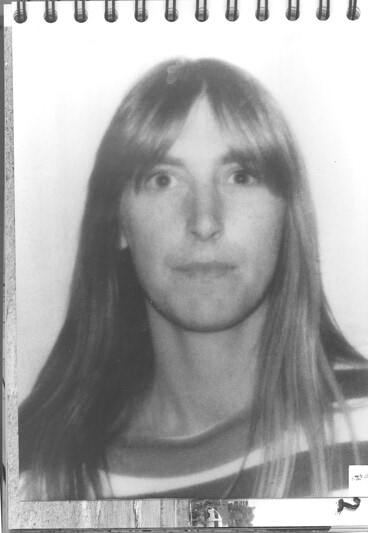 For a city with a population of just short of 300,000 Melbourne had a lot of darkness hanging over it in the latter part of the 20th Century.
Later Investigation Into The Disappearance Of Sarah MacDiarmid
As with many well publicised cases this one has had all manner of potential solutions offered. Clairvoyants believe she was left in a now closed public dump. Others say that she was killed by a sex worker in a robbery/dispute. Witnesses say that at the time of her disappearance a woman was heard shouting' give me my keys' in the area of the car park.
The victim's lighter was found along with blood stains near Ms MacDiarmid's car. Apart from that little is known as to what befell her that night. I do know this young woman had friends and a life. She had loving parents and the right to get in her car and go home. Someone denied her that right and they have never been identified.
This is still an active investigation and if you know anything I have left a link below for Crimestoppers. I cannot find reference to the crime on the Victoria Police website though the last I heard there is a $1 million reward.
Look After Yourselves
John
https://www.crimestoppersvic.com.au/report-a-crime/
https://www.dailymail.co.uk/news/article-8321835/Parents-woman-vanished-Melbourne-train-station-30-years-ago-refuse-hope.html
https://en.wikipedia.org/wiki/Disappearance_of_Sarah_MacDiarmid
https://www.dailymail.co.uk/news/article-8506405/Fresh-push-killer-23-year-old-vanished-train-station-30-years-ago.html