Missing In Suspicious Circumstances: Echo M Lloyd, 2020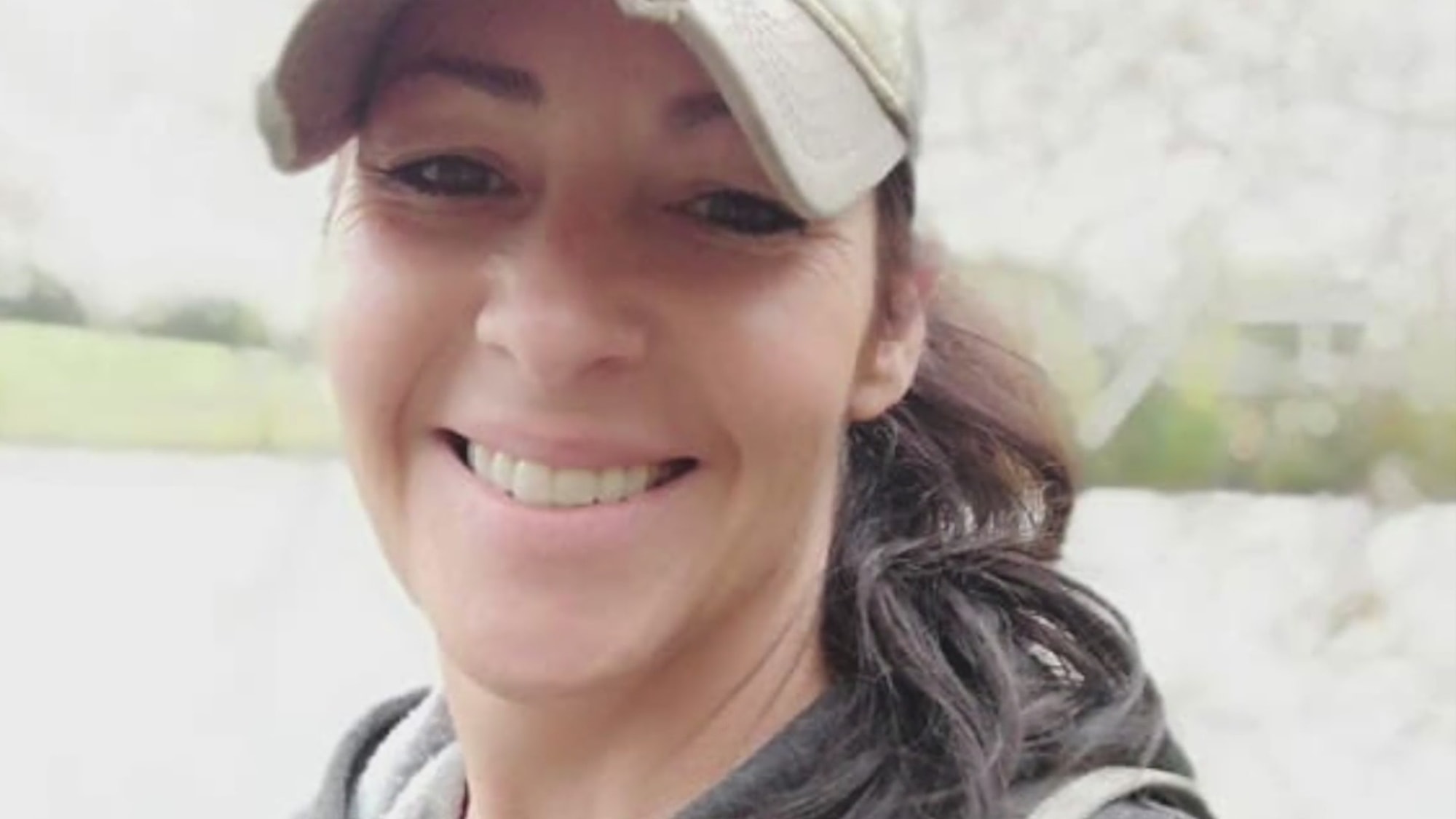 This is a recent case by my standards. I found it on an Instagram page. It is a case of a rural setting, a mother and grandmother who has gone missing. I hope she is found safe and well, but several aspects do not look good for her.
Brief Circumstances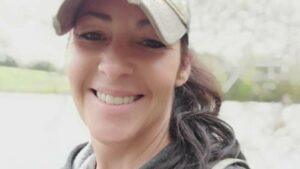 10th May 2020, Edwards, Missouri.
Echo Michelle Lloyd, 47, was not home when her daughter called at her home. She left flowers for Ms Lloyd as it was Mothers Day. Later it would be established that she had been out and about shopping. A receipt was found with her signature inside the house and witnesses were found who had seen her. Her car sat outside in the driveway, it had been absent when her daughter visited on the 10th.
Cell and landline calls remained unanswered from then on. The house was set in ten acres of land and Ms Lloyd lived alone. After five days of unanswered calls her daughter, Kelsey, returned to the house. The doors and windows were locked and despite loudly knocking she got no response. She talked to the nearest neighbour who said he had not seen Ms Lloyd for sometime.
Rightly concerned Kelsey used a rock to force entry.
The house was in an unkempt state. It had been ransacked, there was spoiled food left out and straight away her daughter knew that this was not the way her mother would have left the place. Also checked was a shed that Ms Lloyd used for her artistic projects.
Particularly worrying was that in the bedroom were this lady's purse, ID, wallet and cash. What was missing was her medications, pistol, cell phone and car keys.
Not only does the family say that it is out of character for Ms Lloyd to disappear, her bank accounts have not been accessed and medication she needs has not been collected.
Benton County Sherriff's office has declared that as far as they can see this lady has not got the resources to make it on her own without ID etc. They and the Missouri State Police are very concerned for her well being.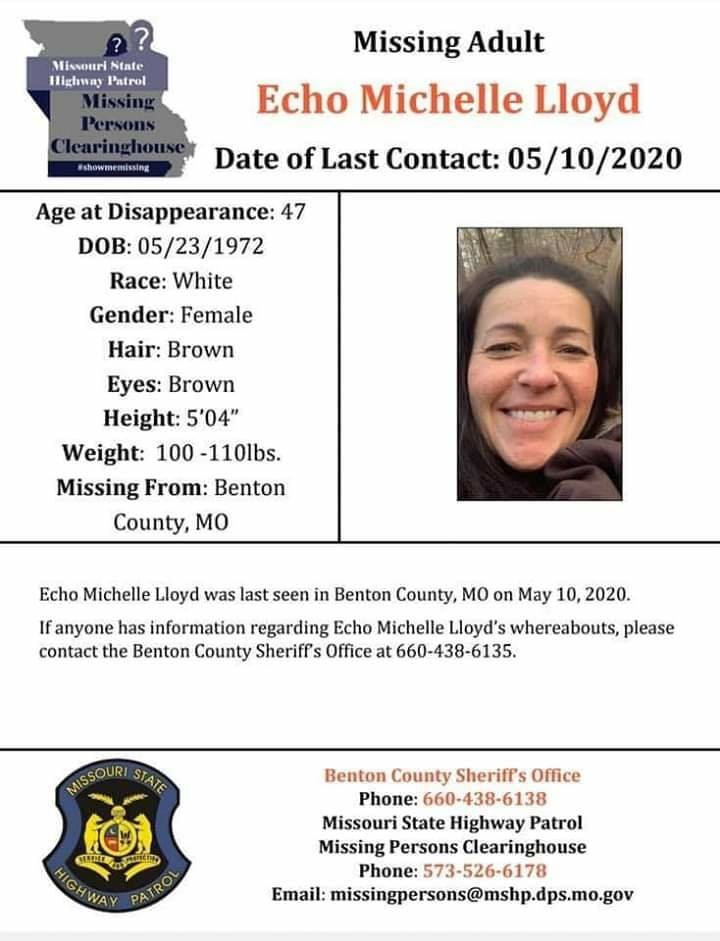 The Investigation
As with all such cases it is a problem knowing where to start. Searches were carried out, but without a particular point of reference. As the months dragged on into winter a Facebook page and website were put up along with a $7000 reward for information.
I just looked at the pages and nothing new has been added.
The latest update I have found covered an organised search around the neighbouring land. 27 people, many of them experienced searchers, turned up nothing.
UPDATE. January 2022. I have been looking at the missing person case of Jean Johnson. I don't link the cases, it is just that the similarities of the disappearances are striking. In my searching for an update I came across a discussion on Reddit. I'm not endorsing the information and it is all 'what he said what she said stuff.' It does explain some aspects that I have heard about regarding Echo Lloyd and it might interest you. The link is the first one after I sign off. By all means look at the video but definitely read the post below it. There is background information that the writer claims comes from Echo Lloyd's daughter . 
If you stumble on this and the details ring any bells contact the Missing Persons Clearinghouse on 573-526-6178. This is a Missouri State Police department and they are dealing with it. If for some reason you want to do it another way don't keep the information to yourself.
Click here for the family page. 
Take Care and Lets be careful out there ( Hill Street Blues quote, it sums up how I feel)
Tim
Echo Lloyd Missing Since Mother's Day! (2020) from TrueCrimeDiscussion
https://www.nbcnews.com/dateline/missouri-woman-desperate-find-mother-echo-lloyd-who-has-been-n1250308
https://www.facebook.com/bringecholloydhome
https://nypost.com/2020/12/08/family-desperate-to-find-mother-missing-since-mothers-day/