An Understated Horror: The Murder Of Jennifer Kiely, UK, 2005.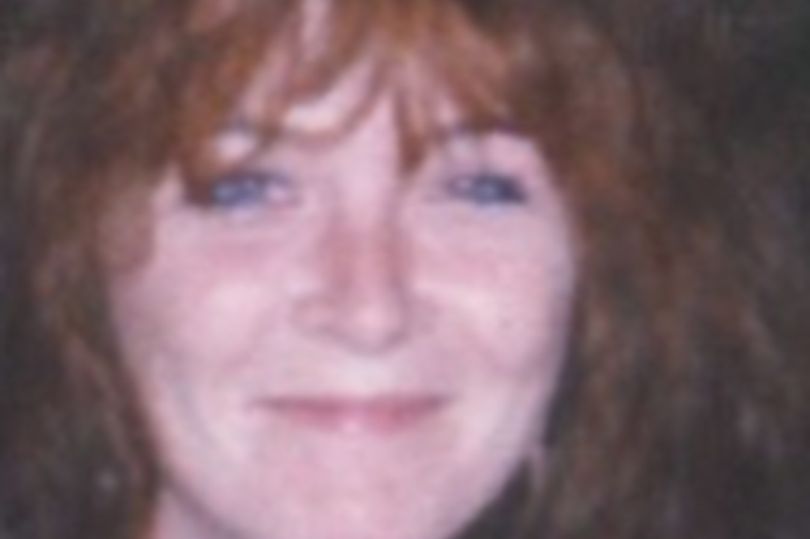 One of the outstanding things I read about Jennifer Kiely was said by her ex partner. I quote from a Kentlive article I have linked below:
'I am writing this so people will visualise that she was a young, attractive and loving lady with children and family that are missing her and not just a homeless bag lady that will not be missed. We are all in shock and deeply saddened to know we will never ever see her again, and to learn the horrific way she was murdered.'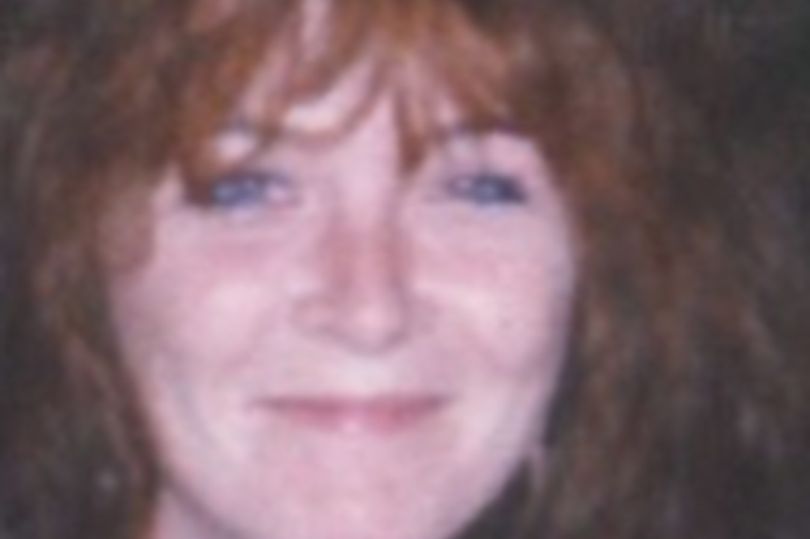 This lady is said to have become a victim of schizophrenia. We often hear the name of this illness and it is more often mixed in with the many mental health diagnosis we are aware of today. Schizophrenia is a malady which can rapidly strip everything away from you. This illness led to a particularly awful end for Ms Kiely.
Ms Kiely had three children and a partner when she lived happily in South London. By the age of 35 she was wandering alone on the seafront of one of our southern resorts. It tends to be warmer on our south coast yet for all that in the early hours of 22nd January 2005 it would have been a cold stroll.
She was last seen at 1 am on her way towards an area called Hollywell which is to the west of the town. The path was a well laid out promenade with the water to her left. I have cross referenced some crime scene photos and I am pretty confident this picture is an overhead of where she was killed.


At 5am council workers found the victim in a burnt out shelter which is one of many dotted along that stretch. When the evidence was gathered it emerged she had been stabbed multiple times. It looked like the fire had been intended to erase the trail of the killer. It didn't work. Later advances in DNA evidence mean there is a chance this murder could yet be solved.
The cops went looking for the culprit of course. January in the UK is a foul month even in the best year. At that time of night there would have been few people down there even given it was a Saturday. One notable lead suggested a guy seen walking down the middle of a road and acting suspiciously.
Detective Superintendent Emma Heater of Sussex Police said this of the man they would like to eliminate from the enquiry:
He was described as Eastern European by his accent and appearance. He was about 5ft 10ins, of slim to medium build. His hair was a lighter blond colour, short but in no particular style. His face was roundish and he had dominant cheek and jaw lines and his nose was very straight. He was wearing a dark blue short jacket which had a collar and it was zipped right up to beneath his chin. He also wore a pair of grey jeans, they definitely weren't track suit trousers or normal trousers. On his feet he was wearing white training shoes.'
Ms Kiely was said to have been friendly and outgoing. Some folk suffer a great deal from living the sort of 'homeless' life that she had had to adopt. She did not seem to have succumbed to the drug or alcohol abuse that plague many and so it is unlikely her murder followed a drunken altercation for example.
Her partner had been granted custody of the three children and she had moved from London to Brighton and then to Canterbury in Kent. By the time she died she had been in Eastbourne for sometime and was known to several charities.
After having had a bath at a Salvation Army centre she then went out at midnight. There is no suggestion she was meeting anyone. When all the evidence was considered later it was felt she may well have been sexually assaulted when attacked.
My only observation follows the report that she was stabbed 16 times. There is a lot of anger there. If whoever did this went on to live out a pastural, peaceful existence I would be very surprised. Sexual assault, multiple stabbing and arson are not unique, but maybe there is a signature there?  I will try and look at similar murders in Europe.
As we pick and pull at our society seeking the perfect way forward, as we argue over who is most vulnerable I worry we miss a crucial point. Only the other week an 18 year old girl was taken from a street in Plymouth, UK. She was found dead after being attacked. Near me a local paper has been reporting  on a month long trial of two women who are accused of killing a 16 month old child.
In order to have a society worth having should we not be trying harder to prevent these, truly vulnerable, people becoming stories in this website? Research, harsher sentencing and an acknowledgement of how far we are off being 'civilised' might be a start. I would try and help if you have any suggestions.
Meanwhile if you read my humble words and they spark any memory of that night in Eastbourne contact:
Sussex Police by calling 101, quoting Operation Kittiwake. You can go online and report anything to them by clicking here
Meanwhile let us keep a light on the case of the brutal, cowardly murder of this nice lady.
Take care
Tim
https://www.theargus.co.uk/news/19149638.eastbourne-seafront-murder-eastern-european-man-not-yet-found/
https://www.kentlive.news/news/kent-news/jennifer-kiely-story-behind-brutal-49234