The Vanishing Murder Of Rachel Anthony: Pine River, Minnesota, USA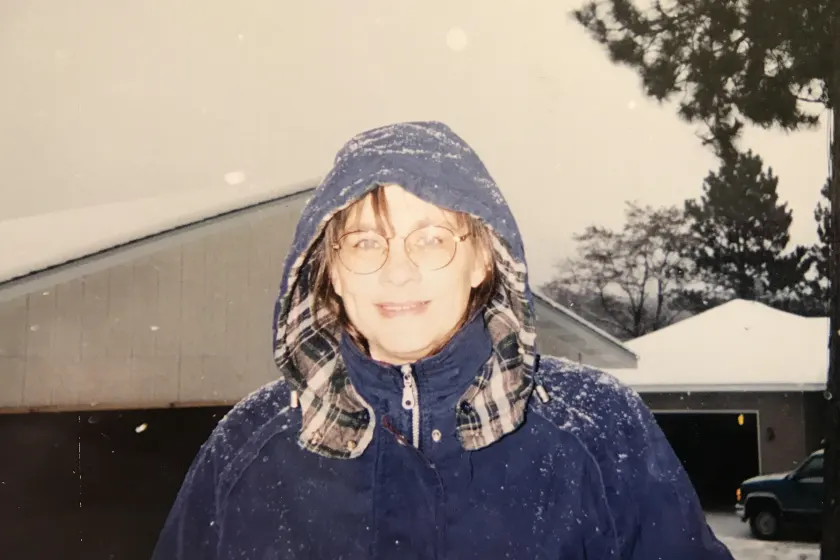 The last customer of a Pine River liquor store is of interest to the police. Ultimate Liquor no longer exists on the town's Barclay Avenue. At 9.57 pm on 27th February 2001 it did. That evening store clerk, Rachel Anthony, 50, was working there. She rang up a sale for Mikey's Malt Liquor and a pack of Kool cigarettes. At about 10 pm on that night she was due to close up. In another report from 2020 it said that the sale was not completed.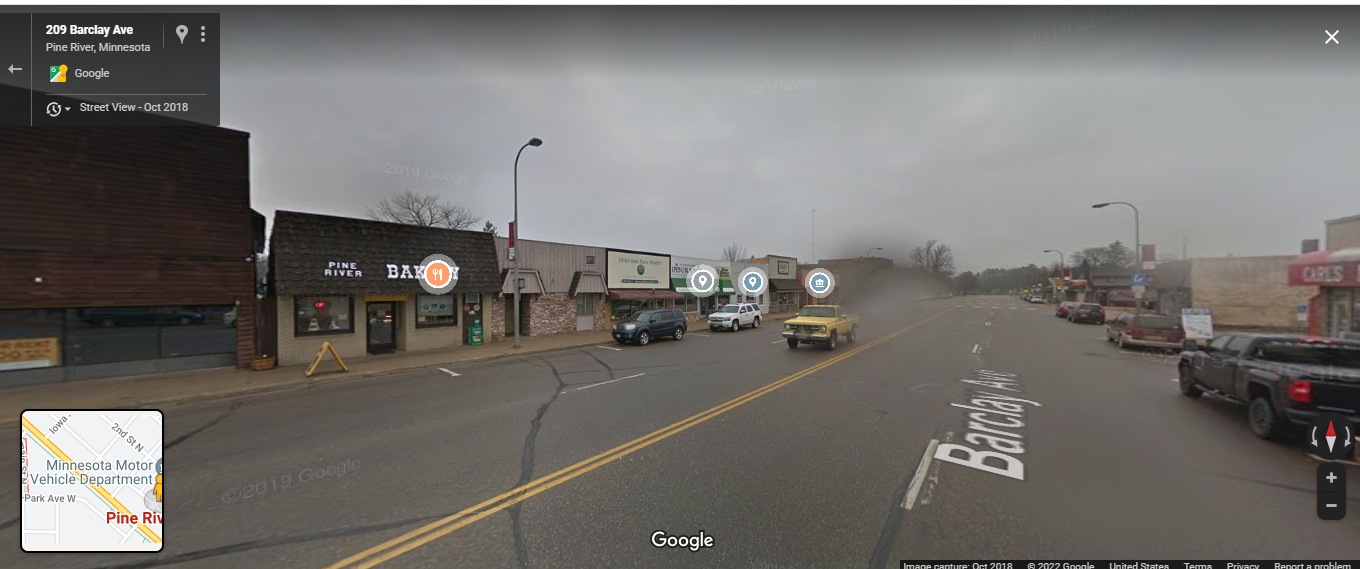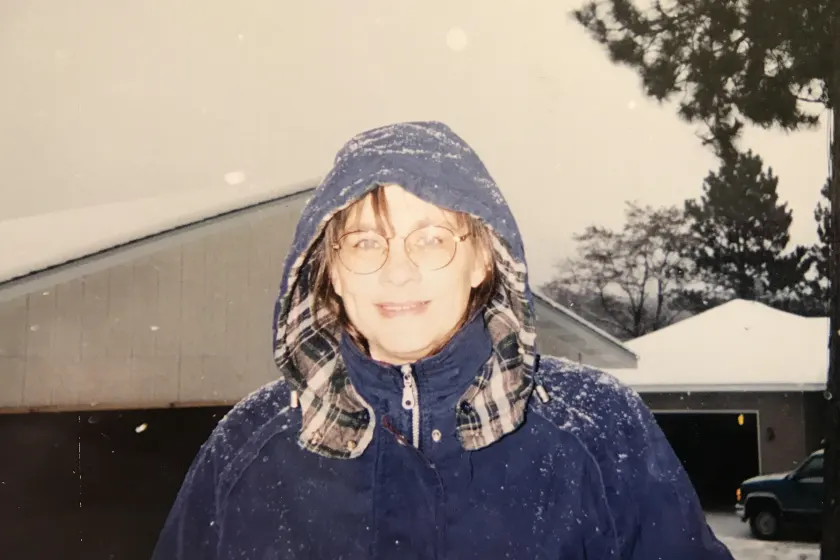 At 1 am a cop noticed her car was idling at the kerb, the store was unlocked and Ms Anthony's personal property was still inside.
Six weeks later her body was found at a place near Beezy Point which is only a 15 minute drive away. The store was only 400 ft/125 m from the main route 371 which would take anyone straight there. These sort of crimes must be particularly hard to understand for those that are left behind. There is so little to go on. The average temperature for Pine River in February is cold at night. They believe that Ms Anthony had started her car to warm it through while she locked up the store. Cold weather, of course means, fewer people are around.
When her body was found and examined it was determined she had been asphyxiated.
It appears that it has taken 21 years for the police to decide to release this latest information about that final sale. Other customers from that evening have been traced and eliminated.
I am assuming that they are hoping those two items might jog the memory of the killer's family and friends. There will be the hope that loyalties have changed and they can finally bring some closure to those left behind.
I wish them well. The contact web address is below.
This reminds me of the unsolved UK murder of Lindsay Jo Rimer. She disappeared after visiting a late night store in a small Yorkshire town. Her body was found several months later.
Take Care
Tim
https://dps.mn.gov/divisions/ooc/news-releases/Pages/New-Information-Released-in-Murder-of-Rachel-Anthony.aspx