The Unsolved Mystery Of Marion Hodge's Disappearance, Dumfries, 1984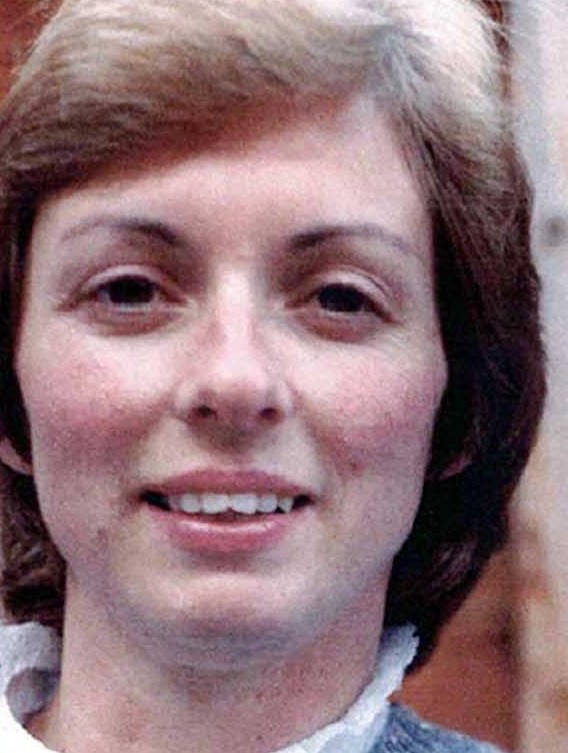 The  Hodge family lived in a farmhouse north east of Lockerbie, Scotland. On the night of 5th July 1984, 34 year old Marion Hodge returned home from her work as a bank clerk. According to a news report at the time there then followed an argument between her and her husband Bill. He said she had been having an affair with a friend of the family. She denied this.

The next day she is said to have had £1000 cash and asked her husband to drive her to Dumfries. The tale goes that she was leaving him and he said he dropped her at the bus station. Later investigation could turn up no-one who saw here during this time.
Mr Hodge said this drive took about 30 minutes and he asked his wife what she intended to do and where she intended to go. She did not say. He dropped her off at about 7.30 am on Friday 6th July and that was the last she saw of him.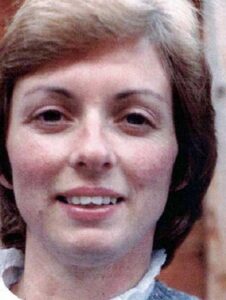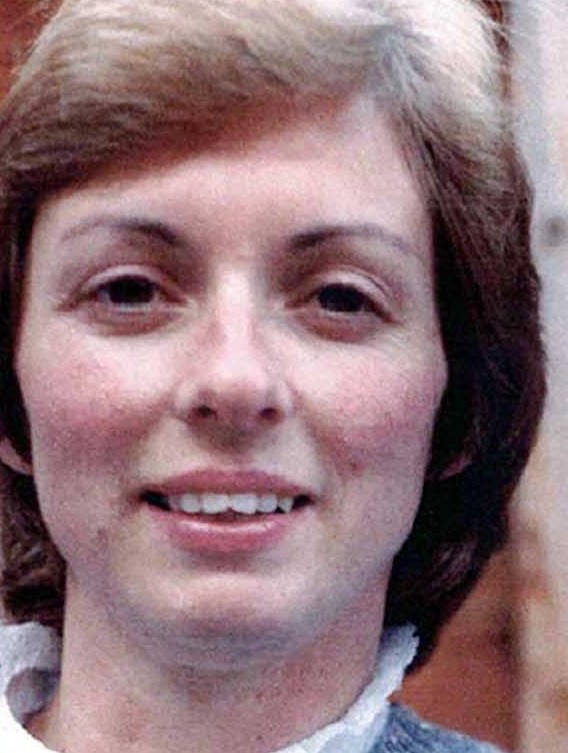 The family friend in question said that Mr Hodge had been up to see him and ask him about the alleged affair but he told him there was nothing truthful in it. There also seems to have been a meeting with this man's partner at the time.
So Marion Hodge walked out. yet she left her family including her children and has not been in contact with anyone since. A further £100 was taken from an ATM in Dumfries that day, but ever since her account has not been touched. In addition, her rings were left at home and her social security number has not been activated.
I notice in an article from 11 weeks later that no taxi driver or bus driver could be found who saw her that day. So where did she go? This mother of two leaves on her son's 15th birthday and does not contact her 13 year old daughter after 6th July 1984. Quite rightly the Police Service in Scotland has not let go of the case. A recent appeal has been made for any new information.
On the face of it we could draw an obvious conclusion from all of this. We could say for sure that Mrs Hodge never made it to the bus station. Another reasonable theory is that she was dropped at the bus station but had already arranged a lift from someone else and after that who knows?
We simply don't know. Recently we wrote of the story of Flora Stevens. This 37 year old lady went to a doctor's appointment in 1975 while working with her husband in the Catskills, New York, USA. All looked very dark, all looked very certain. She was found safe 42 years later.
I am not saying nothing bad happened to Mrs Hodge. I'm just pointing out the never ending reality of humans. We often cannot tell what goes through other people's minds. No matter what this is being treated as a murder investigation so if you know anything please contact The Police Service in Scotland. Mrs Hodge was described on the police website. I have linked it below.
They say of her : 'The mother-of-two lived in Balgray, Lockerbie, and worked in the town's Clydesdale Bank. She was described as 5ft 4in tall, slim build with dark brown collar length hair. She was 34-years-old at the time of her disappearance. She was reported to be carrying a blue canvas suitcase and brown handbag, wearing a cream high collared blouse, grey skirt and black sandals'.
Take Care
John T
https://www.scotland.police.uk/what-s-happening/news/2022/february/detectives-reinvestigate-the-murder-of-marion-hodge/
You could also contact: