A Jumble Of Facts And Fiction: The Annecy Shootings In France In 2012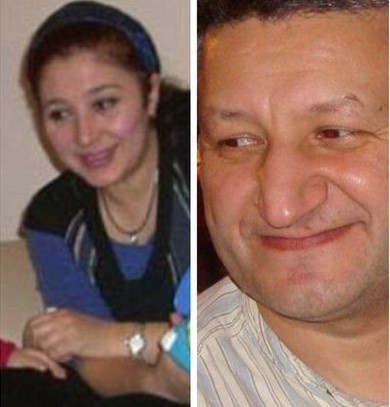 The unsolved murder of four adults and the attempted murder of a child was the situation that faced French cops in September 2012. Often this event is referred to as the Annecy Shootings or the Chevaline Killings. I thought progress had been made recently so I didn't write an article on them. Also I thought it had been resolved as to a motive. I was wrong. Here are the the brief circumstances of the 5th September that year. I have linked a longer, more detailed look, at the is incredible case below.

The crime scene was about 60 minutes drive south of Geneva.The Saad al-Hilli was a British man who came originally from Iraq. He was on holiday France with his wife Iqbal, her mother Suhaila al-Allaf and his two young children. They had been staying at a caravan site near Lake Annecy.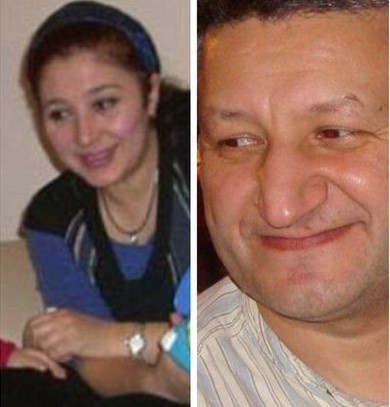 At about 3.45 pm an ex RAF pilot was riding his bike along Route Forestière Domaniale de la Combe d'Ire. This is one of a network of narrow roads that wind through stunning scenery around the town of Chevaline. This British man, William Brett Martin, had been passed by another cyclist earlier on. Ahead he saw a bicycle on its side in the road. He also saw a young girl walk into view and fall on the ground. As he pulled up he was aware of a BMW car backed into a parking area. The wheels were spinning as it was hung up on sloping ground behind it.
In a short time this movie like scene became one of stark reality. In the car were Saad al-Hilli, his wife and mother in law. They had each been shot several times. Next to the driver's door was the cyclist who had passed Mr Brett Martin earlier. 45 year old Sylvain Mollier had been shot multiple times.
The Investigation Into The Annecy Shootings
Seven year old Zaineb, who had fallen near the road, had been shot in the shoulder and beaten yet she survived. Her four year old sister, Zeena, had hidden low in the rear footwell. She was not discovered for many hours as she crouched under her mother's legs. The children have not been able to help much with the investigation other than to say there was one shooter.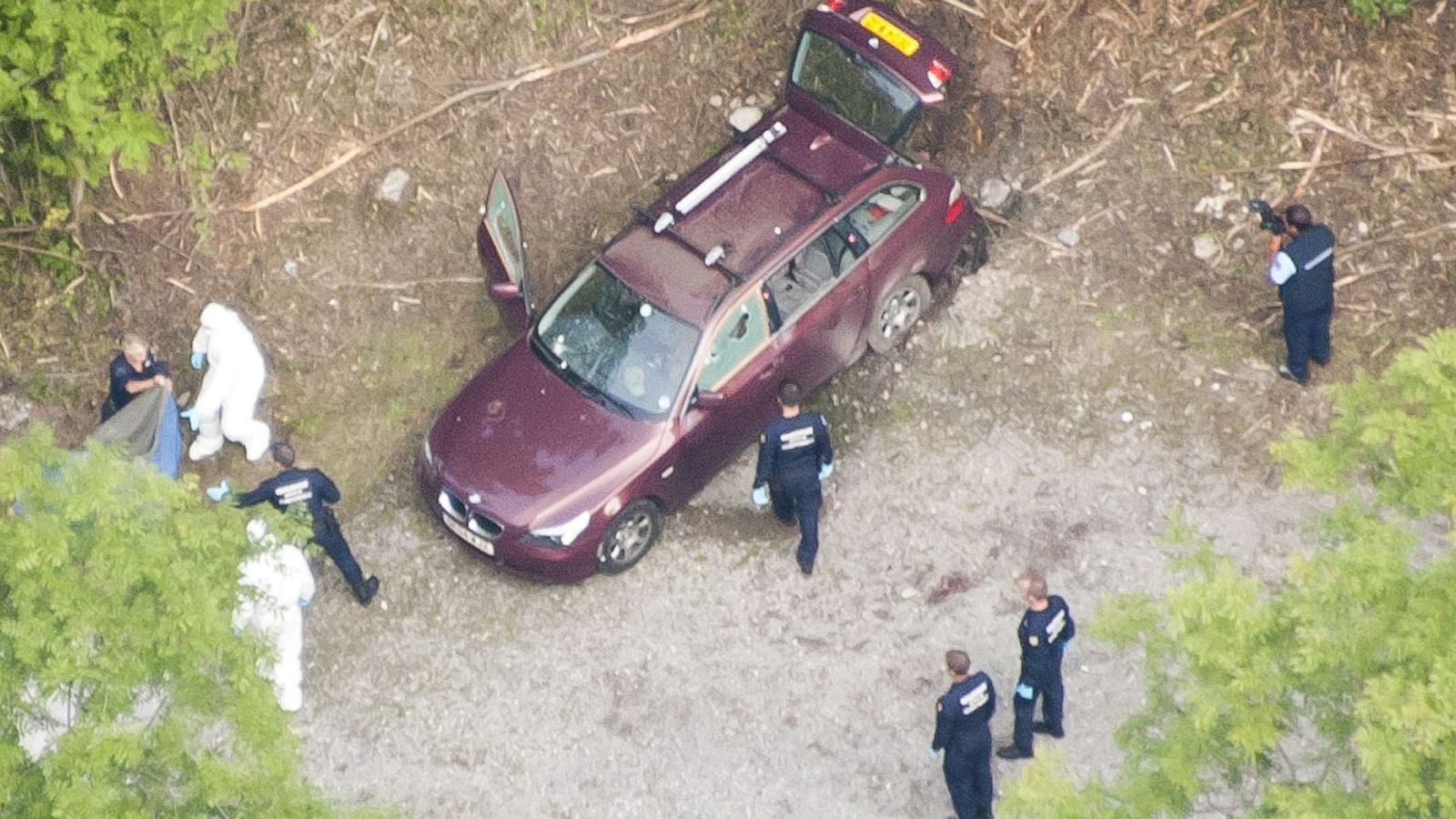 There are many theories as to why this group was killed. Mr Saad al-Hilli, 50, was said to have been involved in a dispute with his brother over their father's will. The estate was a sizable one. So was this a planned and calculated murder for financial gain? His brother was arrested and investigated but no charges followed and he always denied any major infighting over money. A good look at the case makes family involvement less and less likely.
It was also said that Saad al-Hilli was an engineer involved in highly sensitive projects. This was not true. Another twist suggested he was involved in laundering money from Saddam Hussein's regime. That was later denied by investigators.
Up to 25 ( some accounts say 15 others 21) spent cartridges from an automatic pistol were found at the scene.
So was this a rampage killing? A terrible case of a family enjoying the splendour and a man out on his bike when a lunatic decides they are his that day?
A couple of vehicles were seen in the area. One was traced but the other is still outstanding. The vehicle that has not been accounted for was seen by a single witness and the police do not seem to believe it was all that relevant.
If we stick to logic we have to consider if Sylvain Mollier was the target and the British family got in the way. He was shot multiples times, he was local and known to cycle the area. His background seemed to have no hint of drama that could have prompted that amount of violence. Also, straight away, I wonder why shoot him at any point when others were near?
The road is so remote and shrouded in trees he could have easily been attacked without anyone else being involved. The family had been at that spot enough time for the shooter to have realised their presence. They did not just come upon the scene.
Several people have been arrested but none charged. Recently a man was detained only to be released and cleared very quickly. Meanwhile time goes by and it appears a solution is drifting along with it.
There is an awful lot of background and detail to this case so I have written another article going into all the possibilities. Click here to read an in depth account.
Take Care and thanks to Dominique for suggesting this case.
Tim
Another family massacred also happened on the the 5th September: The Investor Murders 1982  
We also covered the unsolved murders of the Martin Family and the Sims family
For source references please go to the in depth article I have written. I have to say this crime is so well publicised that you only need to look on Google and you will be reading for a week.