The Unsolved Murder Of Jordan Voudouris In NZ In 2012
Is it possible that this was a robbery gone wrong? Another case of a low life with a gun trying unsuccessfully to intimidate a victim?
Jordan Voudouris was 55 years old and ran a pizza and pasta restaurant on Belmont Street, Paeroa, New Zealand. In the early morning of 18th June 2012 this well known and liked guy was shot to death. It looks like a fight started in the rear alley way to the place. Later forensics suggest a .22 gun was fired close to Mr Voudouris and it may have been as he fought off his attacker.
He staggered back towards his place of business. He was found dead hours later when his neighbour arrived for work. Due to past burglaries he had installed a metal gate to protect the back door. He was discovered with his arm  caught in the mechanism.
His keys were found near the scene. A .22 bullet and spent cartridge were there also. Mr Voudouris had on his person a couple of hundred dollars and nothing else had been taken from the restaurant.
In the past meat had been stolen from freezers and a criminal was located who had been the culprit in an earlier theft. That did not uncover the murderer. Nor did 10,000 witness interviews or a 2020 reconstruction on TV.
A few loose ends are: A couple of black zip ties that were found in the alley that no-one has wanted to claim as theirs.
The origins of the gun which the cops think was illegally possessed.
The driver of the below vehicle. This SUV/4×4 was seen in the area at a time that fitted the crime.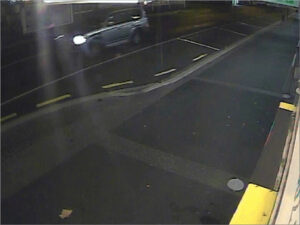 Mykonos Pizza Restaurant was near the junction of Belmont Rd and Hall Street. The below picture is the 2012 Google image.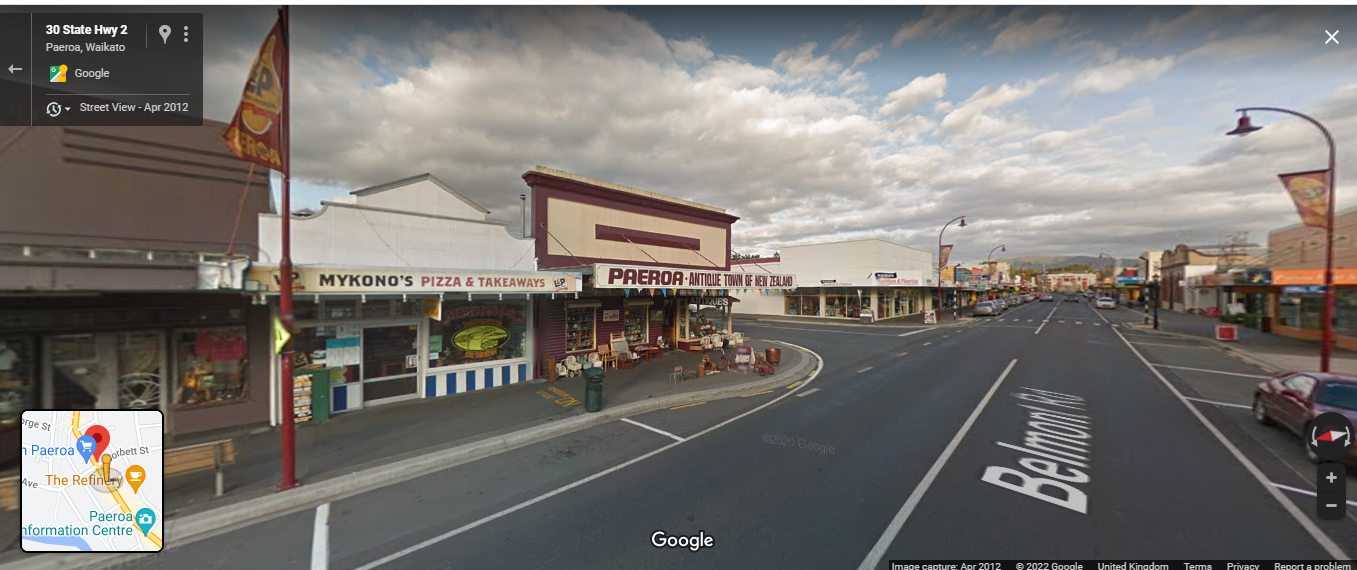 Next is an overhead of the area with the alleyway about dead centre.
The cops have said that if they find the gun they will be able to match the casing to it. They also mentioned that a prime suspect was known to Mr Voudouris and that might have been why he was caught off guard.
This victim had a family and he was just short of his 56th birthday. He had been a hard worker all his life having started selling cigarettes on the streets of Greece before later emigrating. It is not right that almost 10 years has gone by and his killer has been free to live their pointless time among us.
If you know anything please see the NZ police link below for details as to how you can help.
Cheers
Nina
https://www.police.govt.nz/stolenwanted/coldcase/2020/jordan-voudouris-2012
https://www.nzherald.co.nz/nz/the-unsolved-part-four-looking-back-at-new-zealands-cold-case-killings-2000-2018/56VTWLCIJ3KNR4FALMYZJOR5II/