The Serpent A Tale of Terrible Crimes Very well Told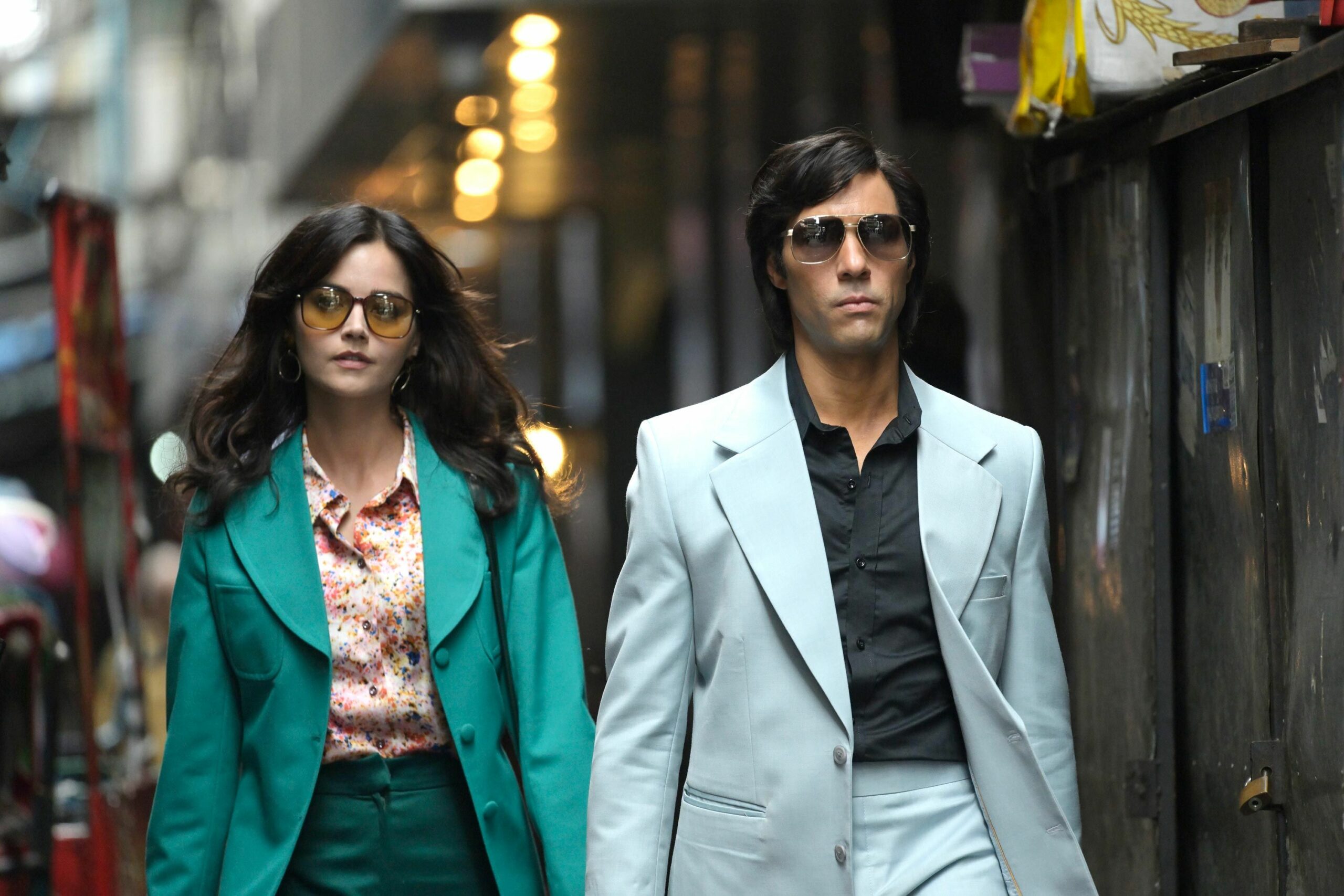 Hotchand Bhawnani Gurumukh Charles Sobhraj is a name that I had never heard of. I had not heard of the simpler slimmed down version of Charles Sobhraj even. The Serpent is a Netflix and BBC1  collaboration that tells a tale of murder and robbery that escaped me in all the years I have spent reading of such things. I highly recommend it.
Brief Story With No spoilers
Sobhraj was suave and sophisticated. He lived in South East Asia for a while and preyed on travellers. Like some bandit of ancient legend this guy was incredible. He had a way with people that had them trust him. He then used followers and victims alike to support a life style full of 70s charms.
The Serpent mostly concentrates on what Sobhraj was up to in Thailand during this period. It casts Tahar Rahim as the main character and Jenna Coleman as his accomplice girlfriend. Primarily Sobhraj was a jewel dealer of the shady sort. When he came across travellers of the backpack variety he looked at them as victims. If they had money he and his crew tried to take that money. In many cases this ended in murder.
It is tempting to tell the full tale but as you might already know I deal mostly in unsolved cases. Also I enjoyed this eight part series not knowing how it would all end. So why should I spoil that interest for you?
What amazed me was I had never heard of this guy or any of those associated with him. I mean Bundy etc of course. I heard of them decades ago. Maybe I need to spread my net wider and learn to struggle with other languages.
Sobhraj was French yet his heritage was Indian and Vietnamese. More accurately Indian and Indo Chinese given he was born in 1944. I can only think that is why I missed it. Anyway here is the official trailer.
I think the series was very well done, it included other characters and actors of note. The Covid days are ending so get out in the good weather and make up for lost time. On rainy days though The Serpent is an excellent way to waste time. If you get a minute let me know of any other such cases I might have missed.
Cheers
Tim
tim@crimechronicle.com