Janet Raasch Murder: An Unsolved Killing From 1984 Wisconsin, USA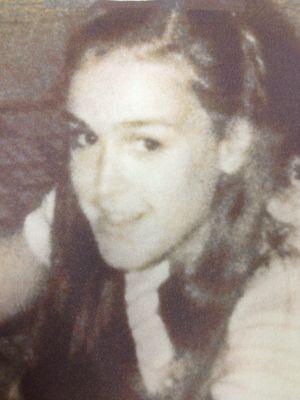 This 20 year old student was found dead close to Route 54 after she was last seen 11th October 1984. She had been missing over a month. The business student had been studying at Wisconsin University Stevens Point. Her body was decomposed to a point where cause of death was difficult to determine. Reports suggest cops believe she was strangled. Hunters had found her remains on 17th November. She had been left about 15 miles from Stevens Point in a rural area.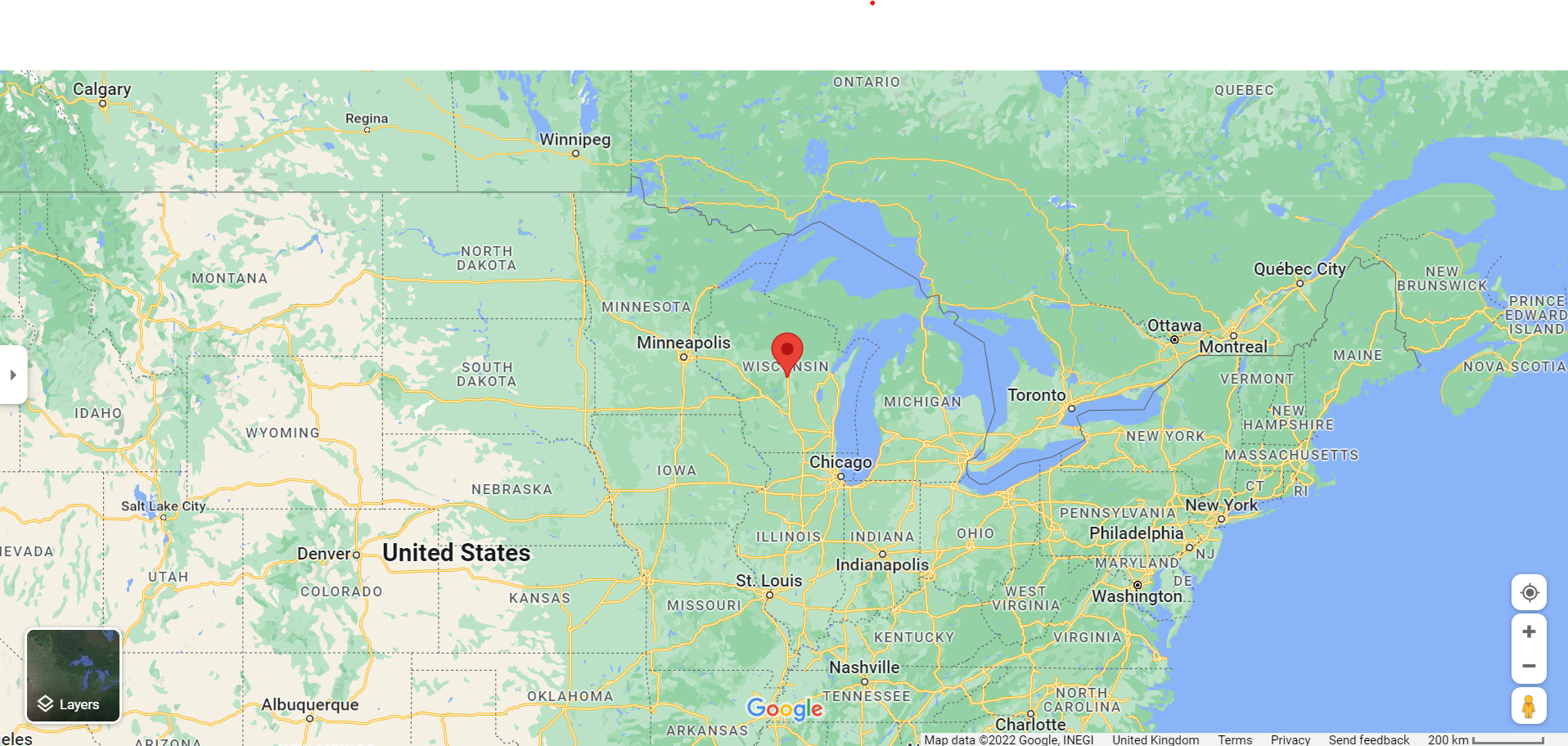 When witnesses said they had last seen her it had been on campus and early in the morning. I have seen 8 am detailed.  However, I have seen a report in the NY Daily News of 2014 saying friends dropped Mr Raasch off at a road junction on 15th October. If you know anymore on this let me know please.
While missing, appeals for sightings included the following description:
'Possibly wearing blue windbreaker and hiking boots. She may have had a maroon-colored duffel-type bag and backpack.'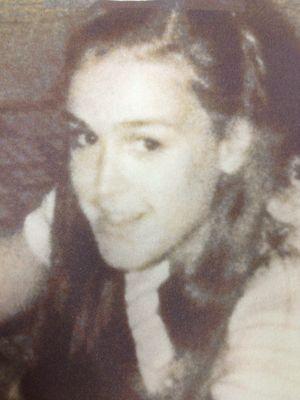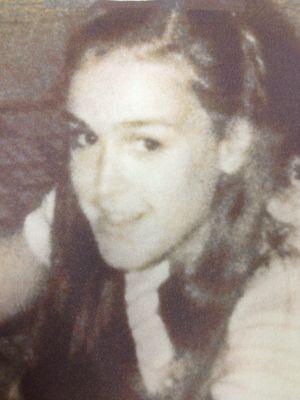 A news report later prompted an anonymous letter. The letter had sufficient credible information that police and family urged the writer to get back in touch. Ms Raasch was exhumed for further DNA testing in 2002.
There certainly seems to have been a concerted effort to find whoever killed this lady. The case is, of course, still open and awaiting further information. The principle law enforcement office is Portage County Sheriff's Office 
For all the words that are written about this unsolved murder there seems to be little in the public domain to go on. I hope some peace comes to the family and that last vital piece of evidence drops into place soon.
Cheers
John
https://www.postcrescent.com/story/news/2014/05/26/letter-writer-may-help-solve-1984-portage-county-homicide-case-involving-janet-raasch/9595321/
https://www.nydailynews.com/news/crime/new-letter-solve-30-year-old-murder-case-cops-article-1.1808024