The DNA That Might Just Be Waiting To Catch You: Johnny Blake Peterson. Nevada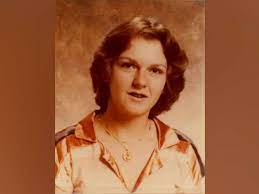 We especially like stories where decades later a killer is identified. When cold cases become almost frozen it must be very hard for the family to endure. We all know the reality, however, most of us do not have to live it. The stark fact is that as time ticks by it becomes harder and harder to unmask a killer. Technological advances in DNA extraction from old evidence improves by the week. Here is another example of why, if you are a low life who thought you had escaped justice, you should think again.

Kim Bryant was just 16 when she was abducted, raped and murdered on 26th January 1979 . She had been outside the Dairy Queen at North Decatur Boulevard, Las Vegas, Nevada. In 1993 a creature called Johnny Blake Peterson died at the age of 32. It was not until 2021 that a private sponsor paid for enhanced analysis of the DNA extracted from sperm left on the victim. This led to another Las Vegas case being checked. As far as I know, at the minute, Peterson is confirmed as the killer of two young women and is suspected of involvement in three other cases.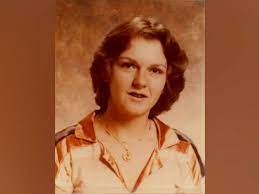 I am sorry he died before he got that knock on the door. Then again he would have had all those years to live that he denied his victims. I write this because I want as much of a song sung as possible about the DNA revolution. I would ask that you share stories of long ago murders being solved this way.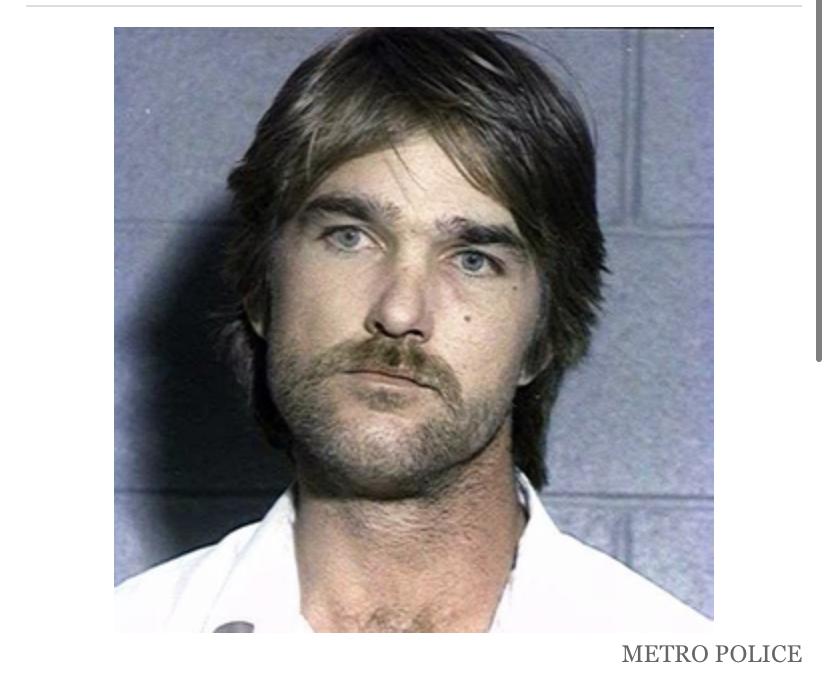 In the UK we had a more dramatic result when in 2016 the rapist/murderer of a 17 year old called Melanie Road was convicted. This creature, called Christopher Hampton, had lived a life that otherwise meant he was unknown to the police. When I write unknown I mean he had no convictions of any sort during the 32 years he lived and raised a family after killing Ms Road.
It was not some sort of accidental murder either. It had been a brutal and deliberate act that took the life of this Bath teenager in 1984. It makes you wonder how many one time killers are out there, cutting the lawn and fixing the fences of our world. These are the guys you drive past and stand behind in a queue in a convenience store.
I want them to sweat, as they should. A knock or even just the sound of their door getting crashed through should be a constant worry.
Hopefully we will see more of them soon, in the news, after they get ripped out of their cosy lives and slung into jail.
Tim
https://lasvegassun.com/news/2021/nov/29/1979-slaying-las-vegas-teen-kim-bryant-solved/
https://dnasolves.com/articles/kim_bryant_murder/
https://edition.cnn.com/2021/11/30/us/las-vegas-cold-case-solved-dna-kim-bryant/index.html