Another Great Source Of Information On Unsolved Murders In The UK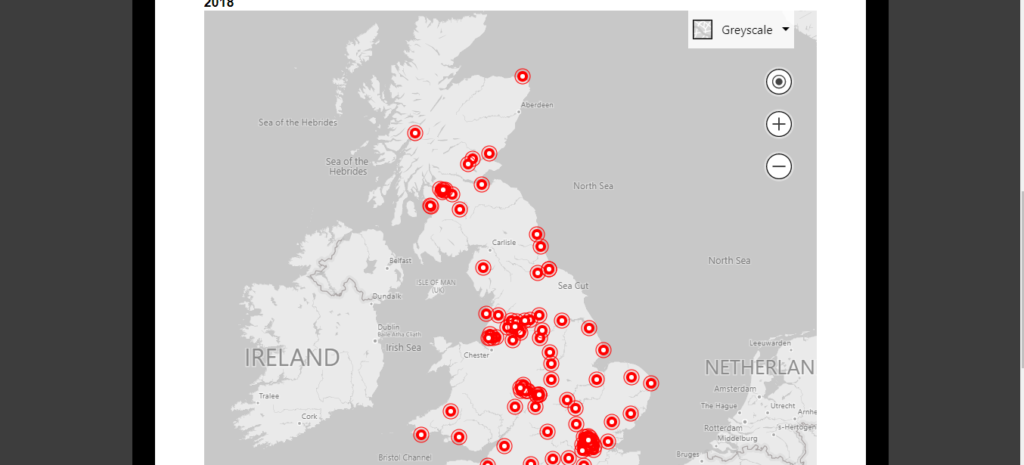 I just posted a brief mention of a list put out by a regional local newspaper called The Liverpool Echo. They have printed all of 166 outstanding unsolved murders in the last 90 years. It made me think of another website that might be useful to you.
Unsolved-Murders.co.uk have been a constant for several years and I do refer to them occasionally. The style is different than on Reasoned Crime Chronicle but comprehensive. I noticed the UK murders that are listed there number over 7000 entries. Many are brief, name, age and location type descriptions but the author also goes into detail on occasions.
It reminds me of a genealogical type format. The dedication to recording the names of victims of unsolved killings has to be applauded.
There seems to be no contact address or facility to leave comments so I hope whoever runs it sees this post. I just want to say good on you whoever you are. It is an impressive effort.
You can search by year going back to the 18th century with some entries stretching into antiquity. If you want another way you can search by map and year.
I hope you will stick around and go through Reasoned Crime Chronicle's growing list of articles. We cover USA, Canada, Europe, Australia and New Zealand where as Unsolved Murders is exclusively the UK. However, if you want a good resource to add to ours. Put Unsolved Murders UK on your list. I often use it to cross reference older cases to ensure details are as accurate as possible.
Take Care
Tim