An Approaching 30 year Anniversary: The Murder Of Yvonne Fitt In The UK.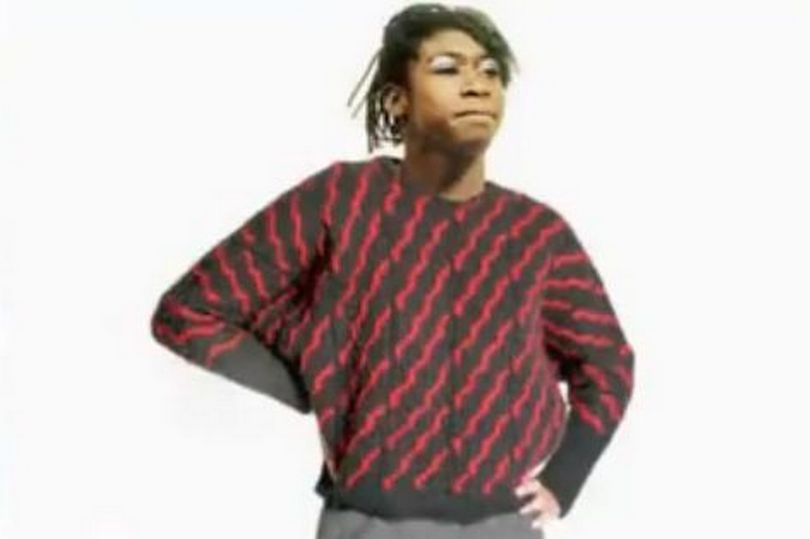 Yvonne Fitt was last seen alive by anyone who would say on 16th January 1992. This lady was from Leeds but the sighting was in Bradford, West Yorkshire. As a sex worker she was in a high risk profession as we have discussed many times on this website.

She was found stabbed to death in a rural area near the market town of Otley. Detectives are not sure if this mother of one was taken to where her body was found while she was alive or after she had been killed.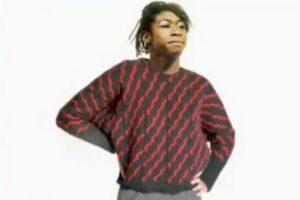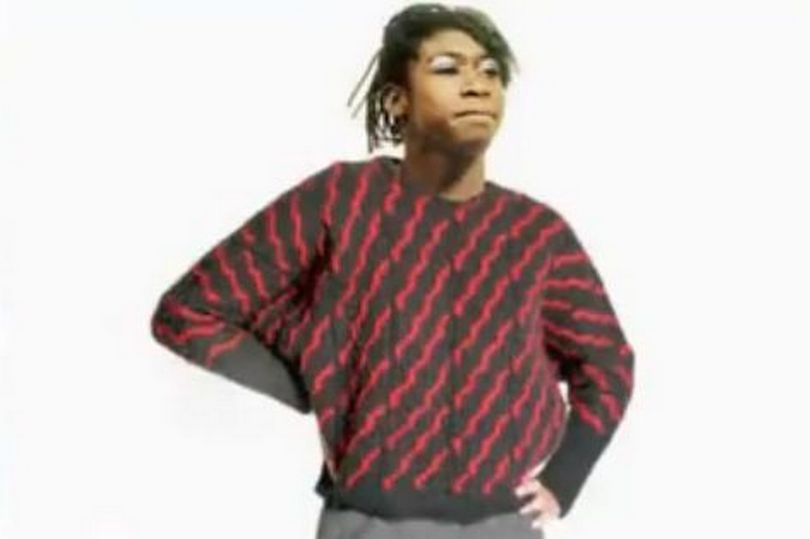 Lindley Woods is near a reservoir and is a popular spot for walking and other leisure pursuits. It is also where the body of 17 year old Leanne Tiernan was placed after she had been murdered eight years later. Her killer was local to her Leeds home. No link has been established between the two killings that I am aware of.
Ms Fitt had been working in the red light districts of both Bradford and nearby Leeds for about 10 years. She was only 32 years old when she died. It is thought Ms Fitt was operating in an area around Manningham Lane. You can get from there to Lindley Wood in as little as 30 minutes by car.
Unfortunately it was eight months before her remains were discovered so a great deal of evidence and opportunity to solve this case would have been lost. The state of the evidence only allowed for the cops to say she had been dead for at least two months. Once again, as was the case with the Norfolk sex worker murders, a span of empty time made tracking the killer all the harder. One strange aspect was that the police did not believe she had been in Lindley Wood all that time. They estimated she had been there only ( you guessed it) two months.
So what happened to her? Well, when I originally went looking for details I made a rookie mistake. I have used YouTube episodes of Crimewatch UK before while writing  for other websites. When I saw so little was online about Yvonne Fitt I should have looked there. It took a Reddit Post to remind me.
A rather excellent post is on there which gives background about Ms Fitt and those months in 1992 that seem totally missed. The last time the police say she was seen still remains at 16th January. Originally though, back in 1992 they speculated that she had:
Dropped out of sight because of debt
Been taken with or without her consent to a place away from her usual haunts.
In amongst the many details that seem to have come from the old Crimewatch UK episode was a sighting by a police officer who knew Ms Fitt. She was sure she saw her in Bertram Road ( near Manningham Lane) in early summer 1992. The estimate though had been anywhere between June and September. An obvious problem with this is that any late summer sighting would not fit with the theory she had been in Lindley Wood for two months before discovery. Still would a copper who worked the area be mistaken about seeing her later on in 1992? This was not someone who had met her once. This was a female officer who seemed to know her well having arrested her several times.
I have to emphasis, however, that the reconstruction and presentation on British TV was a long time ago. The official police story since is all about 16th January and 12th September when she was found.
Still Unsolved
As is often the case drug addiction had played a part in this young woman's lifestyle. Her family missed her though and spoke highly of her.
A Yorkshire Live article included an interview with the officer in charge of the case in more recent years.
'Yvonne was a daughter, a sister and a young mother with a life ahead of her. Her mother, who spoke emotionally about her daughter during the Crimewatch show, died not knowing who did this to her daughter. Yvonne was brutally killed and then left without any dignity. Despite the passage of time we remain committed as ever to getting justice for her and her family. We have spoken to Yvonne's family and they want to know who killed her.'
I have left contact details below if you can help police with this matter as we near the 30 year anniversary.
Another case of note that had connections with the red light district of Bradford is that of Mandy Zani. She was a 15 year old who was staying with different friends during 1995. She was found in a rural park eight miles away. Once again decomposition made good evidence difficult to identify. She is believed to have been strangled.
Take Care
John T
https://www.westyorkshire.police.uk/news-appeals
We urge any information on the content of this article to go to the police or Crimestoppers. That said if we can help please use the contact form on this website's banner.
https://www.examinerlive.co.uk/news/local-news/tragic-life-murdered-mum-dumped-18802869