Unsolved Murder of Carolann Jackson 1997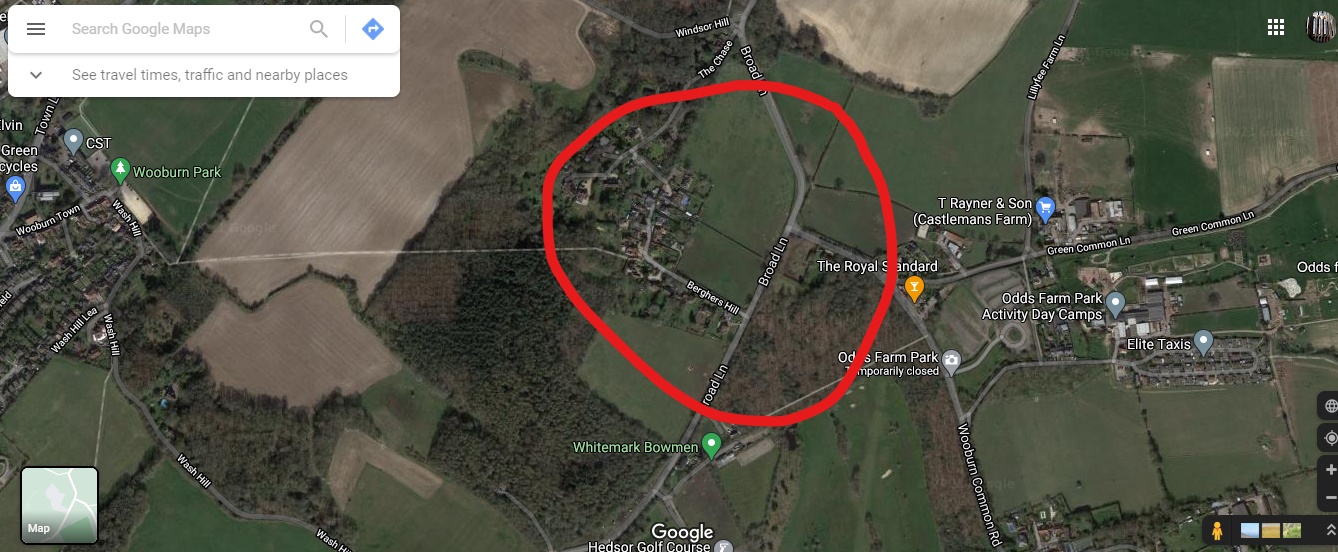 Almost two years to the day that Janet Brown was murdered, the body of Carolann Jackson was found in her home in Buckinghamshire. This 50 year old jewellery dealer lived alone. She had been battered to death and the last time she had been seen alive by witnesses was on 11th April. It remains unsolved. Her address is given with a few spelling differences. It appears this lady lived in Apple Tree Cottage, Berghers Hill, Wooburn Green.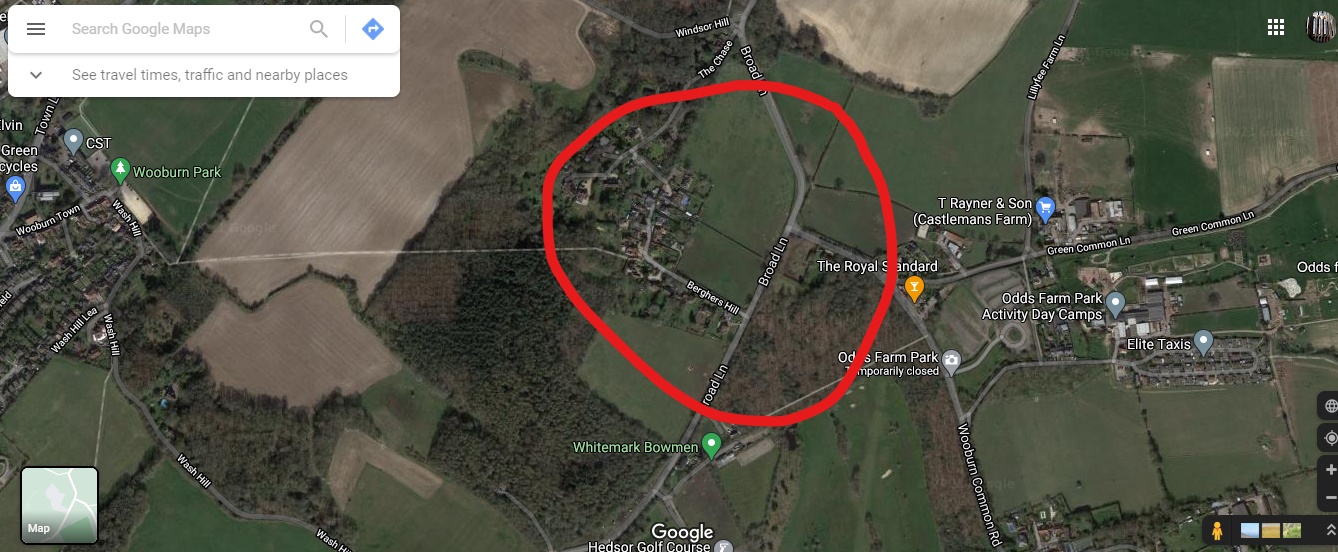 Brief Circumstances
This lady had been out of the country on a trip and it is believed she was assaulted and forced into her house in the evening of 11th April 1997. She had previously reported to the police that she was being watched. On one occasion the cops did a search with tracker dogs after a particular incident. Her house was alarmed and a sealed safe was in the house. Although other jewellery had been stolen including her Rolex watch the safe was unmolested.
The place had been searched. She was found bound and beaten and it is believed she had been asphyxiated. Reports state that the item used to smother her had not been identified.  Even less coverage is online about this lady's murder than that of Janet Brown.
Carolann ( other places state Carolyn) was a church going lady with a good reputation. Her elderly father did try and keep the story alive and there have been appeals by the police since.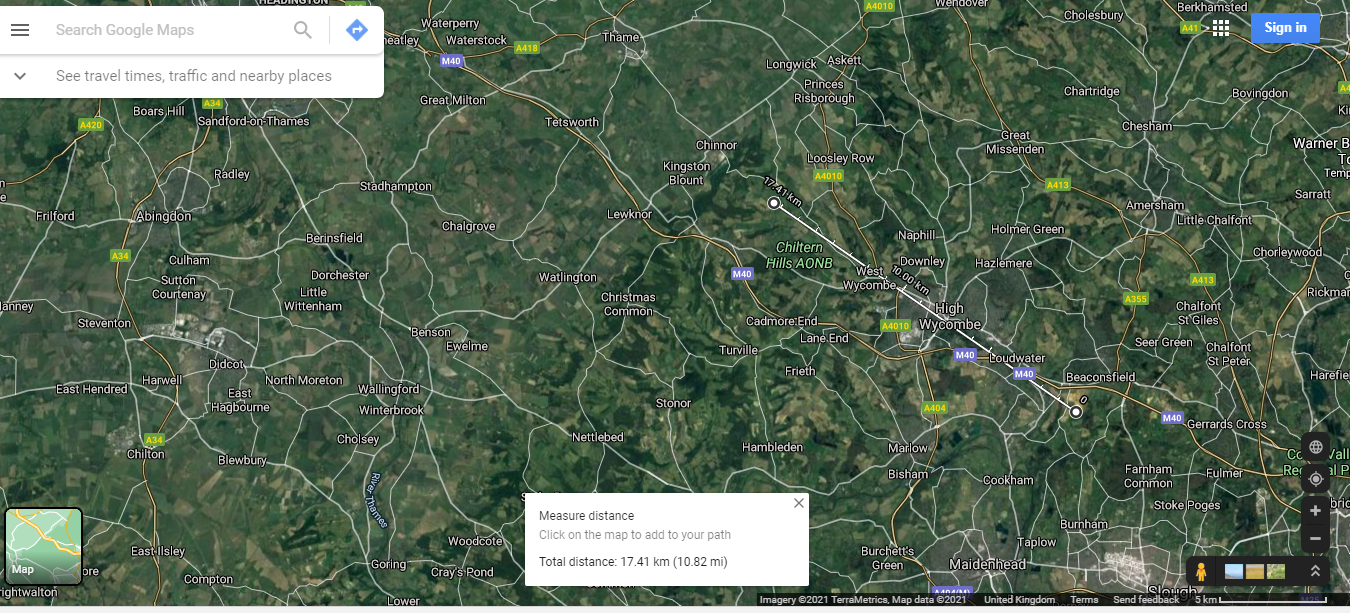 Theories
It is difficult not to draw attention to the similar age and death of Janet Brown. The cops state they have looked at this connection and found nothing other than the obvious. It is my impression they do not believe it is the same offender. One striking difference is the fact that Janet Brown liked jewellery and none was taken. Of course Carolann was a jeweller and lots was taken. That said it is notably similar in victim and method. The two crimes are a matter of only about 11 miles apart. Given the nature of the lady's business, which she ran from her home, and items stolen it fits with the police theory of robbery. They believe she was assaulted in order that she give security details of the safe.
One picture is on the internet of the victim. It appears to have been swept up into the Alamy stock photos collection for some reason. I just checked Crimestoppers and was surprised there is a reward for info on Janet Brown but not this case. I'll dig a bit.
Murder of Michael Spike Meenaghan 1994