The Unsolved Murder Of Pragaret Singh, Manchester, UK, 2014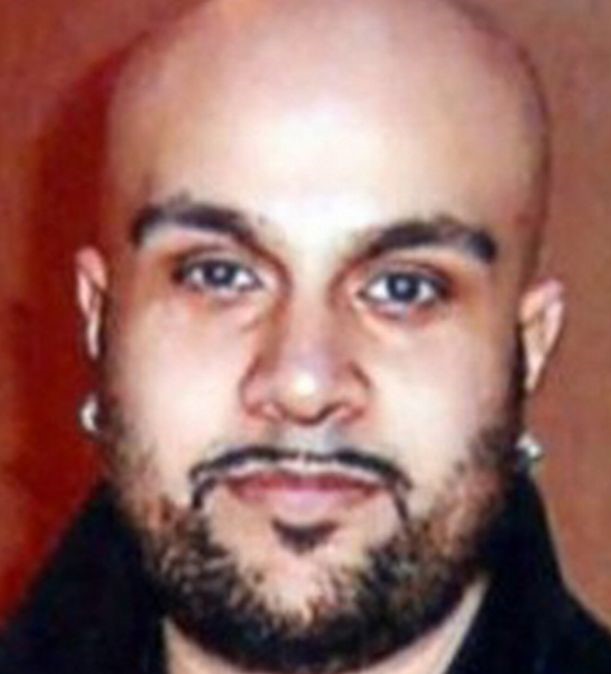 Pragaret Singh was a 35 year old businessman who was locking up his premises when he was attacked. It was in the evening of 31st October 2014. It is reported he had up to £28,000 in cash at the time and that was taken.
The robbery took place off Wood Street, East Manchester. According to the BBC Mr Singh was a shopkeeper, but the operation he ran with family was more substantial than that might indicate. There were 25 employees and it is said many would have known his movements and habits. He was shot in the abdomen and chest. Three men are reported to have been involved. They jumped into a light coloured car. The Manchester Evening News said at the time:
'One of the men involved was black, aged in his 20s or 30s with spikey, knotted hair. He was clean-shaven, tall and slim and was wearing a jacket with the sleeves rolled up. Police believe a small silver car, possibly a Vauxhall, could have been used by the robbers to escape. It drove off towards Ashton Old Road.'
Mr Singh is believed to have struggled with the men who were robbing him and that his young nephew witnessed the incident.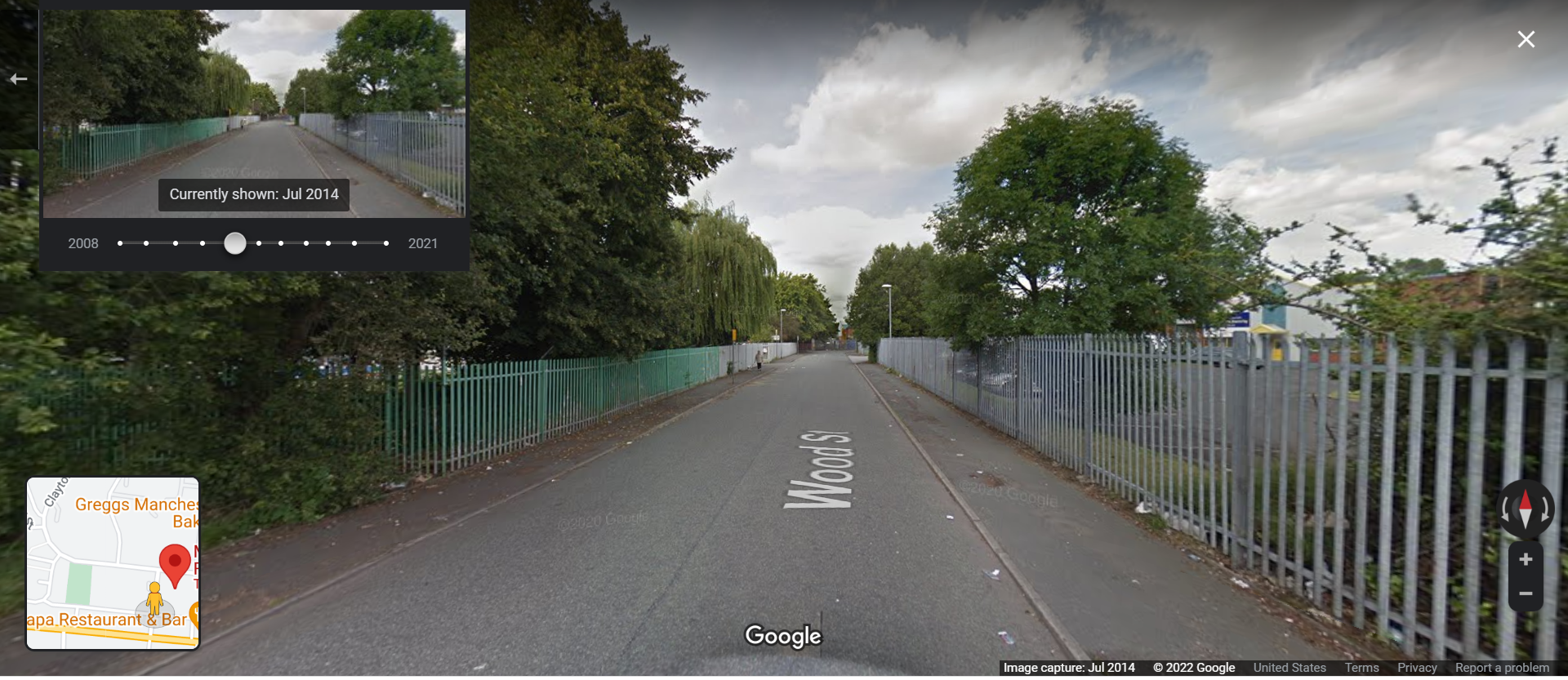 Mr Singh's brother rushed back to help him and he was taken to hospital but unfortunately medical staff could not save him. People were arrested but no-one has been charged.
The gun was linked to another murder, but the cops think it was one of those that is handed around. I have known them not only change hands permanently for a price but also be hired out. Police do not view Mr Singh's murder as connected to that of Kieran McGrath three weeks earlier. In that case four men were convicted and received lengthy sentences.
Back in 2015 a £25,000 reward was offered for the right information about this crime. I just checked it out on Crimestoppers UK and there was no listing for Mr Singh. I did search the Greater Manchester Police website with the same result. So the existence of the reward is a maybe at the time of writing. Sadly it is not unusual to find cooler cases absent from police and Crimestoppers websites.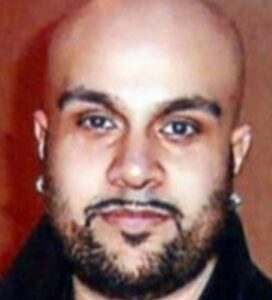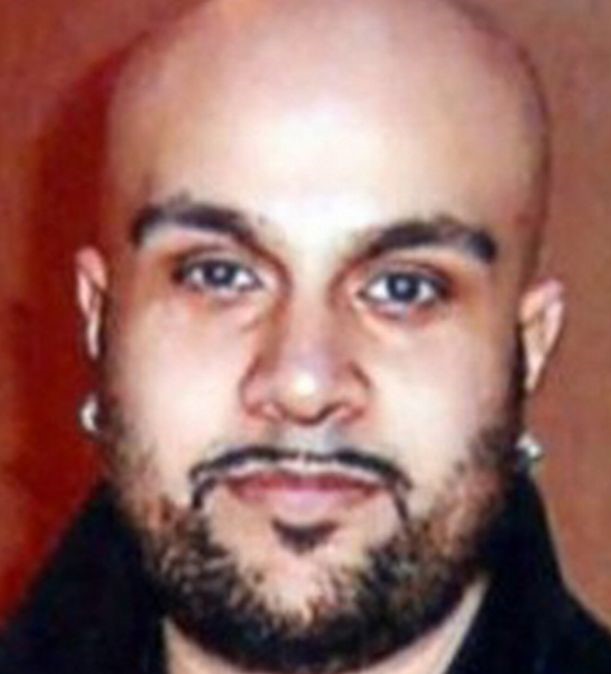 Pragaret Singh was also known as Charlie and his family and friends paid great tribute to him after he fell victim to this awful crime. A Crimewatch UK episode features this unsolved murder and I am trying to track it down
Take Care
John T
https://crimestoppers-uk.org/search?searchtext=Pragaret%20Singh
https://www.manchestereveningnews.co.uk/news/greater-manchester-news/first-pictures-murdered-pragaret-charlie-8035423
https://www.mirror.co.uk/news/uk-news/charlie-singh-murder-police-release-5055190