Six Year Old Dennis Martin, Feral People In The Woods And The FBI File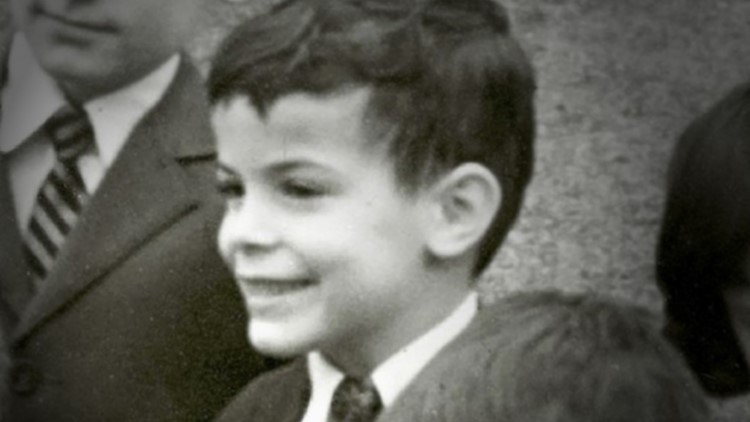 One of the main points in us recording all these names is to try and link them to further information for you. Here is a brief description of the case of Dennis Martin and links to a respected channel that goes into great detail on the case in a very reasoned way.
Dennis was with family on 14th June 1969. The six year old was in the Great Smokey Mountains National Park. At about 16.30 pm he went into some bushes to try and surprise other members of the group. After a short time, reported at five minutes, his father went to look for him. He has not been seen since.
The park is in Tennessee. The Martin family had travelled there from Knoxville. The area they were in at the time the boy vanished is called Spence Field. The area around it is rugged and full of natural hazards including dangerous wildlife.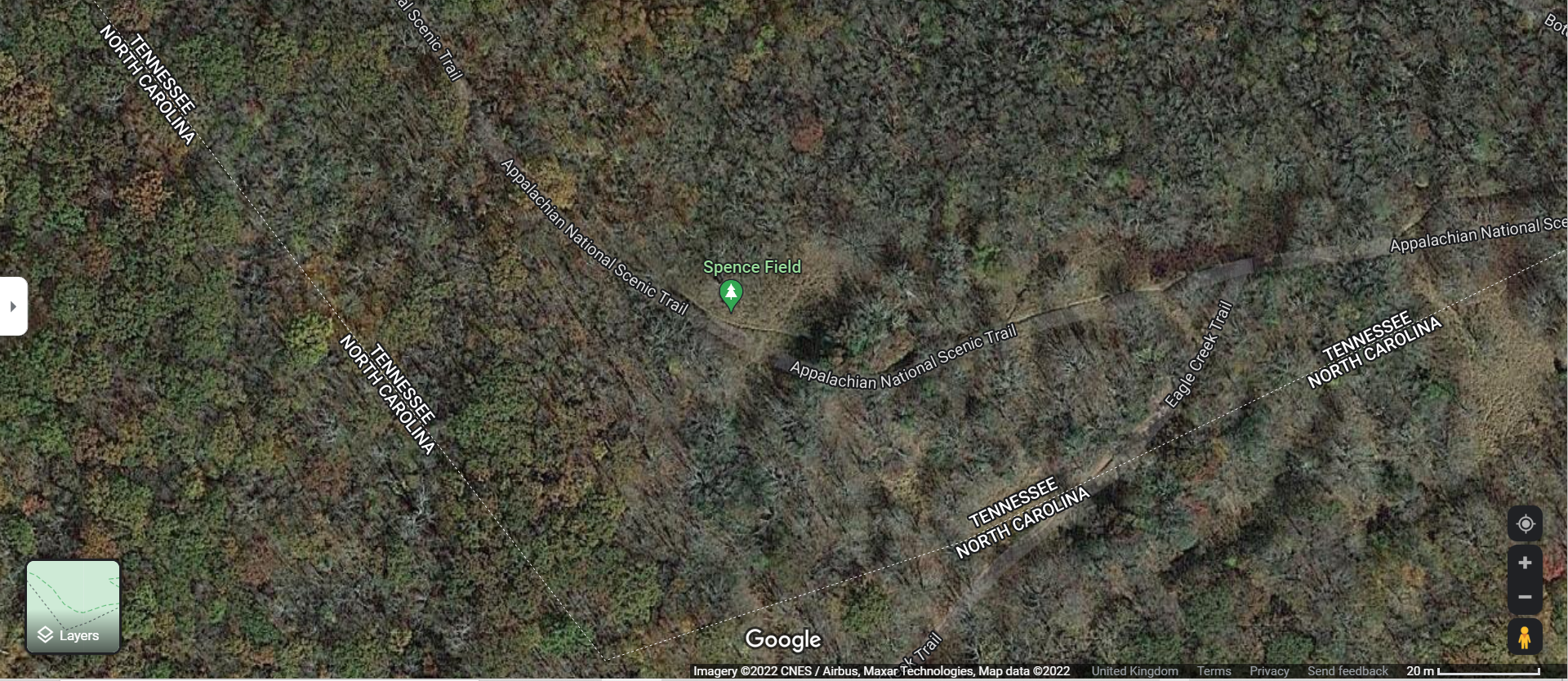 The above image is Spence Field as seen from a flattening angle. Basically, it is in the middle of nowhere. Picking a near looking town at random it is about 15 miles into the park. Dennis' father tried hard to find him and then was assisted by other family and campers. The Ranger Service was contacted a few hours later. A massive search then followed.
53 year later we have no firm idea as to what befell the little kid.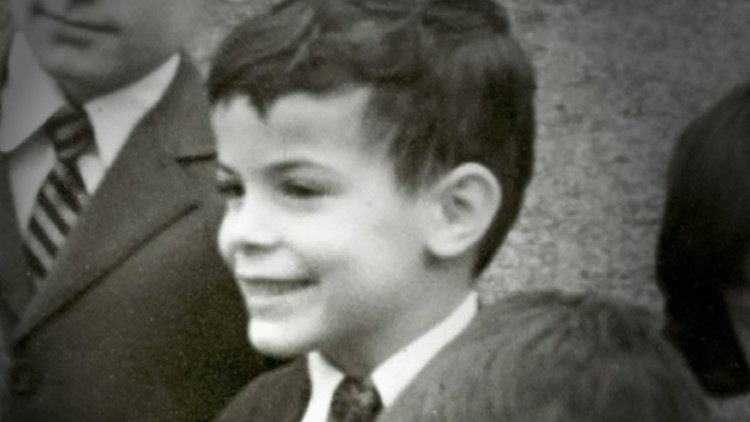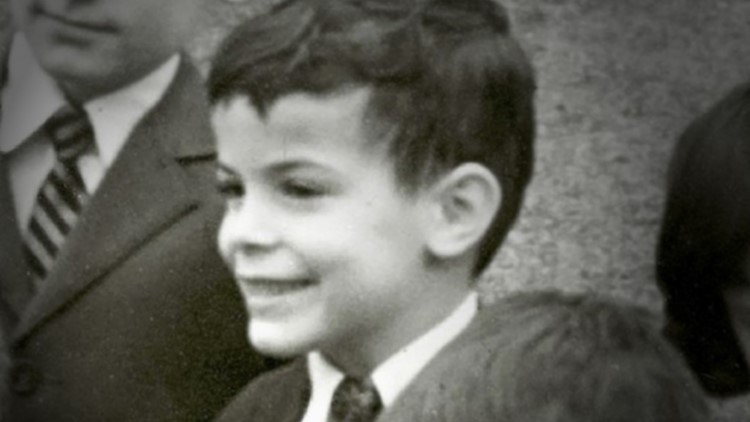 We have covered a fair amount of wilderness tales. They are not a specialty of ours yet we have become quite adept at picking good sources as they sometimes overlap with unsolved murders.
This boy is described as having some learning difficulties. He may have wandered off into those hills, but it is not a simple tragic case. There is talk of a child being heard to scream, of a possible abduction, of Sasquatch and feral cannibals. A man and a car have been connected to the case, the FBI created a file which they do not want to release. There was even a rumour that Green Berets were drafted in to hunt down the feral species that lurks in the woods.
If you have an interest in this case or are developing a curiosity we have a couple of recommended videos.
Both are by a channel we have grown to respect. The Missing Enigma is a well crafted channel with original features. The guy who runs it is methodical and sure footed. The case of Dennis Martin has been rehashed many times. Some of those versions confuse the issue.
Here are the two we suggest.
The first is if you know little about the events:
The second is if you already have an understanding of what went on to some extent.
Take Care
Faye
For a look at our wilderness mysteries click here
.