Cold Case Success? Unsolved Murders Of Caroline Glachan & Nikki Allan, UK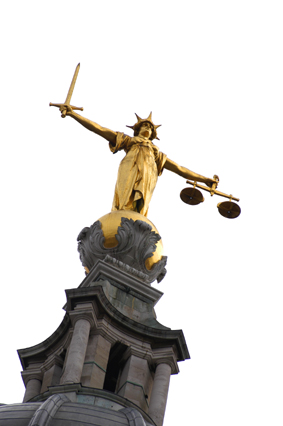 We will have to see about success but the murders of these two British schoolgirls do show that cold case reviews are more than headlines.
I have read so many standard appeal articles in the last two years that they sadly sound the same. The stock ingredients are that a review team of detectives are looking at a particular case, that the police will never stop until a culprit is found and they then ask for new information.
Currently the murder enquiries into the unsolved deaths of two UK school girls might be heading to a conclusion.

Nikki Allan was only seven years old when she was stabbed to death. The little girl left her grandparent's home in Sunderland. This was in 1992. Her body was found in an abandoned building not far away. She had a reported 37 individual stab wounds and had been struck with a brick. All the poor child was doing was walking 150 yards to her home. There has been a trial before. A man was acquitted in 1993 and later a known killer was interviewed but not charged.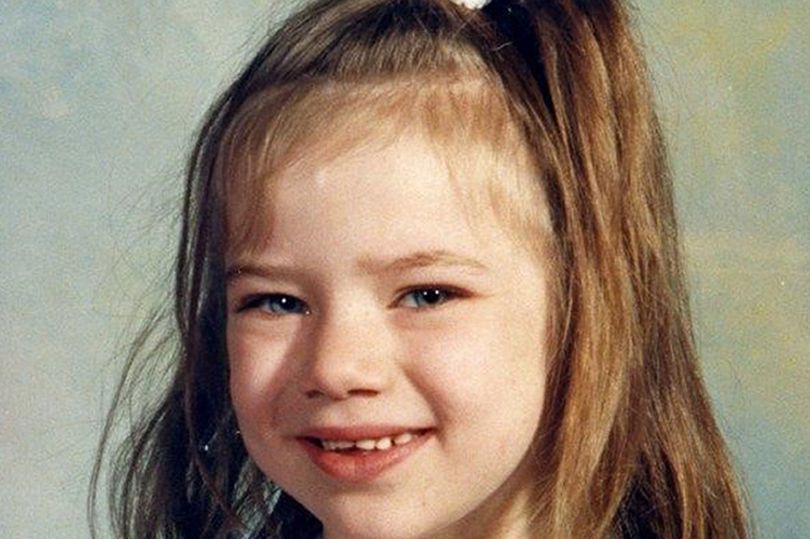 In June this year a 54 year old man was charged with the child's murder. His trial is to commence soon.
Up in Scotland three people are awaiting trial in the 1996 killing of 14 year old Caroline Glachan. She left friends late evening on 24th August. She was to walk a short way to her boyfriend's home. Her route took her into a bit of an isolated spot. She was found floating face down in the River Leven. Three people now are to face a trial for her murder. They are all aged 42/43  which puts them as only just a bit older than the victim at the time of the murder.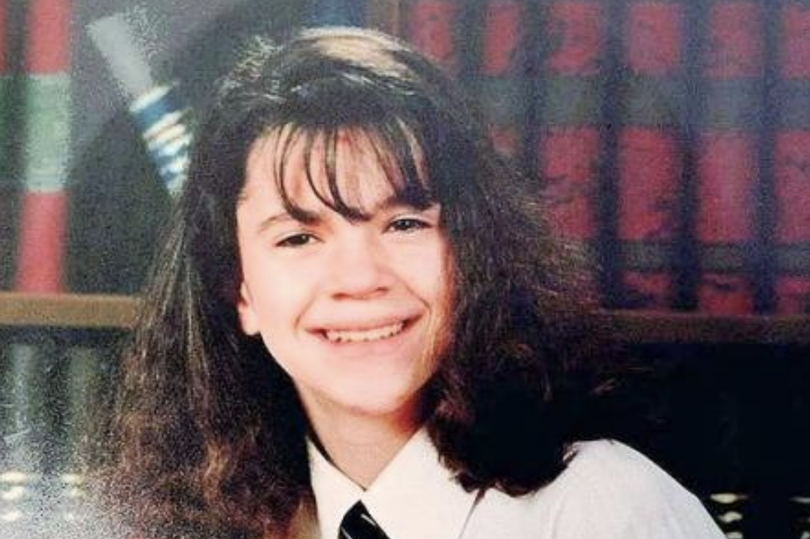 What this proves is like many of the breakthroughs we report on, the review teams are working. I mean if I carried a secret like this I would call it quits and admit to it. First the family would deserve to have some closure, second I would be more and more anxious about the sound of a knock on the door.
I would wonder who was going to crack and put my name in or what the next breakthrough in DNA analysis would mean for me.
The suspects are named elsewhere in these cases but I'm happy to report of the activity, after all innocent until proved otherwise. The activity I refer to are those cold case review teams. They are out there and the joy of it is you never know what callous murdering inadequate they are going to come up with next.
I wonder if going and confessing, even after all these years, can lead to a lower sentence. It can't do any harm to how long a killer would be inside though surely? I know I would get it done. Put my affairs in order and maybe sleep okay at night.
We will update this as soon as there is a result.
Thanks
JohnT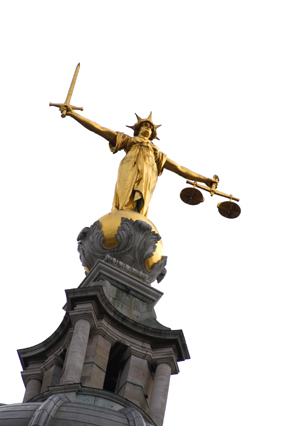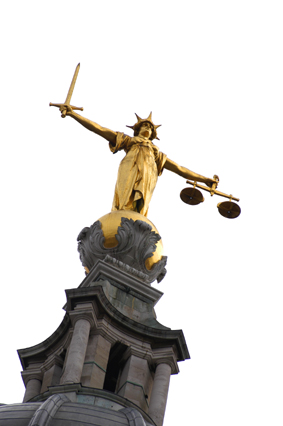 https://www.dailyrecord.co.uk/news/scottish-news/three-accused-murder-scots-schoolgirl-25611673
https://www.dailymail.co.uk/news/article-10845551/Man-charged-murdering-seven-year-old-Nikki-Allan-1992.html