The Unsolved Canadian Murder of Barbara McLean In 1977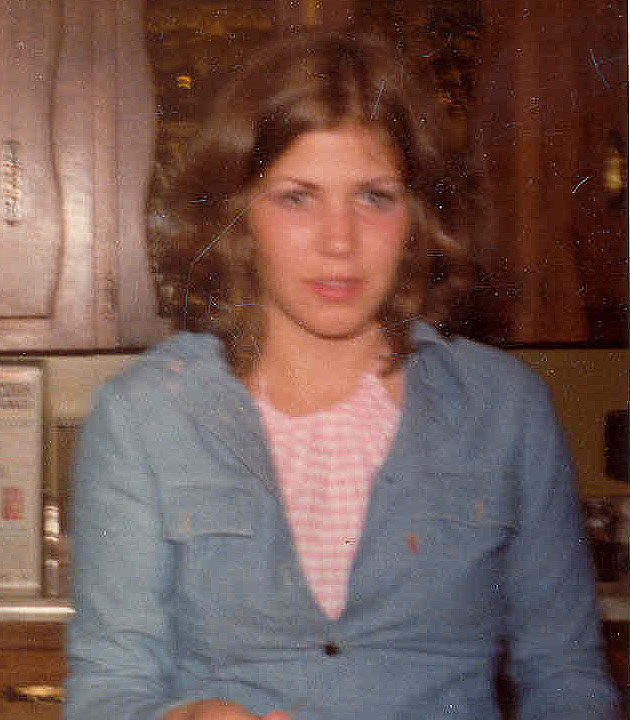 In this case the Royal Canadian Mounted Police believe one killer may be responsible for two murders. A 19 year old woman argues with her boyfriend in a bar. He was to give her a lift to the home they shared. She gets out of the car and decides to hitchhike. How many tragedies have started in circumstances similar to that?
Brief Circumstances
Ms MacLean had only moved to the Calgary area in October 1976. By 25th February 1977 she had a job working in a bank and was living with her boyfriend. The pair went out for the night at a local bar called The Highlander. The couple argued and the boyfriend was told to leave. He sat outside in his car.
Ms MacLean went out and they argued more. There was a party in the offing and she took the decision to hitch a ride there.
Her body was found the following day by someone walking their dog. She was fully clothed and had been strangled.
The Police Investigation
Reading around the accounts of this case the RCMP are convinced that whoever picked up Ms MacLean was the same person who killed her. They tracked though those in the bar that night and those who were at the house party. Her boyfriend was cleared of involvement. He had driven out of the parking lot and had left her there at 2.30 am. Nobody at the party saw her arrive.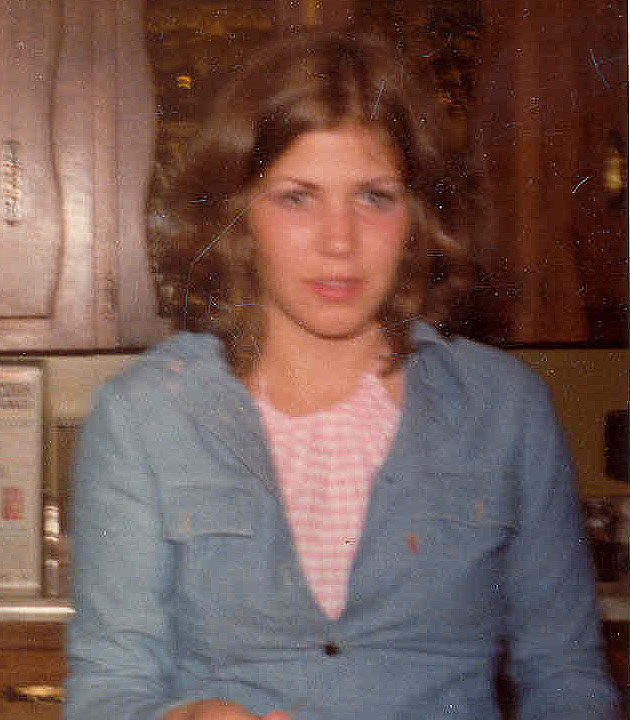 The place her body was found was a gravel path off 80th Street. There seems to be a great deal of open land at that location to the North East of Calgary. Later accounts suggest that even though she was fully clothed the cops believe there was a sexual motive to the crime. They also believe she was killed elsewhere and later placed where her body was found.
The police have linked this murder to that of another young woman Melissa Ann Rehorek in September, 1976.
My Take
There is only one official version of this murder online and that is by the RCMP. The others are bloggers like myself. So I will say that this murder is worth researching further if you have a specific interest. I have seen the name Gary McAstocker linked to this murder. He was a rapist and overall deviant who killed himself in 1994. He would have been about 17 at the time of Ms MacLean's death.  I only mention it so you can take it forward if you wish to research more. The link I found is below along with a Reddit post which talks about McAstocker .
I don't like leaving it there but I came across this poor young woman's death in passing. I work on the basis that the more these cases are remembered the more chance justice might be served.
Take Care
Tim
https://www.rcmp-grc.gc.ca/cc-afn/maclean-barbara-eng.htm