Matching A 30 Year Old Jane Doe Case To A Named Victim: Another DNA Victory
I want to keep heralding any successful DNA based advancement. I have only a passing interest in science to be honest. What I do like is writing about forensic science that can make a killer sweat a bit.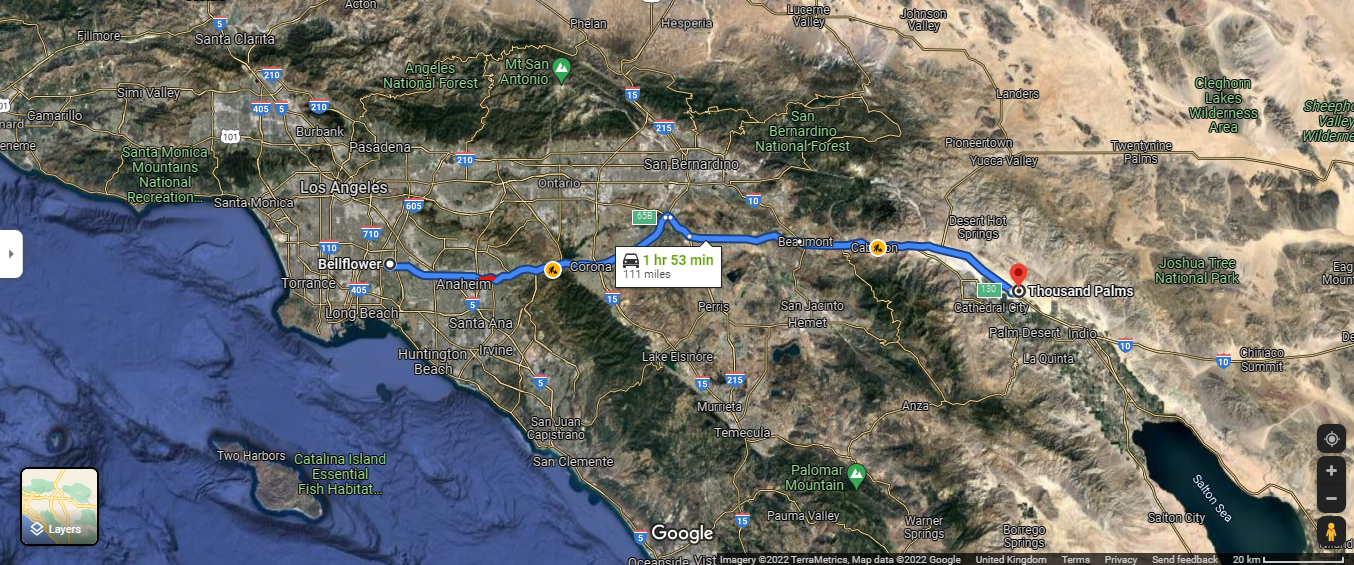 In this situation a murderer has not been found but a stepping stone to finding one has been reached. Patricia Cavallaro was 57 years old when she died. Her remains were found over 100 miles to the east of her home in Bellflower in Los Angeles County, California.
The date she was found was the 24th October 1994. She had been subjected to violence that the coroner's office said made it a homicide. Her body was wrapped in plastic and buried in the desert, the closest settlement is called Thousand Palms, California.
The local county formed a cold case unit in 2020 and one of their tasks was to identify the victim as efforts in the past, including the use an artist's impression, had failed. They sent a sample to a lab who searched various databases and matched the Jane Doe with a sample provided by her son.
Now Patricia Cavallaro will be buried with some dignity and the cops have a starting point for their enquiries.
Apparently the victim left her home in 1994. Her husband only reported her missing in 2001 and has since died. He said she walked out on him. Normally that would raise a suspicious eyebrow but the police state that neither the husband nor the son are suspects.
As to if this will become a case with a solution? I am the first to admit time and tide have rolled heavily over the chances. What I do like about the story is once again the evolving use of DNA is expanding and improving the opportunities to track down killers who might just be starting to relax a bit.
This lady was found with a red blouse and blue shorts. The cops believe she was not killed in the desert and she had been buried a few months before she was found.
I know it is a long shot for something written by an English website to connect with someone who could help find this killer but I am a hopeful sort of guy.
If you know anything that could help give Mrs Cavallaro's family some answers contact Riverside DA's Office:
https://rivcoda.org/the-office/contact
Thanks
Tim