Heavy D And The Search For Susan Powell.
Large areas of Utah wilderness were searched during the years since Mrs Susan Powell went missing. One mine shaft that seemed to have been suspiciously filled was to be searched again.
Dave Sparks is a YouTube guy who specialises in heavy machinery and related exploits. He and a crew dug down through debris that may have been deliberately thrown into the abandoned mine. Fair play to them it was hard, hazardous work and they did it with respect. They also contacted Mrs Powell's family and they were at the scene of the dig.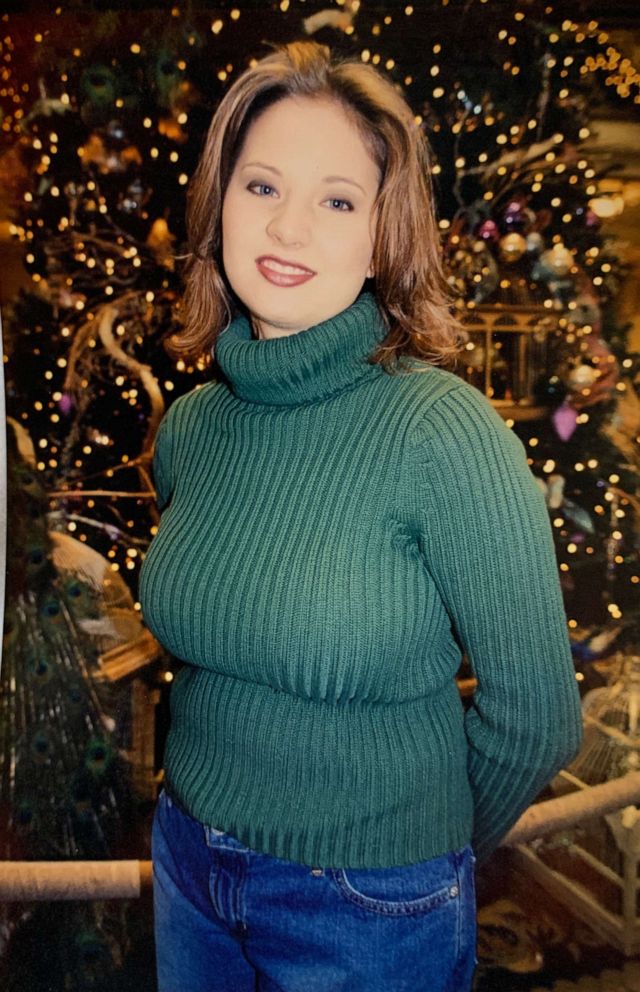 The crew are well known to YouTube and the Discovery Channel. Recently they uploaded a two part documentary as they explored a shaft that just opens up in the wilds of western Utah. I just wanted to mention this search because like all unsolved murders I like the idea the killer never feels their victims are forgotten.
In this case the killer is probably not going to hear about this search. Joshua Powell, strongly suspected of murder in 2009, killed himself and his two sons in 2012.
The channel might generally have an interest for you if you like trucks and exploits. The format is good and even though the search includes paid promotions I think that is entirely fair. It must cost a fortune to finance such a project.
The information they have is that the mine in question was a relic complete with old framework in November 2009 by a couple of guys who were rock hunters. When they returned in January 2010 with some proper gear the mine had been set on fire and the A frame had been pushed into the shaft.
I can now say that the search revealed likely evidence that was extensively checked for DNA. It turned out to be unrelated to the case. So Susan Powell is still out there. Heavy D is vowing to follow new leads in the search for her.
Check it out if you, like me, enjoy the idea that something could give the family some solace. Also each view, each subscription is a small measure of support for the project.
Click here for my description of the suspicious disappearance of Susan Powell