White House Farm Murders TV Portrayal Inaccurate Say Officers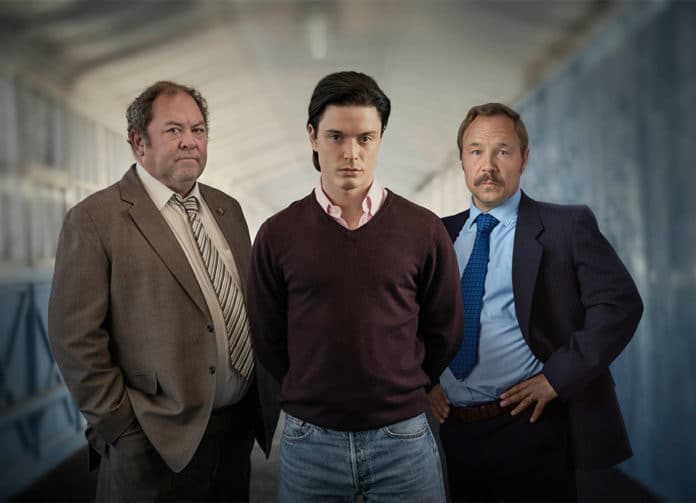 Currently on Netflix is a series that documents the murder of five people on the night of 6th into 7th August 1986. The notorious killings are delivered to the screen by the like of actors Stephen Graham and Mark Addy and it is a compelling drama.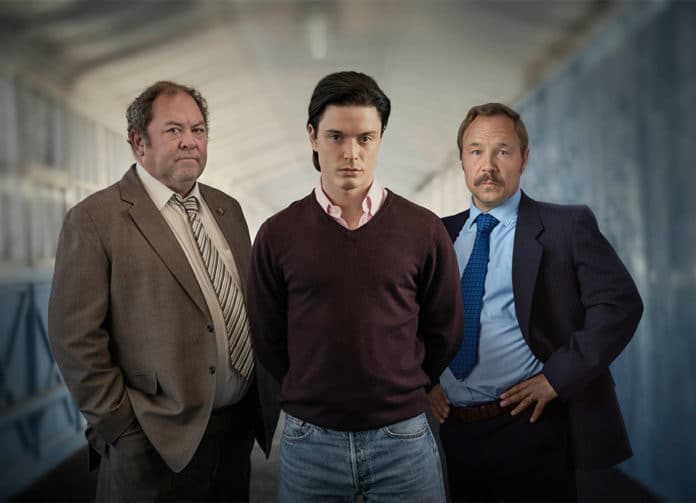 This is just a quick note on the way the lead detective at the time was portrayed. Stephen Graham plays DCI Taff Jones. In the onscreen depiction he is shown as an inflexible and frankly an incompetent copper. He goes down the error strewn lane of single conclusion. Initially the real life investigation declared that one of the victims, Sheila Caffell, had killed her parents and children and then killed herself. As the investigation  went on the focus changed to Jeremy Bamber, adopted son, and he was later convicted.
I just came across this article that says many colleagues of DCI Jones are none too happy with the way he was portrayed. He sadly died due to an accident before Bamber's trial and fellow coppers say he changed his mind on the evidence and was not the bull headed idiot he was shown to be.
If you see or hear of any possible errors here or elsewhere please tell me.
Thanks
Tim