Where Is Rajwinder Singh? The Murder On This Day Of Toyah Cordingley, Australia.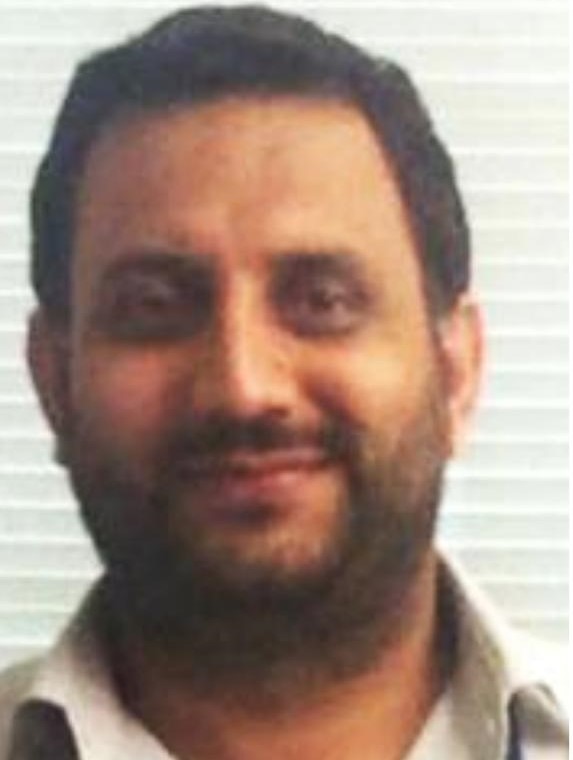 On this day  in 2018 a 24 year old pharmacy assistant was viciously murdered north of Cairns, Australia.
Toyah Cordingley appears to have been a delightful young woman. She was widely held in high regard. As times go on we are privileged to see multiple images of the victims we read about. Ms Cordingley had an artistic way and the many pictures of her make this awful crime all the more vivid.
Key to the investigation is this man: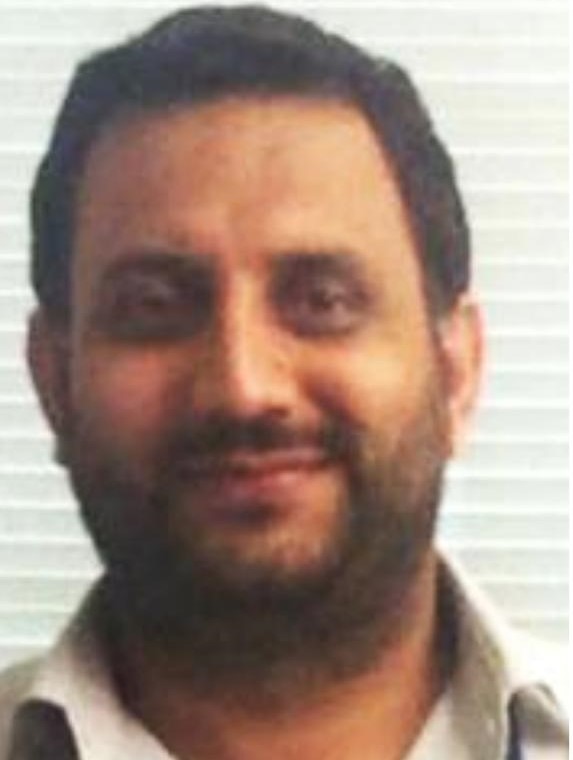 Rajwinder Singh
According to many reports Singh was a nurse in Cairns and was known to frequent the beach Ms Cordingley was walking on when she was attacked. He is said to have packed up and left the country within 24 hours of her being found buried in the sand. He left his job and family and just jumped a flight to India.
Due to the complexities of extraditing anyone from India (or even interviewing them about a crime) the process only got underway earlier this year. One thing for sure is it was widely circulated that Singh was wanted for questioning and he certainly did not fly to the call.
A TV documentary traced his relations in India but they denied knowing where he was. The local cops said they were more than happy to help if the request was made official. There are reports Singh had bite and scratch marks visible on him.
Maybe it is all a coincidence. It proves nothing in itself, but there are doubtless details that this guy should clear up ASAP.
Relatives of the enrolled nurse cannot believe this gentle man has committed such a terrible attack. He is said to have been a normal, friendly bloke by neighbours who are likewise reluctant to accuse him. The family did say that he spent extended time out of contact while alone on the beaches of the area. They say he suffered stress at work and used the beaches to escape the daily grind. It has been further said ( without the source being quoted) that his mobile phone has placed him near the murder scene at the relevant time.
Wangetti beach is about 40 km north of Cairns. Ms Cordingley was walking there at about 2pm. She parked her car in the south car park. Her body was found by her father the following day. She was only about a kilometre from where she had started. The dog, a large breed owned by her boyfriend, was found tied to a tree. In several articles of the time the beautiful stretch of sand was linked to rather bizarre behaviour. Commentators speak of men acting suspiciously over the years.

After Rajwinder Singh left his family he is believed to have flown to his home area of Punjab. His father followed when there had been no word but says he cannot find him. Rumour puts Singh in the northern village of Anoop-garh ( Anupgarh) which is near the Indian-Pakistan border.
I stress this is from articles that stretch back to near the time of the murder. I have referenced them below.
I wish the family the best result that is possible.
Take Care
Tim
Indian Nurse from Punjab allegedly behind the murder of Queensland woman Toyah Cordingley
https://www.news.com.au/national/queensland/news/extradition-order-issued-for-man-who-fled-to-india-after-womans-body-found-on-qld-beach/news-story/93d309669d0f3e053a924d39b3f5fe76
Neighbours of Indian nurse refuse to believe the father-of-three is a person of interest in murder
https://www.pressreader.com/australia/the-cairns-post/20181210/281479277497555