Well Worth A Watch Heist Is On Netflix.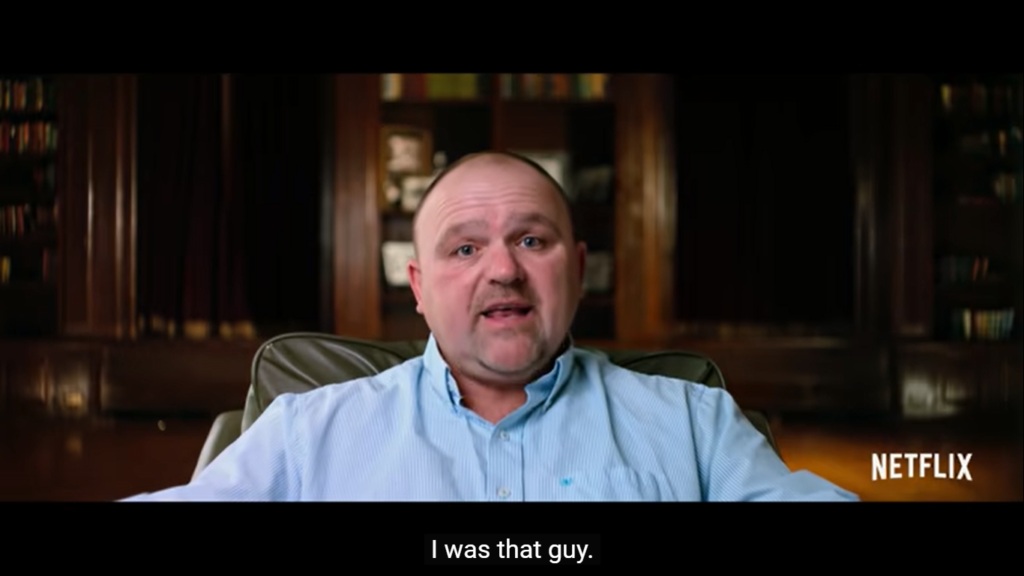 I don't watch much mainstream TV anymore for a number of reasons. One of the services I do look at is Netflix. Currently there is a six part documentary that gives a lot of background information armchair sleuths might find useful.
Here you have three cases each covered by two episodes. They are not murders but rather big thefts. What I like about them is they are not drug related, they are not massively glamorous but they are intensely interesting.  I would say, having watched months worth of true crime programs, this mini series is about the best I have seen.
In the first case a young woman takes a job driving an armoured car. Two of the guys in the back are tasked with dropping off ATM refills. The route is to different casinos. One day they come out of one stop and the van is gone. The documentary then charts the years the young woman is on the run. It tells of her new life in Europe and how she eventually returns to the USA to face the music.
In the second case a guy with no criminal record hears of huge amounts of cash being handled at Miami airport. His in-laws are street wise and willing. Together they steal a fortune but one of them decides to spend big. It causes their downfall.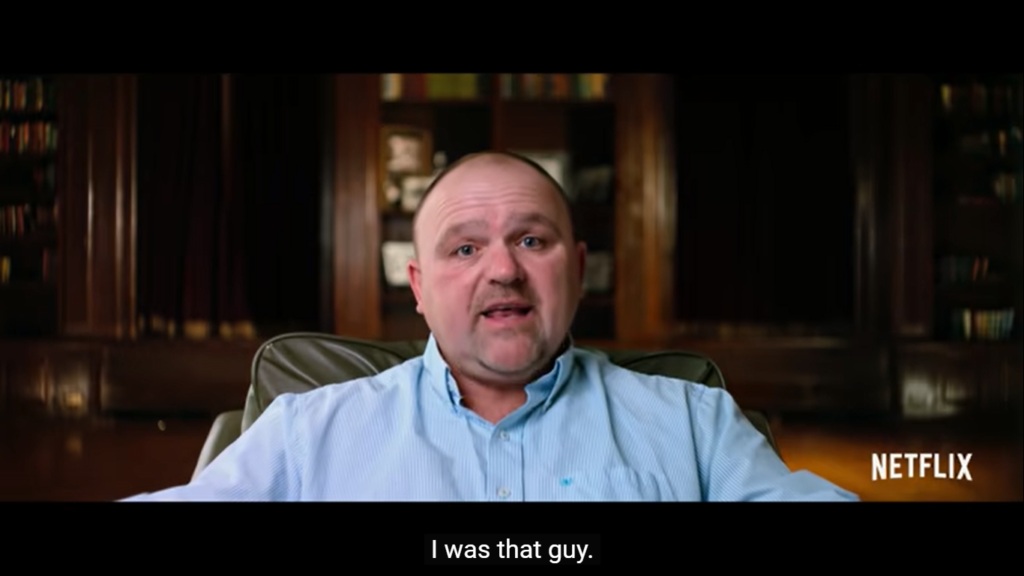 The last case is very unusual. Have you ever heard of people paying thousands for a bottle of bourbon? I hadn't until I watched this TV show. A man is stealing from where he works at a distillery. At first it is a few bottles then a bit more. Someone steals 200,000 dollars worth of primo booze. Suddenly the full weight of the law is looking for the culprit.
I have deliberately avoided details. I don't want to spoil it for you. If you can, watch Heist. The background story, the motivational aspects and the planning are knowledge you could use if you want to understand many other crimes.