This is a running file of the cases I have covered. Please scroll down and click on any of them for the full article.
The Unsolved Murder of Janet Brown, Buckinghamshire 1995.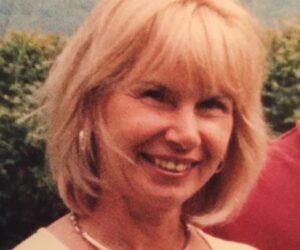 The Unsolved Murder of Janet Brown 1995
__________________________________________________
The Unsolved Case of Dr Michael 'Spike' Meenaghan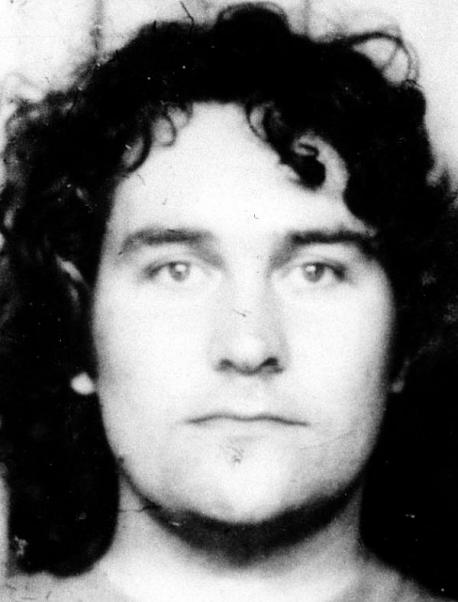 ———————————————————————————————–
The Unsolved Case of CarolAnn Jackson 1997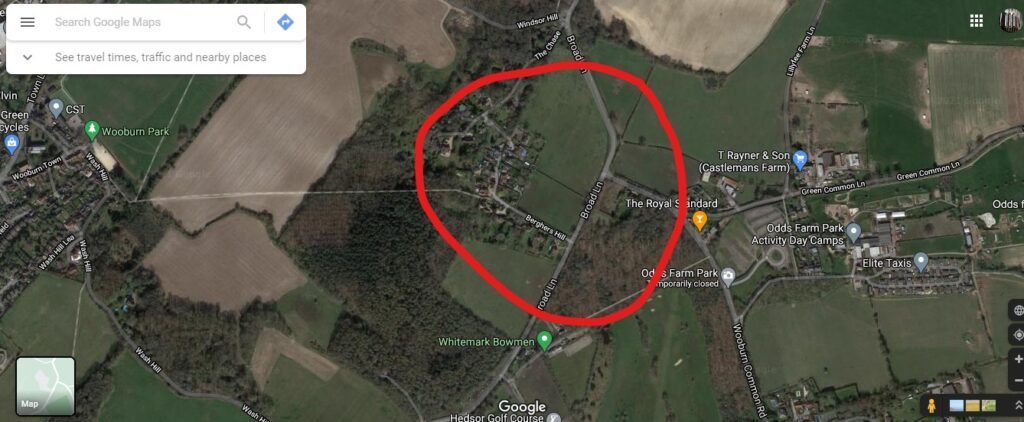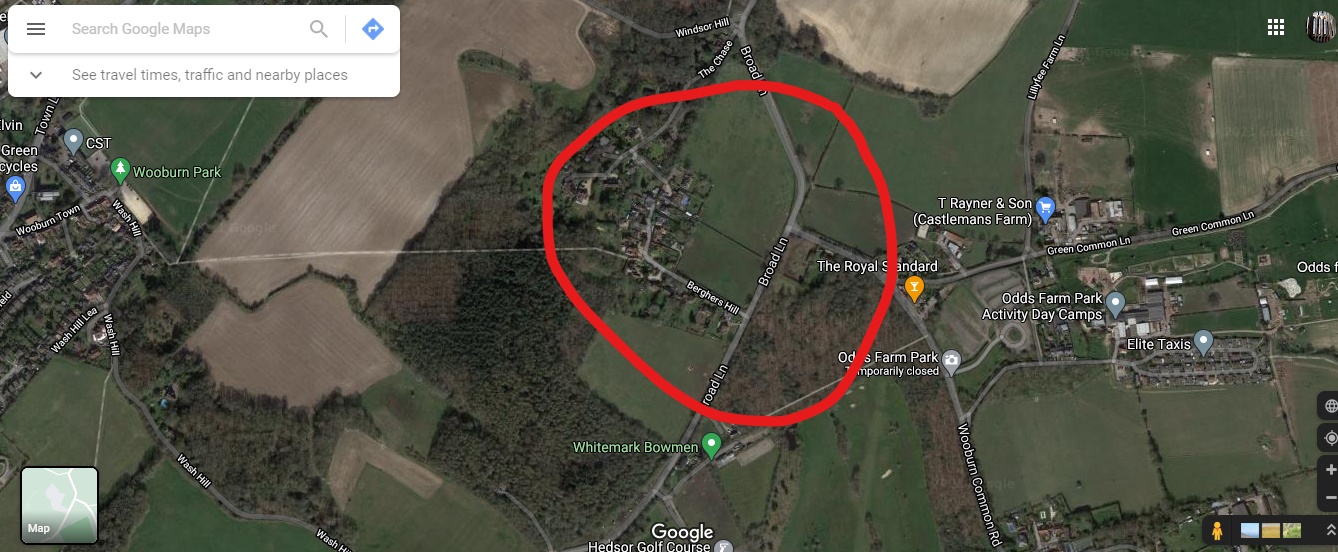 ———————————————————————————————–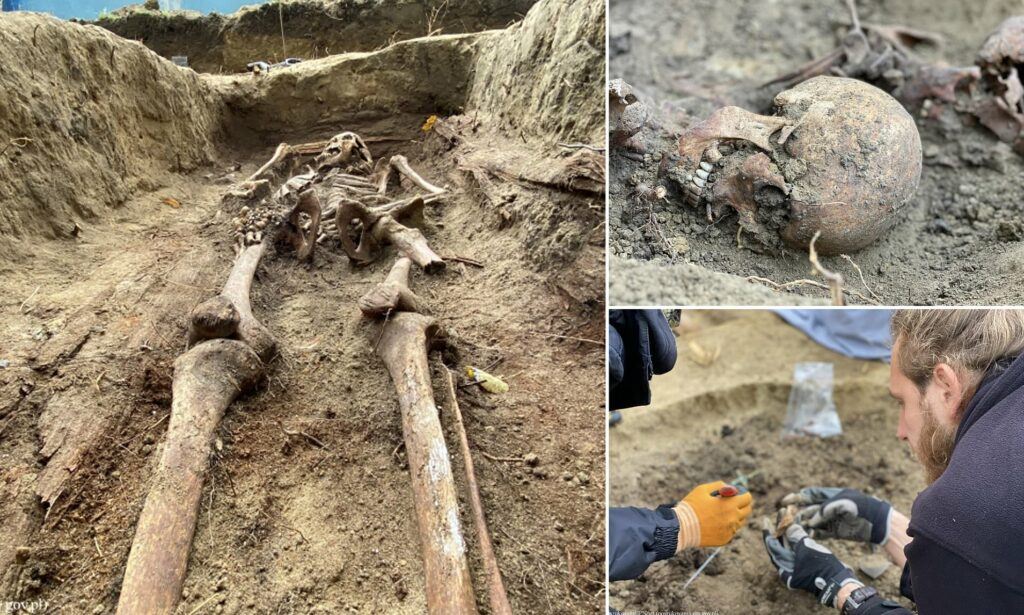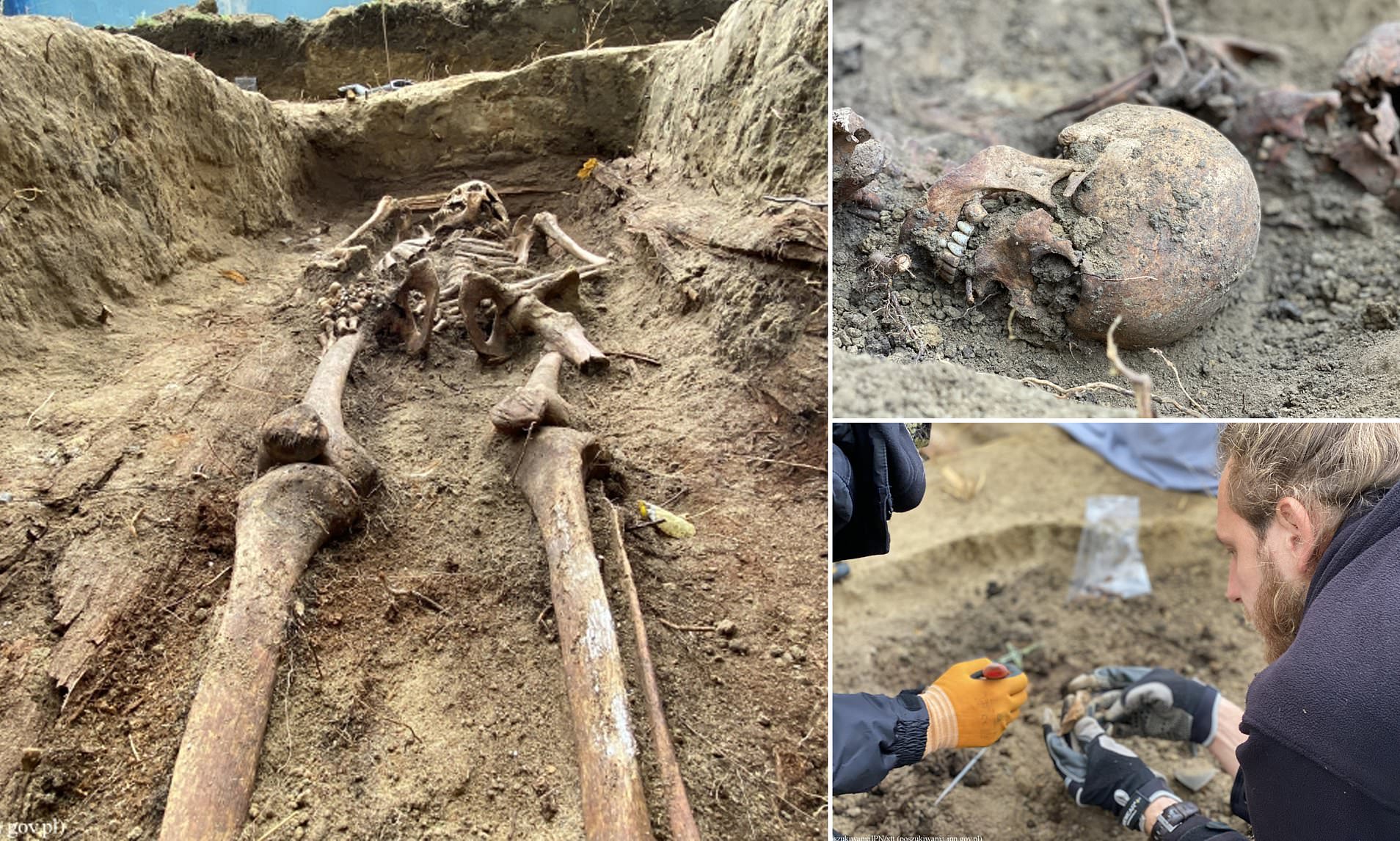 ---
The Mysterious Death of Dylan Parker, Idaho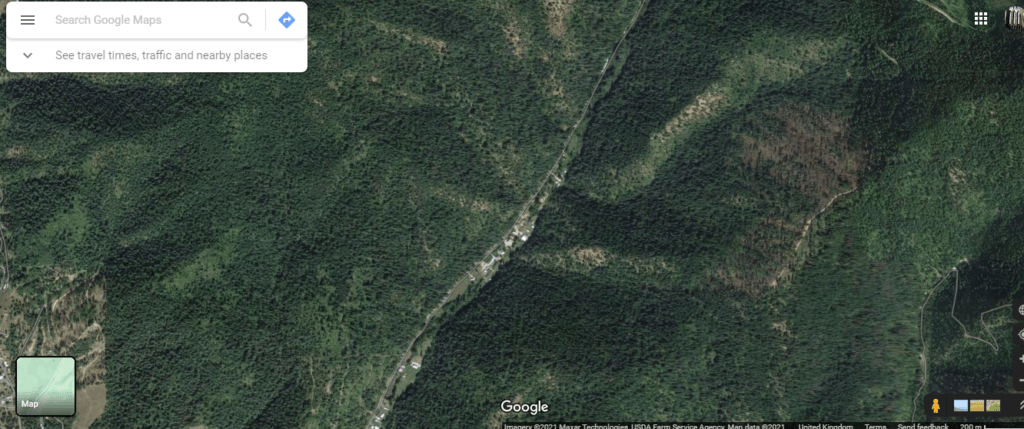 ---
The Witchcraft Murder That Was Probably Just Murder. Charles Walton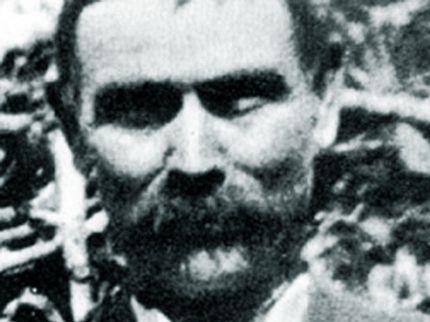 ---
Unsolved Murder of Mandy Zani, West Yorkshire England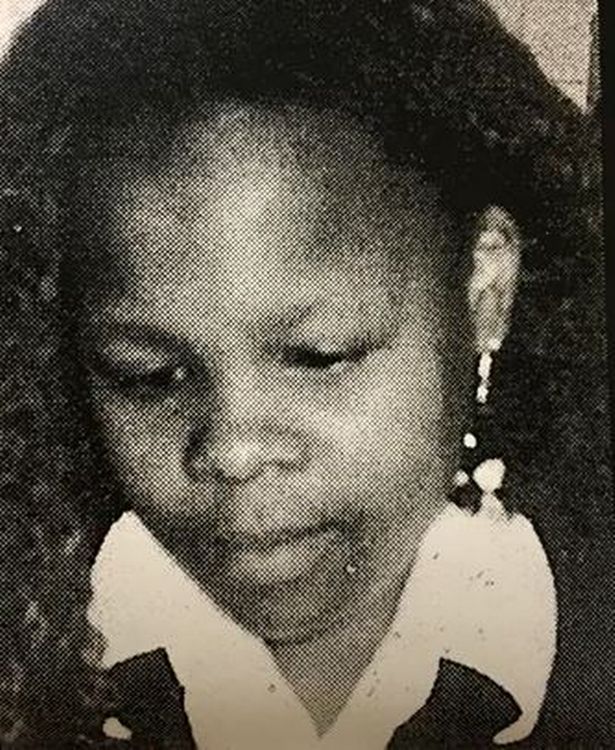 ---
Unsolved Murder of Billie Jo Jenkins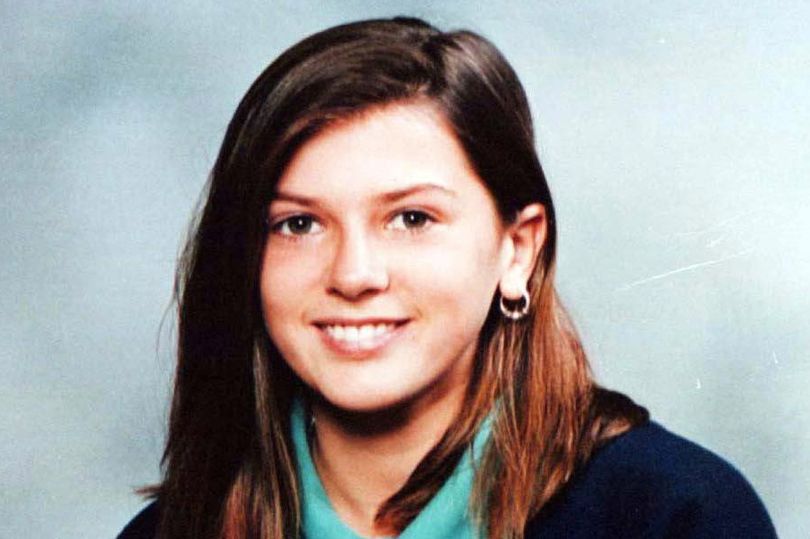 ---
The Unsolved Murder of John Greenwood and Gary Miller, Merseyside, UK
---
Unsolved Disappearance of Steven Clark 1991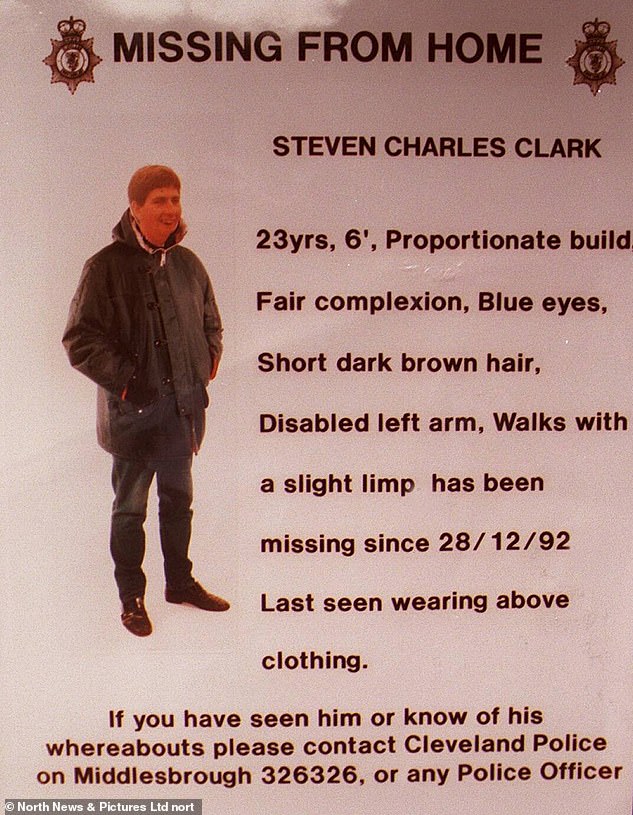 ---
Eight Murders No Convictions The Investor Killings Alaska 1982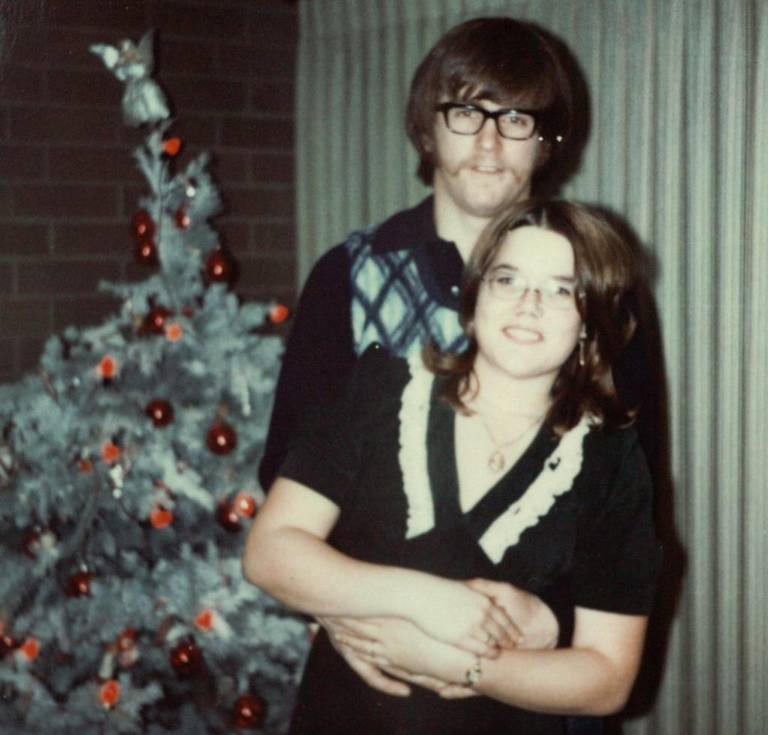 ---
The Disappearance of Genette Tate in 1978 UK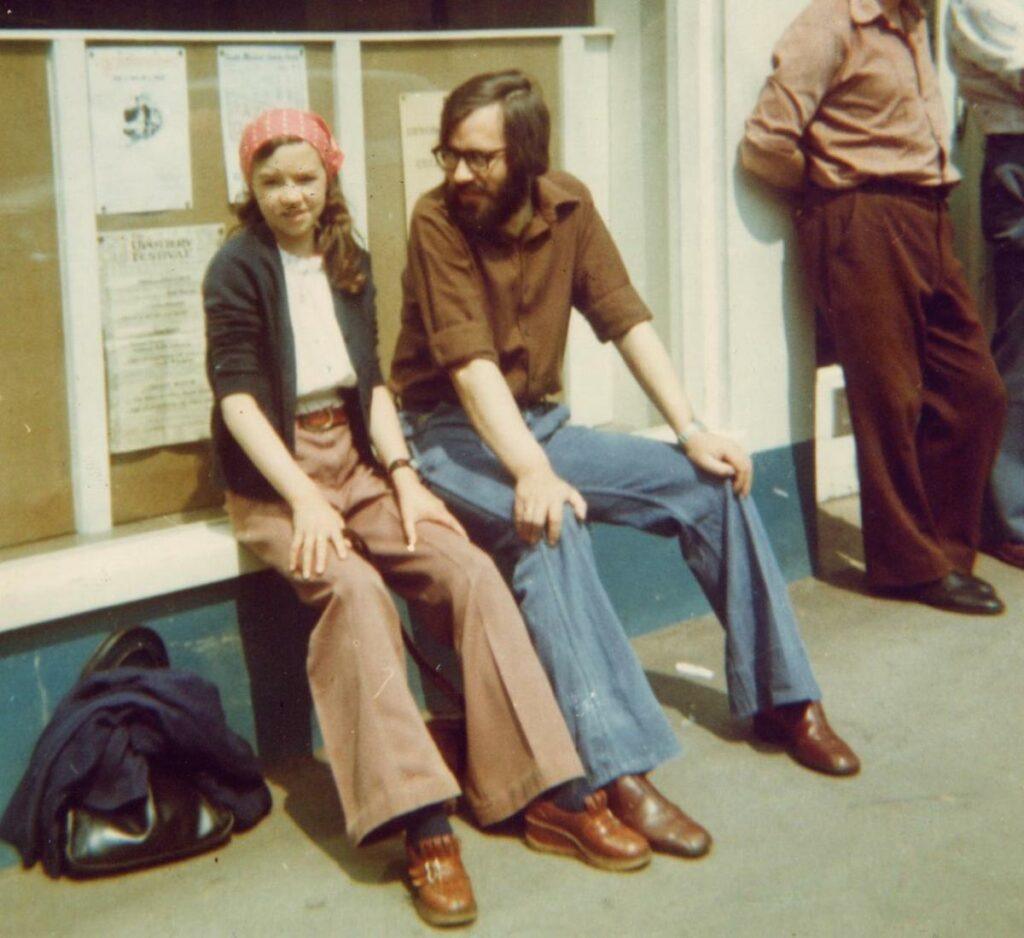 ---
Unsolved Lewis Clark Valley Murders


---
Unsolved Murder of 'Buckskin Girl' Marcia King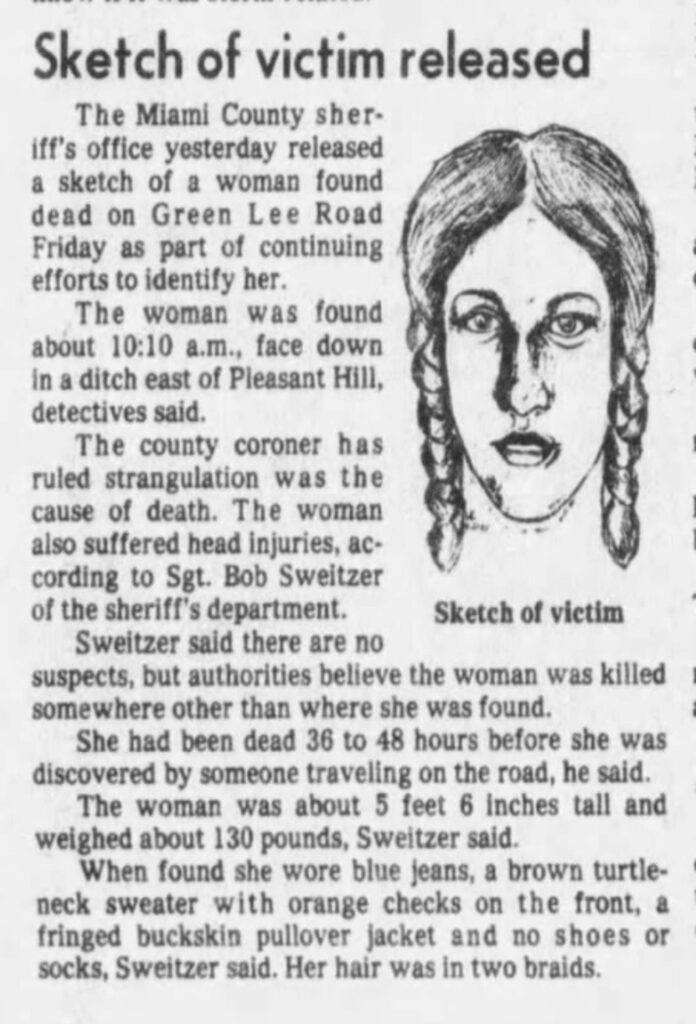 ---
The Murder of 13 year old Lindsay Rimer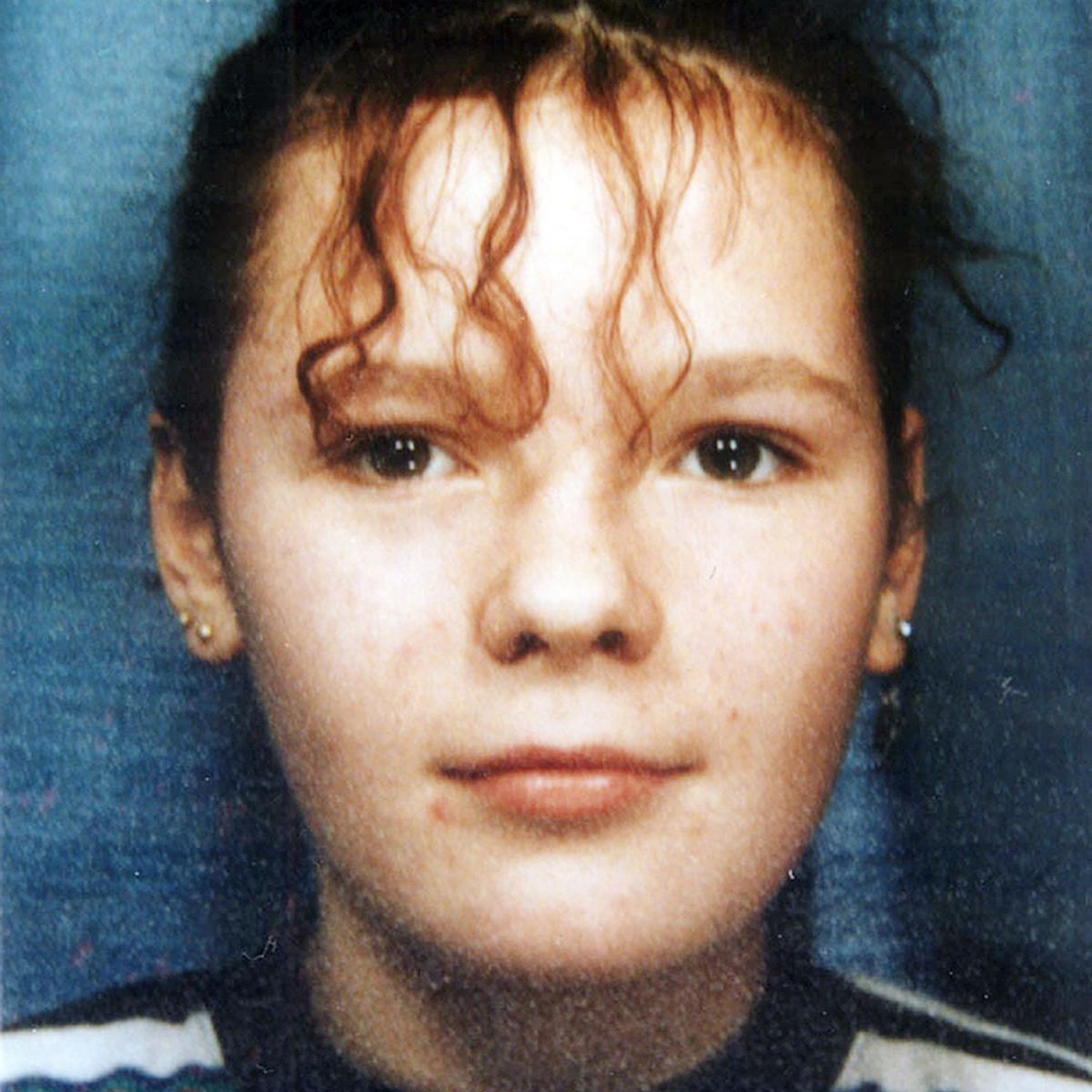 ---
The Myths of the Flannan Isle Keepers.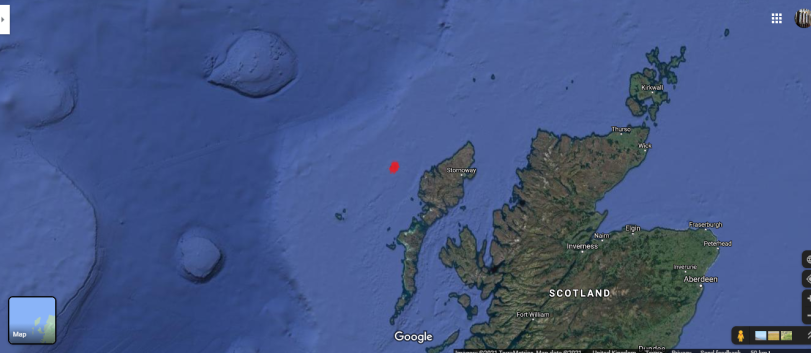 ---
What Happened to the Martin Family in 1958?
________________________________________________________________________
Mystery Surrounds the Death of Hugh Kerr Bradley Roberts, 31st January, 2021 
This gent was found in suspicious circumstances. His 100ft sail boat sank in good conditions in a bay in Crete. He had suffered a robbery before when he was tied up on the boat. It maybe that by the time you read this the case may have been solved. However, this well known sailor and his historic boat are easily searched on the net yet no cause of death has been reported at this time 27th April 2021.
Sources state the wealthy man was involved in disputes over land, his place had been burgled not long before and a vehicle had been stolen.
---
The Disappearance of Audrey May Herron 2002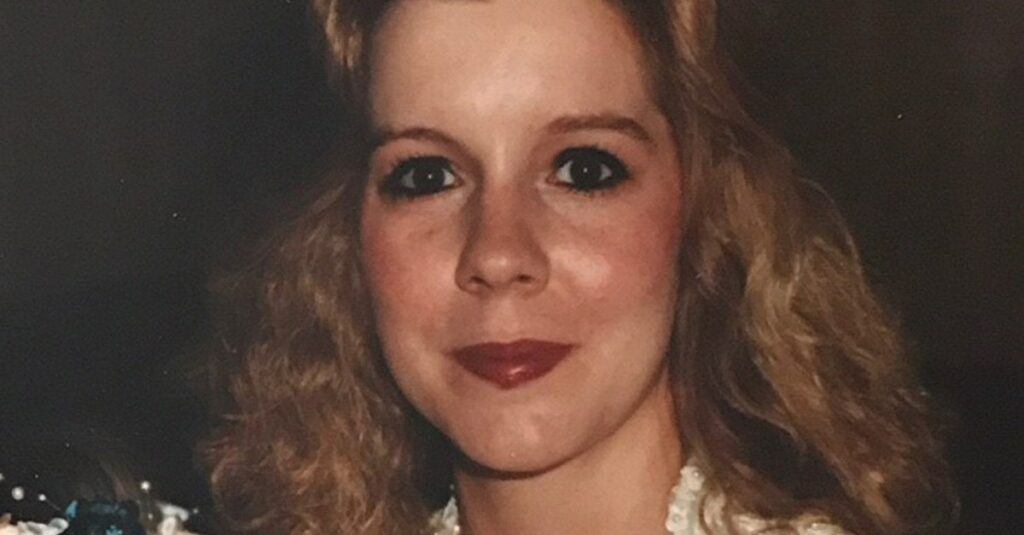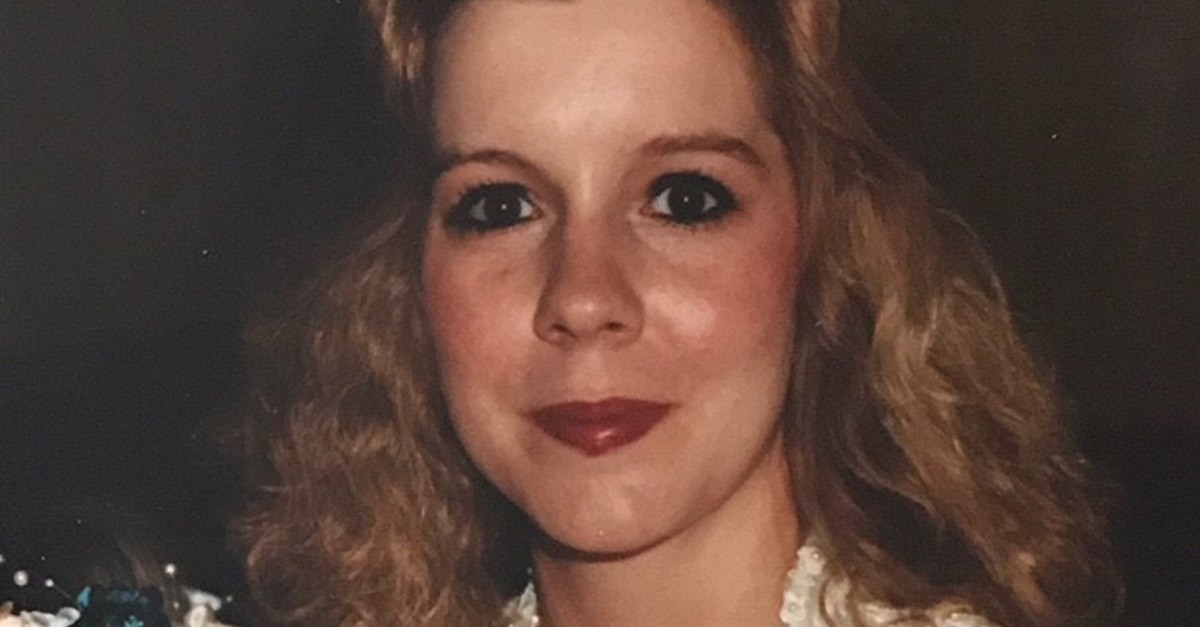 This nurse disappeared on an upstate New York road late one night. both her car and all trace of her went at the same time. Baffling and sad case with little chance of solution unless someone talks.
---
The Unsolved Murders of the Sims Family 1966
---
The Unsolved but Very Live Case of Toyah Cordingley 2018
This young Australian lady was brutally murdered while walking her dog on an isolated beach. A suspect is being sought but will that end the hunt?
---
A Classic Murder Mystery Tragic All the Same. The Green Bicycle Killing 1919.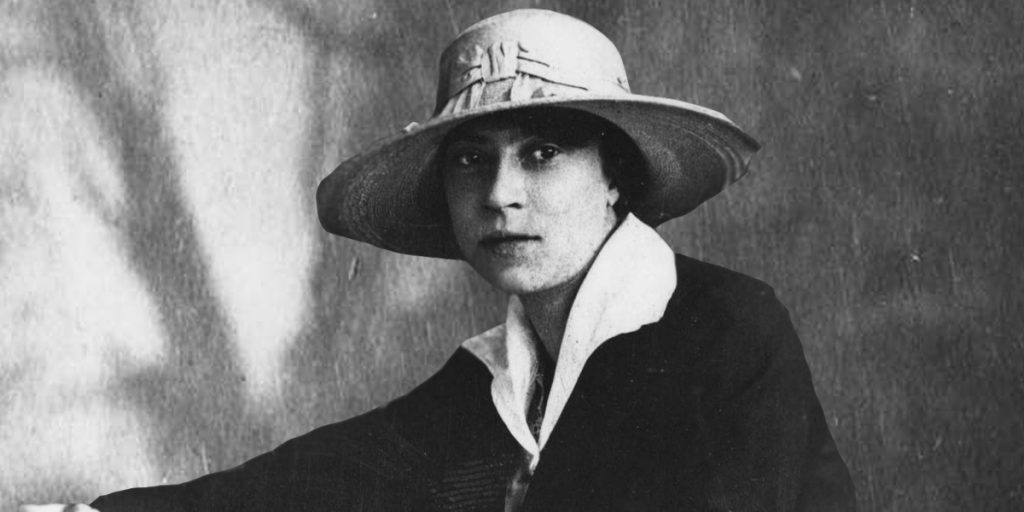 Bella Wright was cycling back from her uncles on a nice summer evening. Someone shot her dead. Was it an accident? Was it a deliberate murder? 
---