The Disappearance Of Ella Mae Begay: Navajo Nation Land, Arizona, USA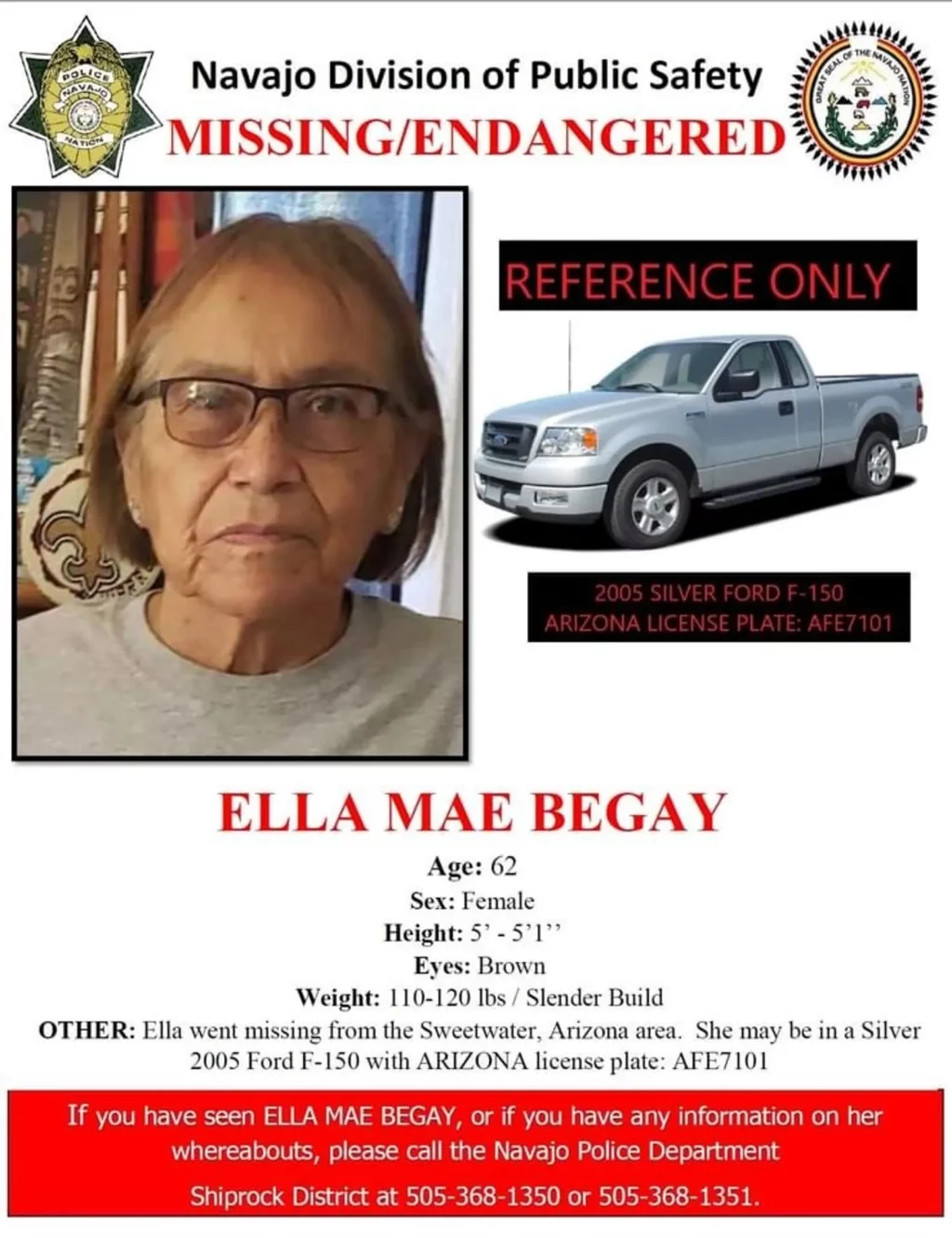 This case is a recent one by our standards but an intriguing one that raises a lot of questions.
This 62 year old lady lived in her own home near one occupied by her daughter. During the late evening of 14th June 2021 her daughter, Joanne, suffered a home invasion. A man kicked in her door and took a drink. He then sat on her couch for a while.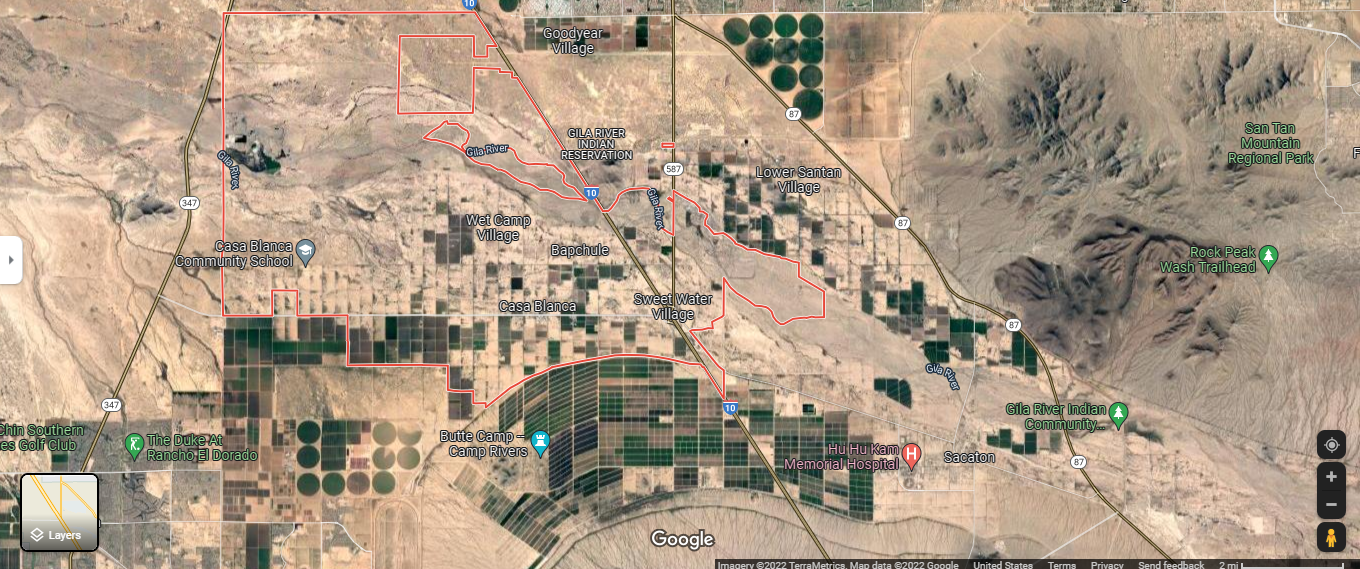 She was scared and did not call the cops. The location was near Still Water, Arizona on Navajo Nation land. The area is a 45 minutes drive south of Phoenix. The place where they lived in these two separate houses was rural.
The intruder left and went across the way to Ella Mae Begay's home. By now we are into the 15th September.
Ms Begay was a well known rug weaver and well respected in the community. This petite lady had spent a lot of the time isolating from COVID and was not someone who often strayed from home.
Between 2.30 am and 3 am her daughter saw her 2005 Silver Ford F150 ( plate no: AFE 7101) pick up drive away. This was highly unusual behaviour for Ms Begay. Some places say there may have been another person with her.
She has not been seen since.
The Investigation
That is where things become strange. Her daughter then went to sleep. When she awoke she called the cops. They came out and she reported the home invasion (burglary). She didn't mention that this man had walked to her mother's home or that her mother's vehicle had driven off.
When the cops had gone she called around trying to find Ella Mae Begay. No family or friends had seen her. She then called the cops again and reported the other part of the story. When Ms Begay's home was searched it was in disarray.
The Tribal police and other law enforcement were involved and the matter is now in the hands of the FBI. Within five days this case had gone from a missing person to a homicide. A person of interest was identified and questioned. He is widely named as Preston Tolth. This 21 year old was located on 17th June and interviewed but not charged. He did face charges relating to other matters and warrants were out for his arrest.
Searches were ongoing and ranged from around Sweet Water to as far as New Mexico six hours drive away. I can only assume they were responding to specific information. Grid searches on foot and aerial support has turned up nothing.
I have seen much criticism of the law. Their response times, their interest and their lack of contact with the family. I have also seen the Chief of the Navajo police say he is dismayed by this view. He says they are doing all they can to find Ella Mae Begay.
What About That Story?
The tale of one burglary then another and two reports to the police seems to be the official version. Of course it makes no sense and there must be more to it. What though?
Both the cops and a few comments on forums say that connections to this elder of the community know who has done what.
The only way someone would suffer a burglary and then see the burglar walk to their mother's house, yet delay telling the cops is if they knew them. It is possible the cops are deliberately asking for details to be withheld, but their frustration points away from that.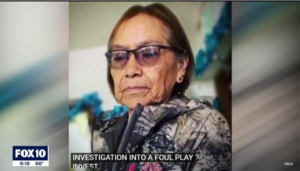 By the time the daughter had reported that this guy had gone to her mother's home it was 12 hours after the Ford had driven away. Valuable time was lost in tracking her down. I'm not judging the daughter I am saying there is more to it than this.
She was described as being very scared. Knowing who the offender was, did she not want to provoke him by naming him to the cops?
I have put out some requests for information because I am a bit disappointed with the reporting. Why did the daughter not tell the police about the man going to her mother's home? Why did she not say her mother's vehicle had driven away at least?
I recently praised a Youtube channel that deals with missing persons cases. I watched their take but they didn't question why there was this 12 hour delay. They did report the family perception of neglect and a lack of compassion from the police. They didn't say that the cops claim the family and connections to them know what has happened.
They spoke to the family but the obvious questions like the ones above were not asked.
This case has been linked to a wider issue. A campaign exists that runs from the USA through and into Canada saying that the number of missing indigenous people is an unspoken scandal. They say that law enforcement does not do enough to tackle the problem.
I am looking at this because I have heard this a lot. I would say at this stage the issue of women disappearing without any resolution for the family is to be found across the world.
Often the best and most intense attempts to find them fails because of a lack of co operative witnesses and evidence. Take for example:
Suzy Lamplugh in the UK
Kirsa Jensen in New Zealand
Sarah McDiarmid in Australia
Susan Powell in USA
Jolene Cote's in Canada
Sophie Toscan Du Plantier in Ireland
All looked solvable, some looked so solvable it was incredible no-one was every charged with a crime. In this case, like the similar disappearances of New Mexico resident Jean Johnson, Lyn Palmer from California and Echo Lloyd in Missouri, not finding a body or evidence is a huge obstacle.
We have so many of these sort of awful disappearances recorded just on this one site. I do feel sorry to a degree for law enforcement. We want answers, yet sometimes there are no answers they can give.
I make no judgement about this or other cases. I will look more into this because if there is a pattern of neglect towards native American people we will highlight it.
Meanwhile if you stumble across this and have seen that vehicle or Ella Mae Begay, please let the cops know. Here are the details:
Navajo Police Department Shiprock District  505-368-1350 or 505-368-1351.
From what I can tell even though Shiprock is a long way off, the Navajo Nation does not follow any state lines so Shiprock in this case is like the State police head quarters.
Take Care
Tim
https://www.fox10phoenix.com/news/missing-in-arizona-5-months-after-navajo-woman-disappeared-loved-ones-are-still-searching-for-her
https://www.npd.navajo-nsn.gov/