Remembering Terry McCann: Good Bye Dennis Waterman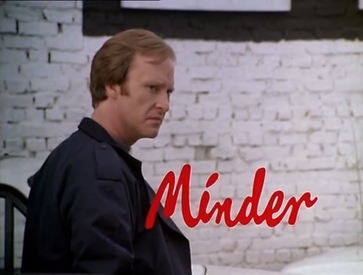 There will be many in the TV world that have known Dennis Waterman while I just knew him from the screen. They will tell stories and recount memories of working with him. I can only speak of my days that have been spent watching his work and enjoying every minute of it. So I will keep this brief. I remember Terry McCann and I am sorry to say good bye to Dennis Waterman.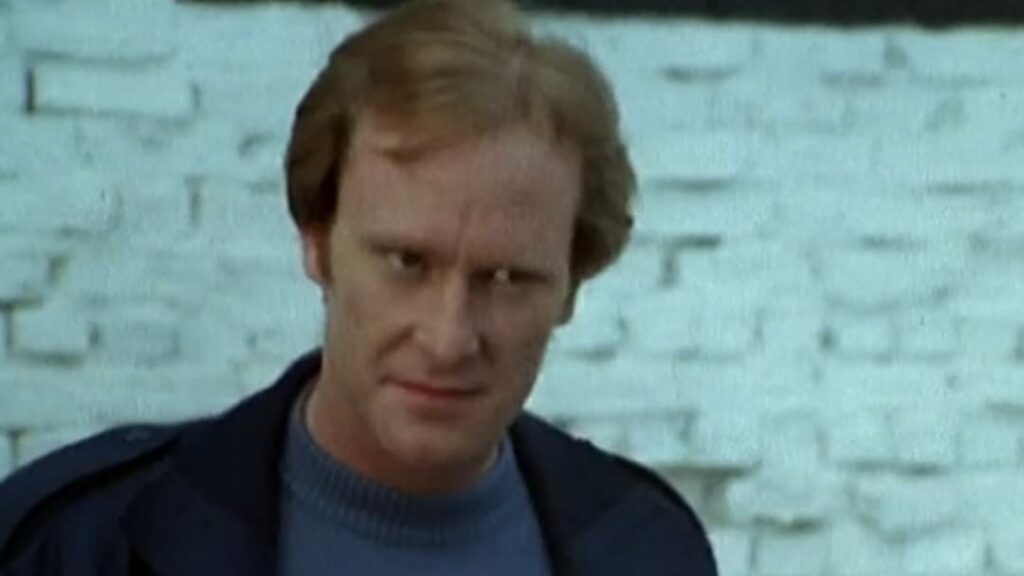 He was in the acting game for 60 years and his achievements were many upon many.
My favourite roll of his was a British TV series called Minder. It was a simple story of an ex con who goes to work watching the back of a street hustler called Arthur Daly. Arthur was a man of pretentions and also a character of immense…Well character. Dennis Waterman was his right hand man who had a right hand of iron.
Terry McCann was his name in that show and like the Sweeney that he starred in before that the heroes didn't always win. He would help out damsels in distress and other underdogs over the course of 11 series and a couple of TV movies.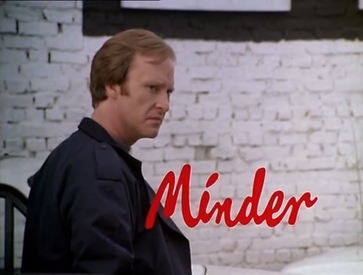 His adventures through gangland London in the 1980s and 1990s were a staple of our crime series watching. Arthur Daly was played by George Cole who died in 2015 at the ripe old age of 90. Dennis passed away yesterday at the age off 74. If he and George Cole were anything like they were on TV, just a fraction, then I would love to have that sort of company now and in the hereafter. They were funny, talented and conveyed a rarely seen humility. To shamelessly steal the Game Of Thrones line and twist it a bit. Their like is unlikely to be seen again.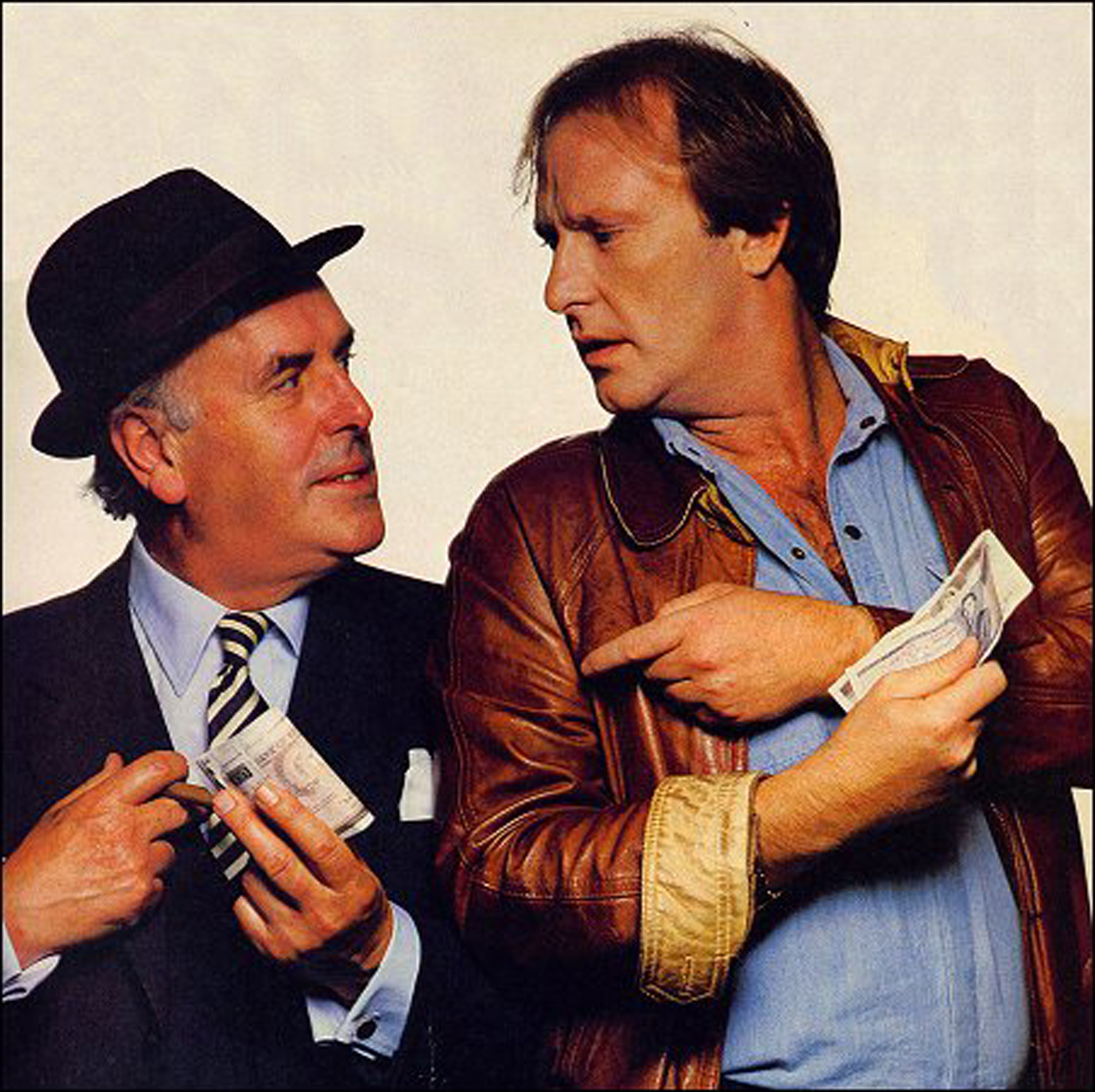 My thoughts are with Dennis Waterman's family and my appreciation goes out to the tough guy who did at least look like he was trying to do the right thing. He was the Minder.
Tim Hodge