Our 300th Article And Our Link To A Great Detective: Superintendent Alec Spooner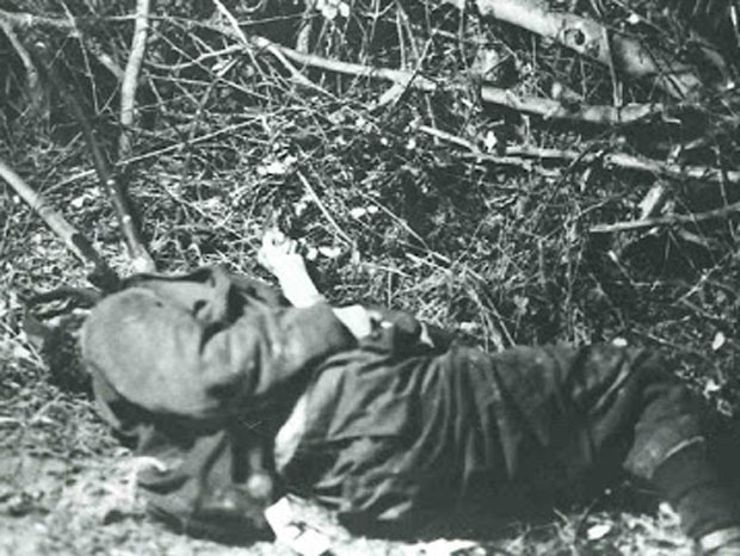 On 21st February 2021 we began this website. At first it was just me tapping away, though, since then I have had some help. A long time ago a copper called Detective Superintendent Alec Spooner gave me a good deal of inspiration to keep going.
This Warwickshire detective was in charge of the murder hunt for whoever killed 74 year old Charles Walton. Mr Walton had been tending hedges near his home village of Lower Quinton. The date was 14th February 1945. There is a huge amount written about the killing of this old man. A lot of it includes speculation and descriptions of witchcraft.
I am always a fan of keeping a victim's name fresh in our minds, don't get me wrong, but his tale of horror had another more compelling aspect.
Detective Superintendent Spooner asked for help from Scotland Yard and a very famous detective was dispatched to help him. Fabian of The Yard no less. Even that detective being involved was not, for me, the most interesting part of the story.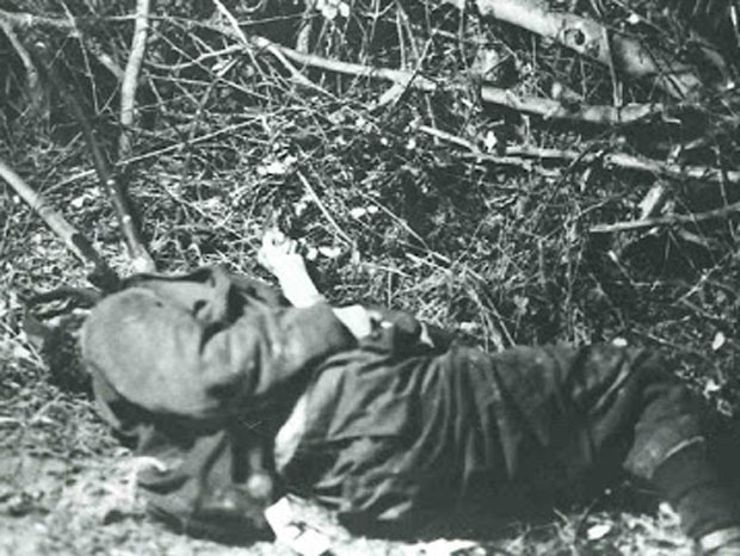 What fascinated me was that after they had failed to crack the silence of the community and uncover the killer, Alex Spooner did something extraordinary.
On the anniversary of the murder, for many years, he went up on Meon Hill. He did it without fanfare. He did it, he said, just to let the killer know the murder had not been forgotten.
That is a primary aim of this website. For as long as I can I will keep writing articles and updating on unsolved cases. We have been told that suspected killers read some of our articles. Apparently a lot of hiding murderers do. The thought of being put away gnarls them inside. They need to know if someone is guessing right or has got onto something that could lead to them. They want to know if the cops have been collaborating with stories. They want to be reassured they are safe. They are not. Science gathers ground on them all the time.
I would say this, any killer who has so far got away with it better hope they die before the science gets them. The technology is relentless and gathering pace. Also all friends they had? All those things they said while drunk? They are out there. Some of that information has even gone through our hands. People talk and science seeks you out. Sleep well.
If you want to read about the infamous Charles Walton case I have left the link below. For now I would like to sign off with a dedication to that copper, all those years ago, who never let a killer think they were forgotten. Good on you sir.
Take care and thanks for reading any of our efforts.
Tim
(Con 7430)
tim@reasonedcrimechronicle.com
https://www.pressreader.com/usa/new-york-daily-news/20080210/282205121577280