On This Day: The Murder Of Jennifer Kiely, 22nd January 2005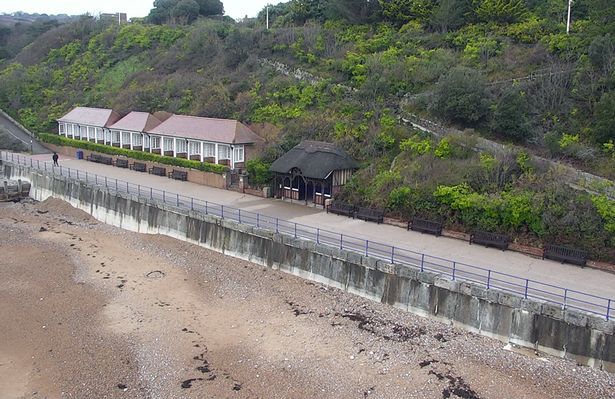 Ms Kiely was a 35 year old mother of three who had succumbed to poor mental health. One account suggests this was schizophrenia. She lost her former life in South London and by this day, 17 years ago, she was walking in the dark.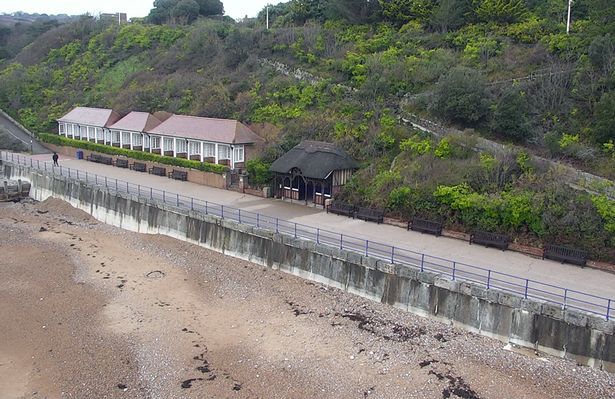 It would not have been a warm night on the seafront at Eastbourne, England. She was seen at about 1 am and at 5 am her body was found. She had been stabbed multiple times.
Yesterday the local newspaper shared an appeal by the police for more information. It appears renewed efforts to close the case have stalled. However, there is still hope. A DNA profile exists that the Sussex Police hope to match to a suspect. In a recent article we highlighted how DNA is being used to track a killer from 1971. Time is ticking by on this horrible crime yet there is still time to get whoever killed this much loved vulnerable woman.
For the full story please click here 
Below is the link to the latest Eastbourne Herald article. At the time of writing it is the only mainstream mention of the anniversary of this lady's murder.
Take Care, our thoughts are with the family.
John T
https://www.eastbourneherald.co.uk/news/crime/police-still-committed-to-achieving-justice-for-eastbourne-seafront-murder-victim-3536571