Maryport had the First Black Bobby and Last Hung Killer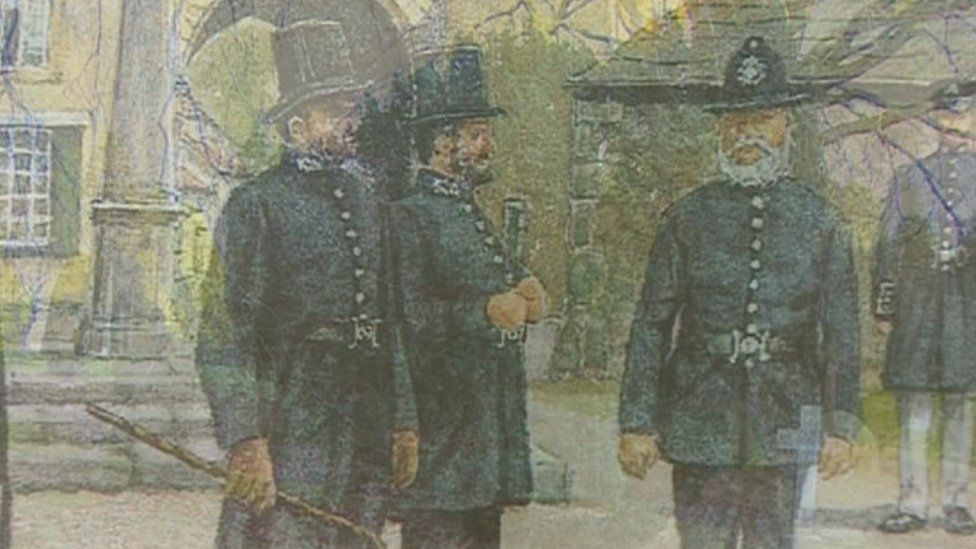 Maryport is a really small place on the northwest coast of Cumbria. Such a well put together yet petite place managed to hit significant highs and lows in UK crime history.
John Kent was a big guy though it is noted he was an inoffensive man. He served from 1835 for two years as a parish constable. Son of a sailor who had been brought to Britain as a slave, John is the earliest known black police officer in the UK. A quick look and it seems his service predates the first black cop in even the USA by quite a bit.
After doing his time in Maryport he did some labouring before joining the Carlisle force. In 1844 he fell foul of a common reason for dismissal back then…He reported for duty while drunk.
After that he had a role as a court bailiff and another stint as a parish constable in Eskdale. It was only when an ex copper was doing some research that John's historical first was noticed.
In 2019 a blue heritage plaque was unveiled, near the original Maryport lock up, so the town could remember the officer.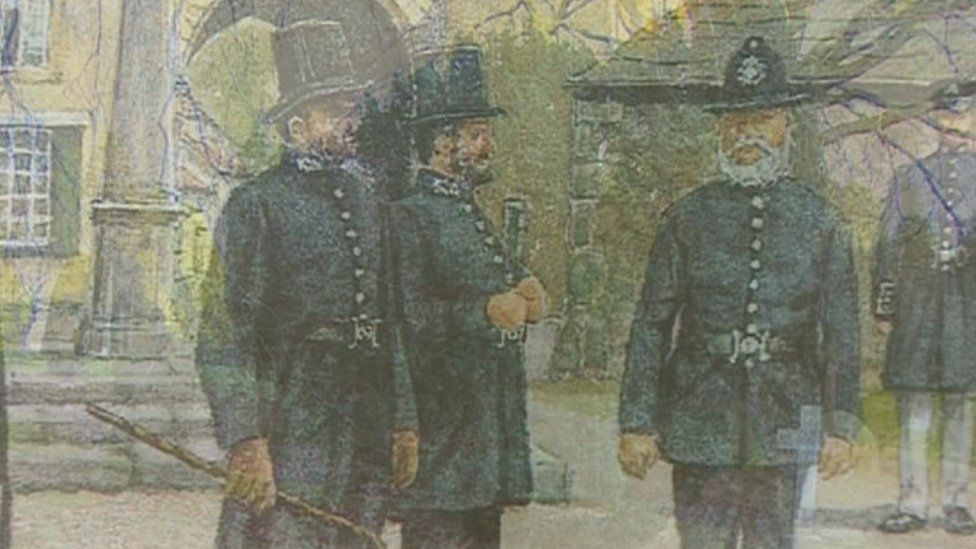 Cumbria Police image of John Kent with other officers.BBC article about the unveiling
In stark contrast Gwynne Owen Evans, was one of two men hung simultaneously for the murder of a laundry van driver. John West, 53, of Seaton, Cumberland was killed on the 7th April 1964. The victim's  fate had been sealed sometime earlier when Evans had worked briefly for the Lakeland Laundry Company.
Evans (who was born John Robson Walby) was in company with Peter Anthony Allen and they wanted money to pay a fine. Evans was a chaotic individual who moved all over the country and tried no less than four times to make a career of the military. Instead he tried a variety of jobs and a variety of petty crime.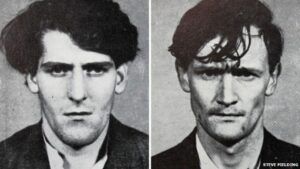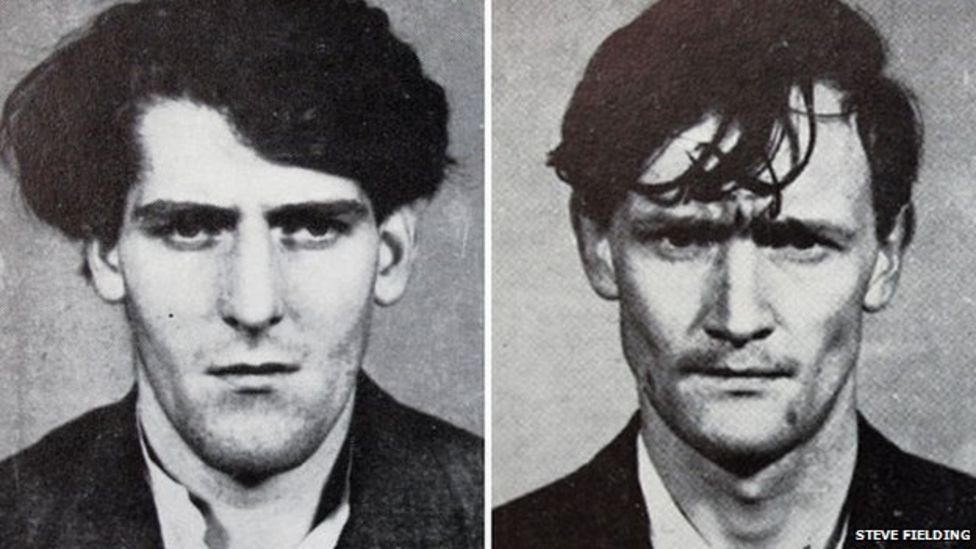 I will put a link below to the Wikipedia page which gives full details. To me this murder is a run of the mill stupid, brutal crime. My sympathy is firmly with Mr West. He was found beaten and stabbed. Evans left a medallion behind that identified him and these two genius' were arrested and tried.
Having been found guilty they had only a one in three chance of their death penalty being carried out. The appetite for capital punishment was waning in the UK. Unknown to these two their claim to fame was that they were unlucky. There was no reprieve.
Evans was hung in Strangeways Prison at 8 am on 13th August 1964. At the same time Allen was executed in Liverpool's Walton Prison.
Wikipedia account of Mr West's murder