Give Your Child The Knowledge To Keep Them A Safe : Protect Your Children Inc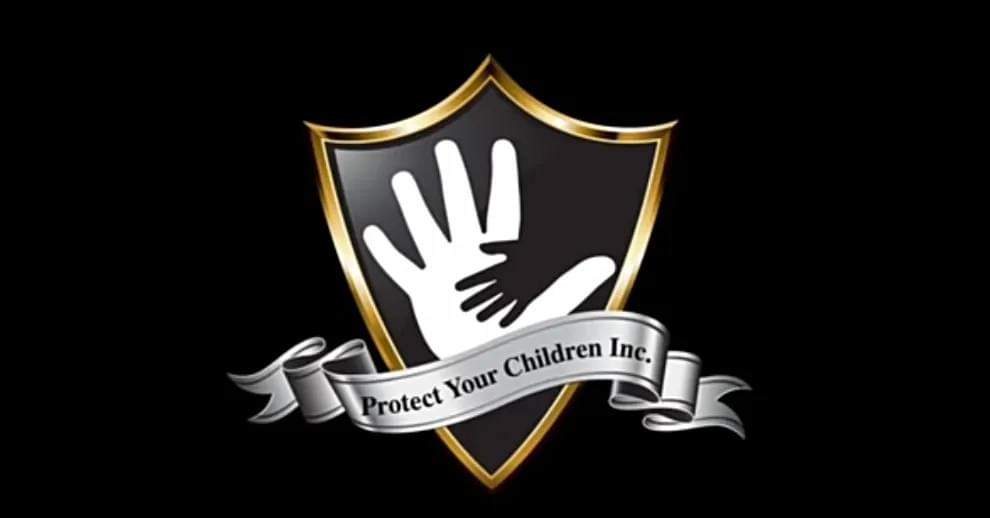 We have recently turned some attention to social media and so activated a long neglected Twitter account. One of the first users we followed was this outfit. They have a well laid out website which features tons of information about looking after your child.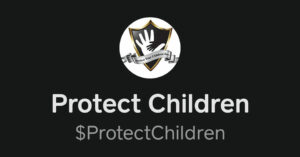 Our efforts here have seen us writing about so many children and young people who are abducted and abused before being killed. As I write that, the enormity of the threat sort of washes over me. A long time ago I had to talk to my kids about the threat posed by both strangers and those they may know. I had my own strategy in mind based on the things I did for a living. It is all part of being a good parent.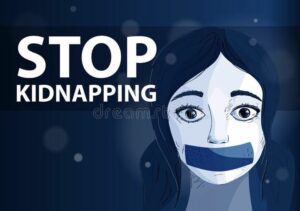 Sometimes though it can seem like a daunting task to say the right things and cover all the bases. When it comes to our kids we have to try our best to equip them with the tools they need to stay as safe as possible. So give these folk a try.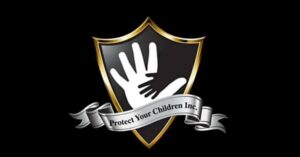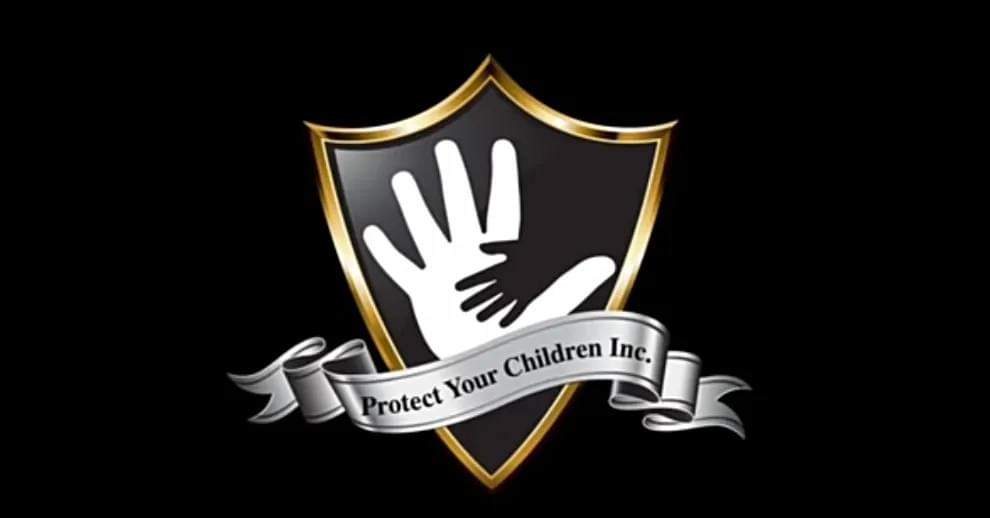 They are an American operation but the advice is international as the threat is in all communities. I cannot imagine, though I try, how it must feel to lose a child or for that matter realise they have been abused. As the summer holidays approach now is one of the best times to give some thought to safeguarding all the little ones and the bigger ones that think they are all grown up.
I have had a quick look through the information, downloads and training they offer and it looks solid and extremely genuine.
Take Care
Tim & JohnT
jtinehem@reasonedcrimechronicle.com 
https://www.facebook.com/protectyourchildreninc
Just some of the awful cases we have covered that involve children are:
Allen Redston, Australia
Wesley & Allen, North East UK,
Unfortunately the list is huge even on our backwater of the internet. We have covered way more than these if you just search 'child' in the search box above.