A Very Quick Top Ten Best Most Reasoned Crime TV and Film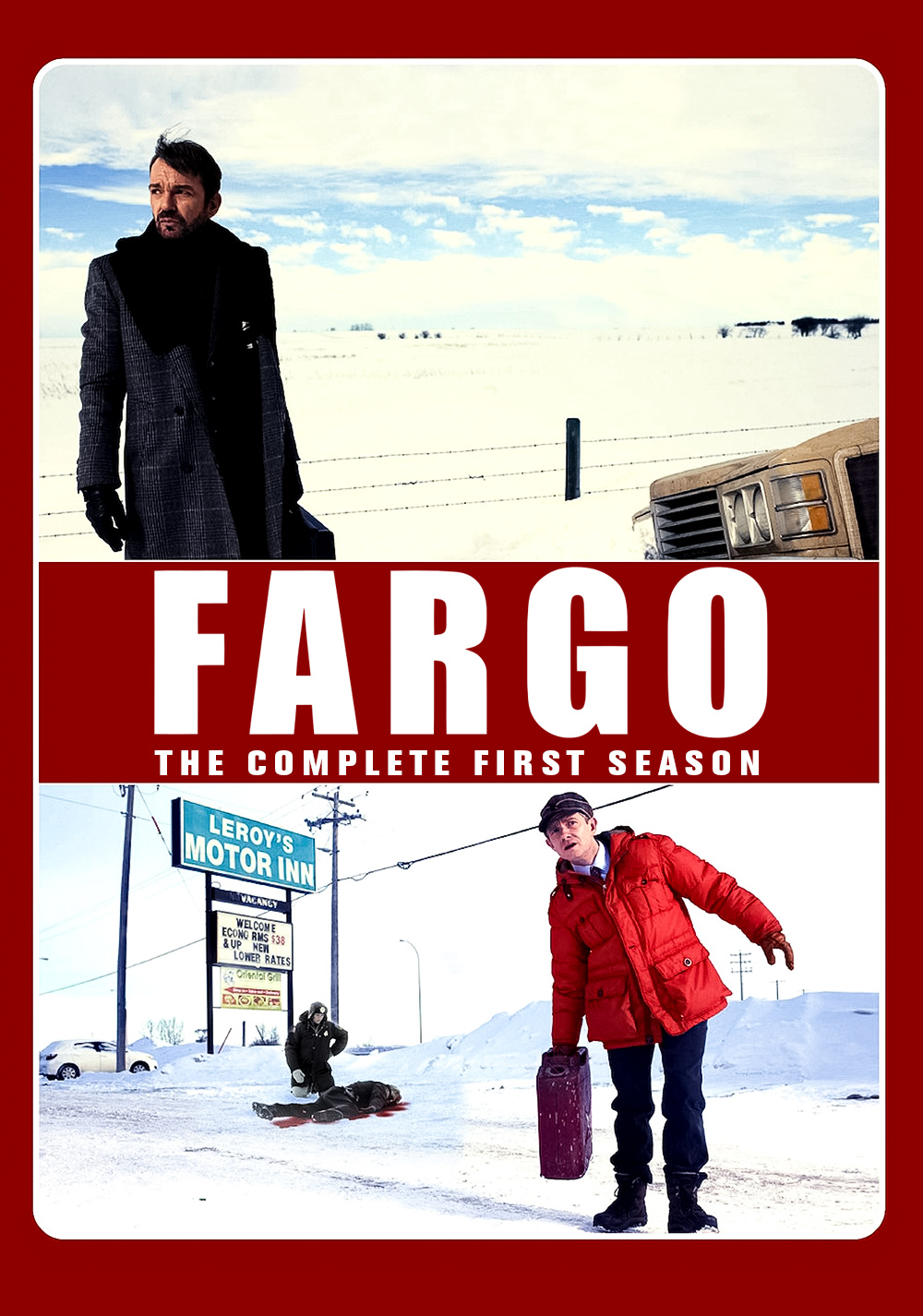 I really mean quick because when it comes to this sort of information you will find it everywhere on the web. Also it is subjective isn't it really? So my top ten preferences are based on what makes me think and what is logical most of the time when it comes to plot lines. My top ten best crime movies and TV shows are.
 10. Bloodlines. TV Series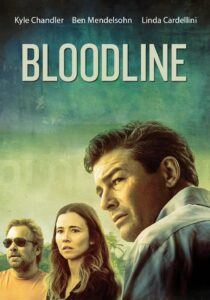 Several seasons following the travails of the Rayburn family in the Florida Keys. Big Plus is the great acting,  some stunning locations and a really good plot line on many layers. The downside is it became a bit laboured as far as I am concerned. The first two seasons were great, by the third I began to feel they were stretching out a great story too thin.
 9. Unforgotten UK. TV Series.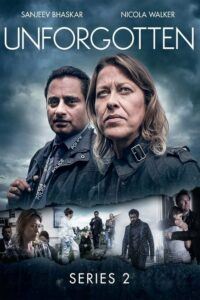 This is a cold case unit that specialises in old bodies and bones. A single season is a single case. The plus side is, it is well scripted and the acting is pretty good. It is a whodunnit format but a reasonably complex one so you get a bit of feel good thinking done. The downside is that if it had been produced by Netflix or HBO it would have had the money and the polish. Then again it would beat many of the glossy American shows I like.
 8. Boardwalk Empire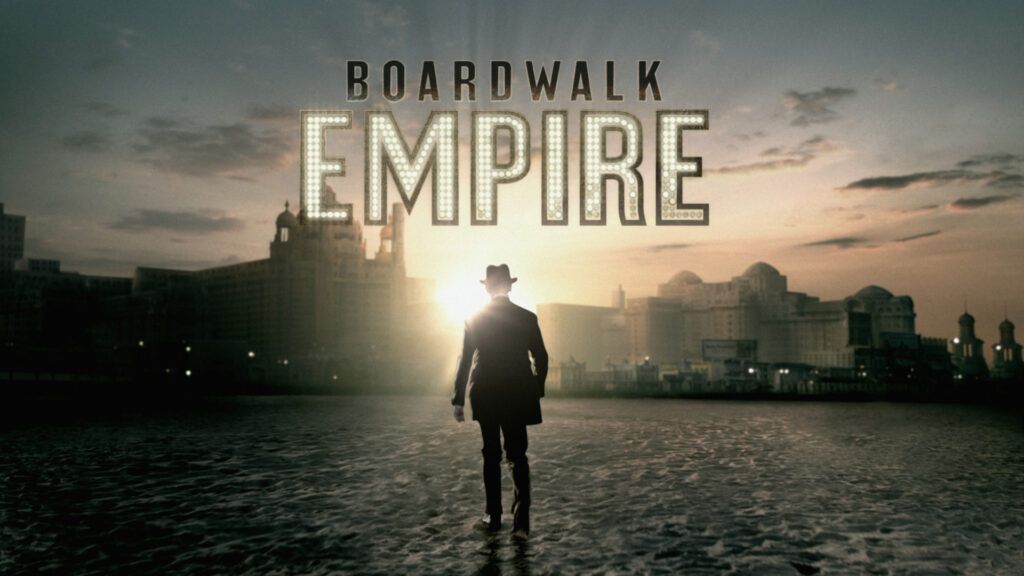 HBO masterclass that still weathers the time a bit. CGI Atlantic City in the days of little deodorant and prohibition mayhem. The plus of this show is a really big cast, great writing and excellent CGI. The downside is really picky and almost too subjective to mention, but here goes. I liked it a great deal, I am a fan of the whole 20s gangster thing. It does seem to be wearing thin for me because as usual the Capones and other usual faces are replayed.
 7. Better Call Saul. TV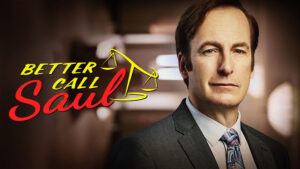 This is the spin off from Breaking Bad. Full disclosure from me here…I could not, despite  several attempts, get into Breaking Bad. Somehow I have to kind of like the main character even a  bad guy. I really didn't take to Mr White. Saul Goodman and the beautifully crafted hit man ex cop I loved. The plus side is it is slick and the plot lines have a hapless main character as just being ahead of the game.  I liked the fact that LA was not the location, that made a nice change. The downside? To be honest I couldn't think of any. Quirky and relatively unique.
 6. Inside Man. Movie.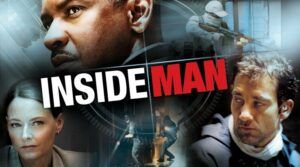 Denzel wins hands down for me and therefore I am biased. In this there is a brilliant bank heist that would have puzzled Sherlock and a very nice historical back story. Strong cast and writing, solid New York backdrop. The downside is it is a bit old but stands up well to the test of time.
 5. White Lines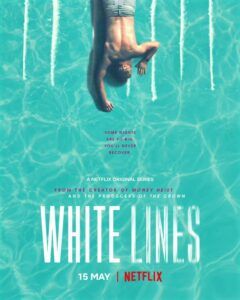 Another Netflix TV series. The plus side is a native (almost cultural) British connection with the island. It became a bit like California of the 60s to 1990s British youth. Many went there and never bothered coming back. This is basically a historical whodunnit. The sister of a once lord of the club scene investigates his death. The upside to the show is that several very solid and adaptable British actors take part, a good script helps and some comic bits. The downside is I found the lead role of the sister a bit whine, whine. Then again she was under a lot of stress.
4. Man on Fire.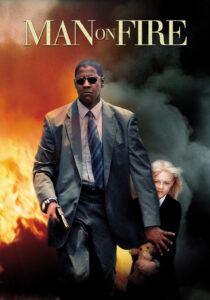 Denzel again and I make no apology. In fact I will cheat and give a quick mention to the Equalizer movies he does as well. In Man on Fire Denzel plays a slip, sliding ex special forces guy hired to protect a millionaires daughter. She is kidnapped and as she is only little and Denzel has become attached to her the bad guys are in trouble deep. Plus side: Denzel and a clever story complete with credible, emotional motivation. Also the movie creates a likeable guy up front who is as dark and as much of a killer as the worst of them. Oh and some of the direction is incredible. The downside is it is a bit old but then again so are Denzel and I.
3. Murder on the Orient Express. Movie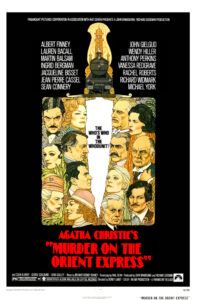 Not the remake with all its undoubted charms, but rather the original 1974 version with Albert Finney in the lead roll. Plus side: A great adaptation of the Agatha Christie story, all star cast of the day and very well filmed. Downside is of course the age of the movie, but give it a go then compare the two versions.
2. True Detective Season 1. TV
I have written this list in a preference order but it is not strict. For example Bloodlines and Unforgotten are both equally good. Here though we are down to the wire. It is very close in my mind, but number one is just so good and consistent across an equal number of seasons. As a stand alone though Woody Harrelson and Mathew McConaughey would probably be joint number one otherwise. In season one they play two cops in a single case and both are outstanding.
The plot is perfect and the sub plots are both professional and personal. I bet anyone reading this has already seen it, if not I envy you. I have watched it at least three times and then bought the DVD. An honourable mention here to the third season, it was excellent too. As for the second season I would need to be paid a lot to watch it again and in truth I never sat all the way through it in the first place.
At Number 1.
Fargo. The Movie and all three seasons
There is something charming and also depressingly desolate about the snow bound theme of Fargo. It is haunting and rural menacing. The movie led the way of course with its quirky 'true story' tag line. The first season had Billy Bob Thornton who cannot be faulted. Then Ted Danson was so good in season two that I could hardly recognise him and finally Ewan McGregor playing two parts well in the third season.
As you might guess I am big fan. There are so many roles that should be mentioned that I could go on and on. The crazy that David Thewlis portrayed was unique and just brilliant in the last offering. Carrie Coon as the lead investigator was marvellous. While in season two Bokeem Woodbine and Zahn McClarnon were scary even by scary standards. No downsides that I can see.
I hope you have already enjoyed these. Did I get any wrong?
Cheers
Tim