Classic Crime Fiction, Try Ed McBain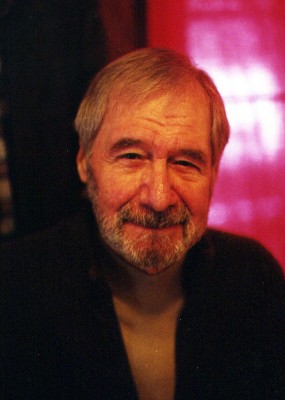 On a shelf upstairs is a first edition of an Ed McBain book called The Big Bad City. It was published in 1999 and deals with a long running tale of an imaginary police precinct. Ed McBain was a solid choice for crime fiction as I grew up. Back then we had books in our blood. The latest from our favourite authors were anticipated and you could sometimes see queues outside of bookshops on the day of a new release.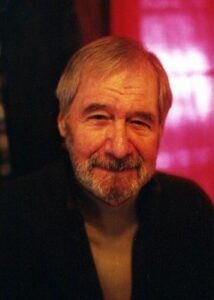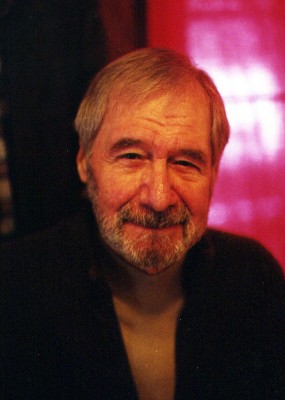 As you sat around canteen tables sudden debates about books could break out. Volumes were swapped and some jealously kept to yourself in case they were lent and never returned. People put their names in the inside covers to ensure they found their way back and everyone had a library card.
Ed McBain, famed crime writer, man of multiple different names, master of the police procedural comes from that time. The 87th Precinct hosts gritty policing stories and New York like characters. It was always said to be fictional as a place, but accurate when it came to the way crime was dealt with.
The first novel comes from 1956 and the last was published in 2005. McBain was a pen name and even the prolific author's real name was a sort of pen name.
Starting in the world as Salvatore Albert Lombino in 1926 and dying in 2006 as Evan Hunter the reasons for the name changes were purely marketing. Lombino changed his name to Hunter officially, but the names  John Abbott, Curt Cannon, Hunt Collins, Ezra Hannon, and Richard Marsten were used to sell different genres and styles.
Evan Hunter ( McBain) seems to have been glued to his desk. In his life time he wrote so many novels that I diligently tried to count them on his Wikipedia page but stopped at 100.
He was a PR orientated writer as well. I do not mean as in cold and all about the money. I remember a child I knew writing to him to complain about there being too much sex in one of his later 87th Precinct books. The reply Hunter sent was just so nice. He explained about the times changing and he promised to keep any such references to sex to a minimum.
His style in his crime writing was hardboiled and he is very much worth a revisit. In comparison to crime writers these days of course his style is a little old fashioned. That illustrates the times he wrote in more vividly than if I were to write about those decades now.
I thank Ed McBain or rather Evan Hunter and will cherish that first edition.
Cheers
Tim
Is the rain falling? Have a look at these great TV Shows many are on Netflix now